A message from the SCB President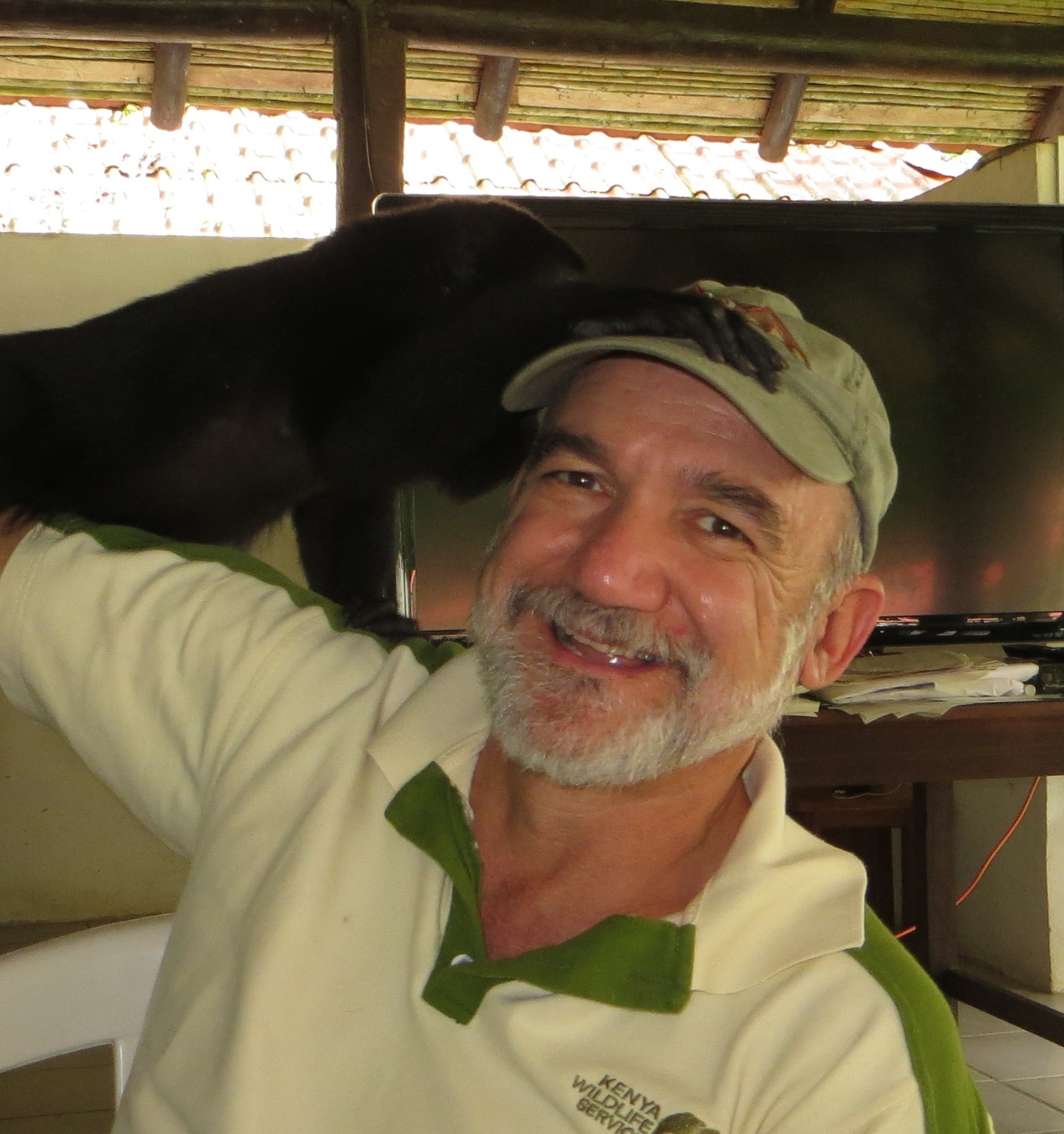 Rodrigo Medellin, President of the SCB Board

Dear Members of the Society for Conservation Biology,
After a very exciting week full of hope, innovative contributions to conservation with friends and colleagues during the 26th International Congress for Conservation Biology in Baltimore, I would like to take a few minutes of your time to thank you again for your enthusiasm, energy, and commitment to our Society. The life of SCB is only as active as its members wish to make it, and certainly last week's Congress was a great example of the members' creativity and interest in making SCB a successful organization. From the plenaries to the wide variety of interesting talks, to the receptions, members meeting, silent auction, and short courses and workshops, the meeting was a great success. We had over 1,500 participants from 65 countries!

My period as President is starting off on the right foot, having just enjoyed one of the great meetings of my lifetime. I have my predecessor, Paul Beier, the entire Board of Governors, Executive Office staff, and membership, to thank. It is time now to continue with our SCB adventure. And look forward into it. I am very excited to tell you that the Board agreed to set up an Ad Hoc Committee on Diversity and Membership, and an Ad Hoc Committee on Social Media. As you may recall, my message when I ran for President Elect was to push for greater membership and participation from the developing world, and to maximize the benefits to members. We have a number of initiatives starting now to carry out precisely those two major objectives, so keep an eye out for upcoming communications concerning how you can be engaged in these activities. Similarly, I welcome Mark Burgman as our new Editor-In-Chief of Conservation Biology. Mark has many ideas to infuse new ideas to our journal that will take place in the near future. I guarantee you will find them very exciting!

All these activities and the general functioning and future of our Society will be safe with our new Executive Director on board. Geri Unger, former Director of Education and Research at the Cleveland Botanical Garden, is engaging, enthusiastic, very experienced, and a great leader who will navigate these initiatives and more concerning the sustainability and viability of SCB for the 21st century. I ask you to please respond to her queries and requests for information. Her job is to make our society succeed, and that can only be done with the help and active participation of all our members.

I welcome your input and ideas!
Happy trails,