Conference Steering Committee
From setting the conference dates and theme to coordinating all ICCB Organizing Committees, the Conference Steering Committee is in charge of ICCB's scientific and social program before, during and after the conference. The committee is excited to welcome delegates from around the world to Cartagena and is committed to organizing a first-rate sustainable conference that incorporates Colombia's local flavor into this global meeting for conservation science.
Chair
Olivier Chassot (SCB LACA Section President)
Co-Chairs
John Cigliano (SCB Marine Section President)
Heather DeCaluwe (SCB Executive Director)
Mike Mascia (SCB President Elect and Global Conference Committee Chair
Vice-Chair
Laure Cugnière
Members
Gabriel Navas Suarez - Local Organizing Committee Chair
Morena Mills - Scientific Committee Chair
Padu Franco - Development Chair
Jackie Grant - Education and Student Affairs Committee Chair
Carolina Gomez-Posada - Diversity Committee Chair
Li (Aster) Zhang - Travel Awards Chair
Rachel Golden - Communications Committee Chair
Welcome Expression of Interest - Policy Committee Chair
---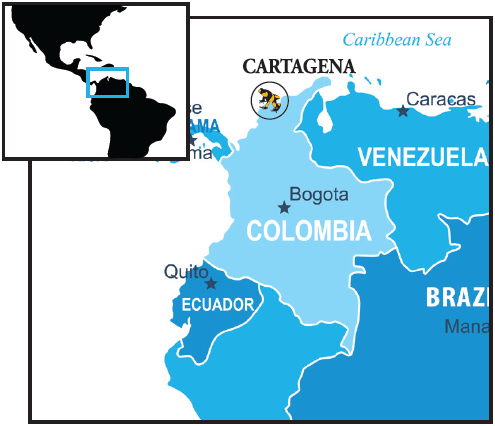 Local Organizing Committee
Chair
Gabriel Navas Suarez
Co-chairs
Jose F Gonzales-Maya
Christian Olaciregui
Olivier Chassot
Members
Diego Zarrate Charry
Juan David Carvajal
Carlos Andrés Cultid
Jennifer McRuer
Guido Alberto Herrera Rodriguez
Luis German Naranjo
Nicola Sian Flanagan
Jenilee Montes
Gustavo Habib Kattan
Laure Cugnière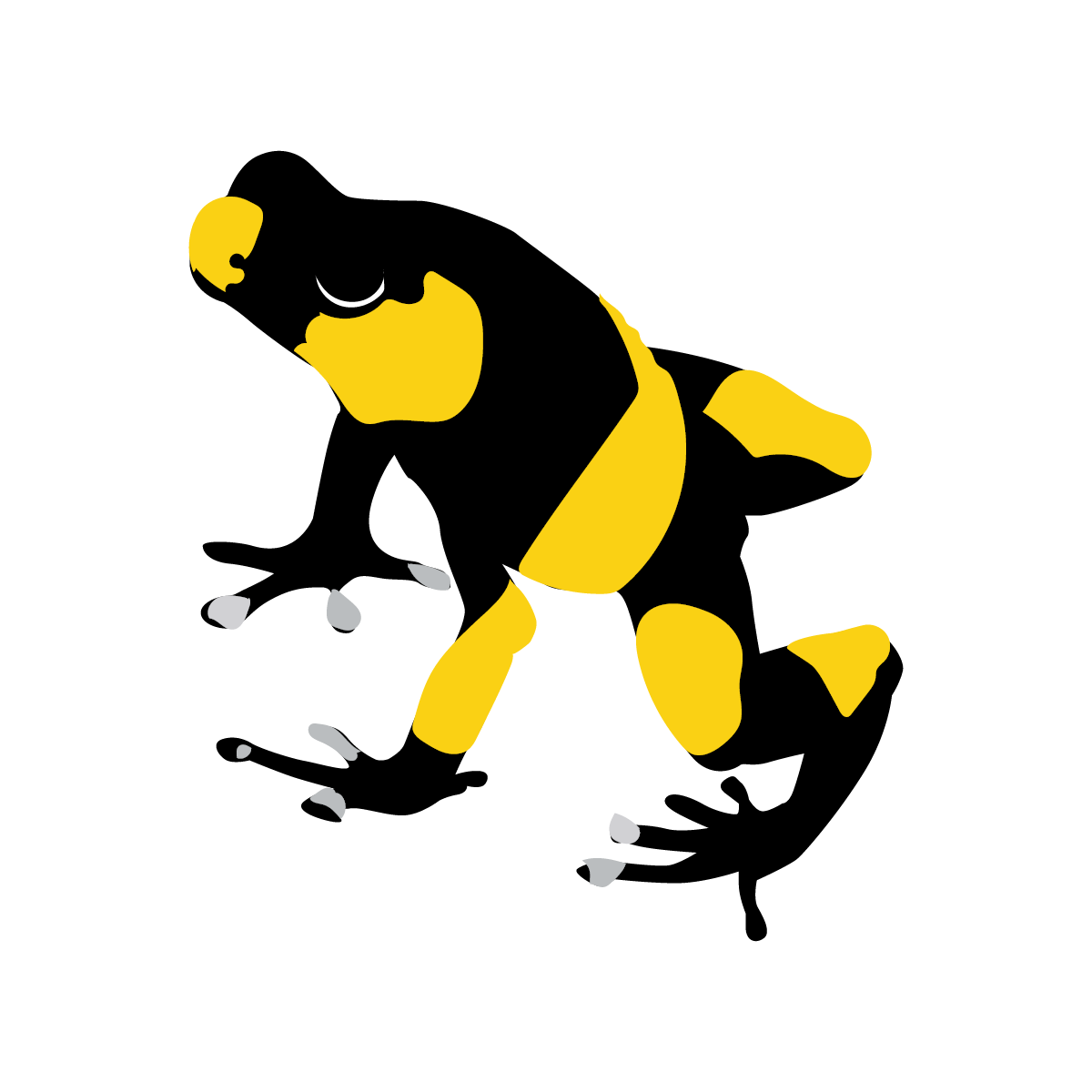 Scientific Committee
Chair
Morena Mills
Co-chairs
Kartik Shanker
Ximena Rueda Fajardo
Members
Mike Mascia
Olivier Chassot
Susana Caballero
Nigel Noriega
Alice Hughes
Ursula Jaramillo Villa
Jorge E. Celi
Sara Kross
Robert Nasi
German Forero-Medina
Anthony R. Cummings
Natalia Norden
Laure Cugnière
Special Thanks to Vikram Aditya, Sandeep Sen, Mallika Sardeshpande and Prashanth M B for their support in the cumbersome yet invaluable task of attributing reviewers to thousands of abstracts and to Cristina Romero to step in and help with ICCB abstracts review.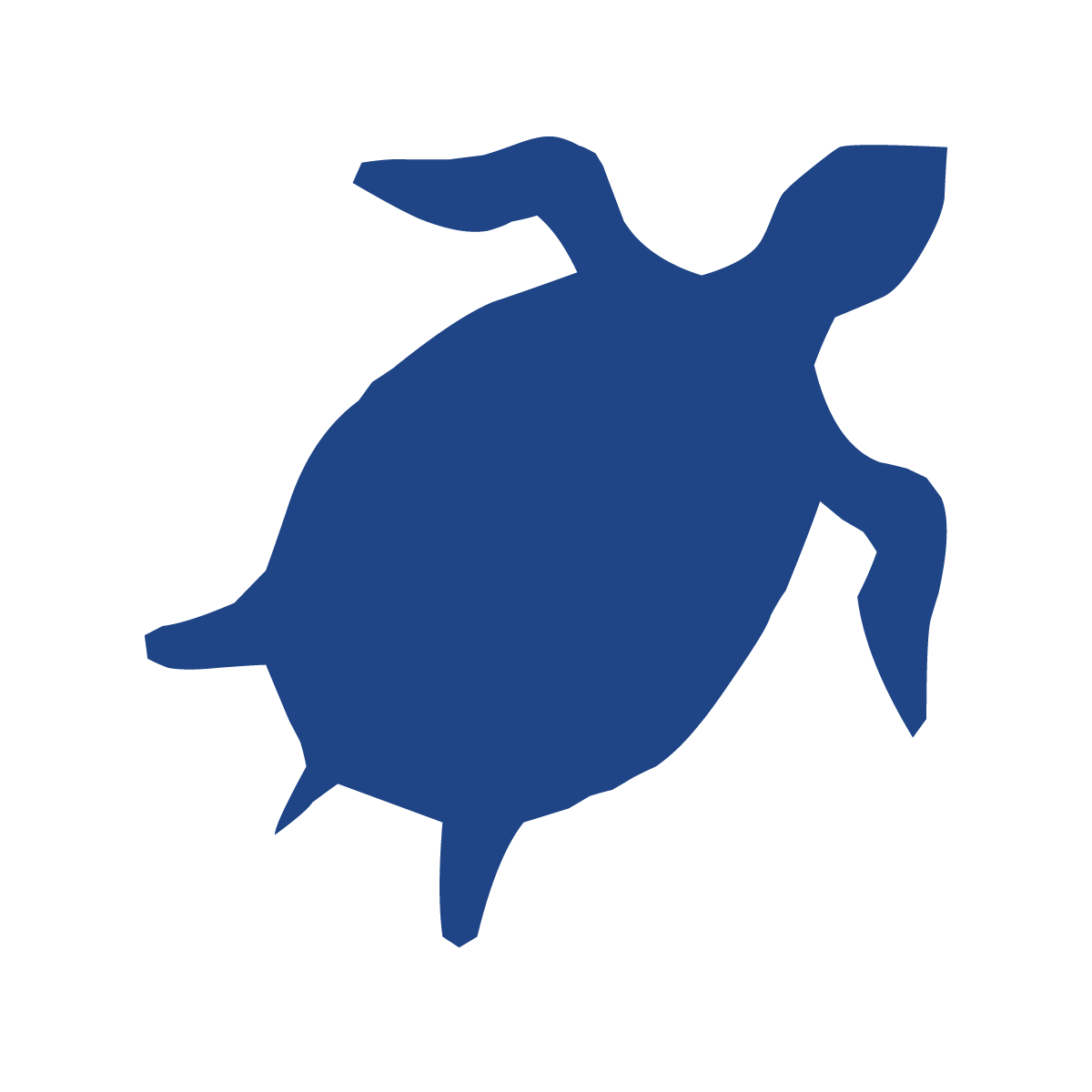 Development Committee
Chair
Padu Franco
Co-chairs
Christopher Anderson
Natalia Huang
Members
Kathy Halvorsen
Abigail Dan
Margarita O. Zethelius
Lauren Bailey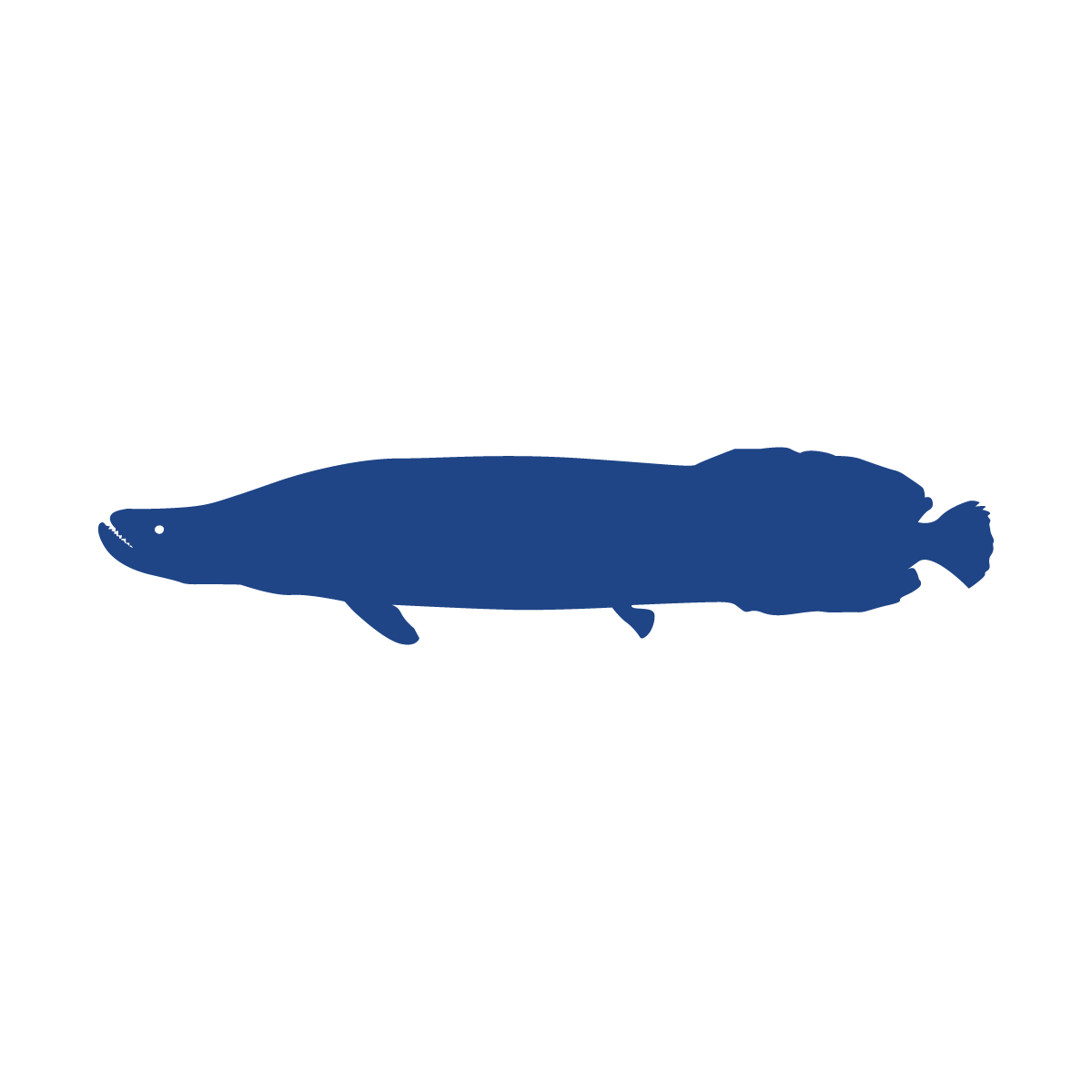 Diversity Committee
Chair
Carolina Gomez-Posada
Co-chairs
Tsitsi MacPherson
Sukh Mantel
Members
Eric Ramirez Bravo
Felix Abayomi
Luz Helena Oviedo Villegas
Lourdes (Luli) Martinez-Estevez
Matt Herbert