The latest posts of the official IMCC4 blog are linked here. The full blog of the 4th International Marine Conservation Congress can be viewed at: https://imcc2016.wordpress.com/.
To inquire about submitting content for the blog, please email the Communication Committee.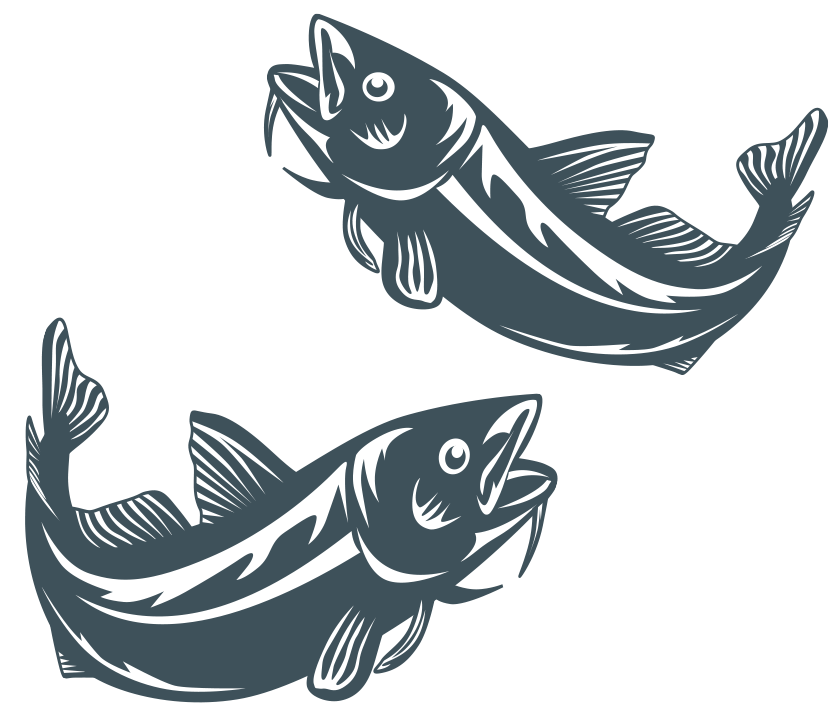 #IMCC4 IS A SOCIAL MEDIA FRIENDLY ZONE
by Edward Hind, IMCC4 Communications Chair
At IMCC, we're extremely proud of the adoption of social media by our delegates, many of whom are leaders in setting the agenda on communication via social media at science conferences. For this reason, we hope #IMCC4 will be one of the most Tweeted, Facebook posted, live-streamed conferences to date. However, we realize there may be a small number of instances where a delegate may not want to engage with social media. In the rest of this post we outline our social media policy and steps you can take if you want to embargo content from social media. Thank you for reading and we'll see you on our official hashtag – #IMCC4. ... READ MORE
---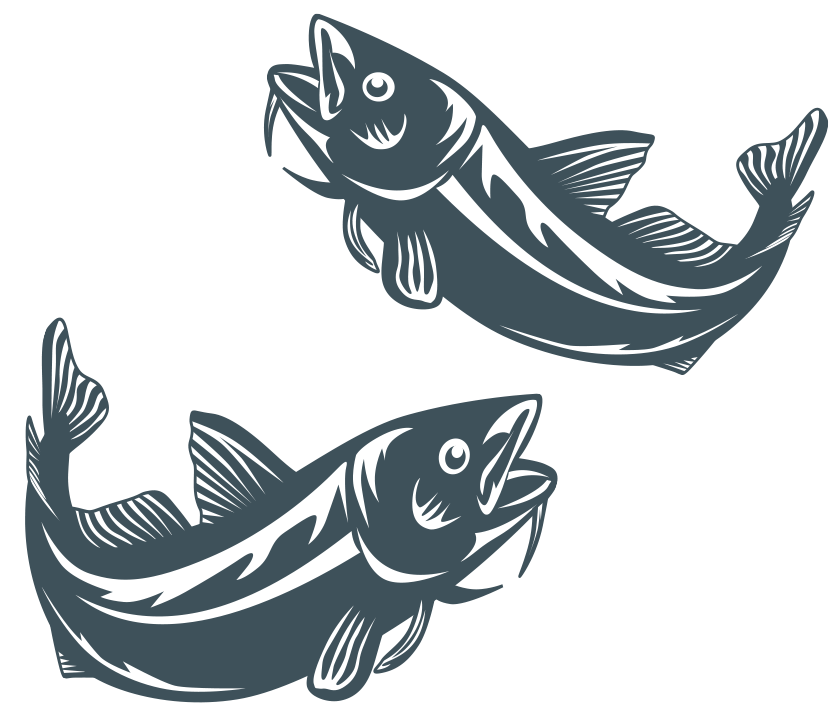 IMCC4 Meeting Focus: TYPOLOGIES OF GLOBAL DEPENDENCE ON FISH FOR FOOD & LIVELIHOODS
Please join us for a focus group (Monday, August 1, 1:15pm-2:45pm, Salon F at the Delta) to discuss dependence on fish in coastal communities throughout the world. We are seeking input to generate typologies of human dependence on fish, based on:
Characteristics of local marine ecosystems
Descriptions of community reliance on fish for income & livelihoods
Characteristics of nutritional dependence on fisheries and food substitution patterns
Existing local fisheries management restrictions/regimes ... READ MORE
---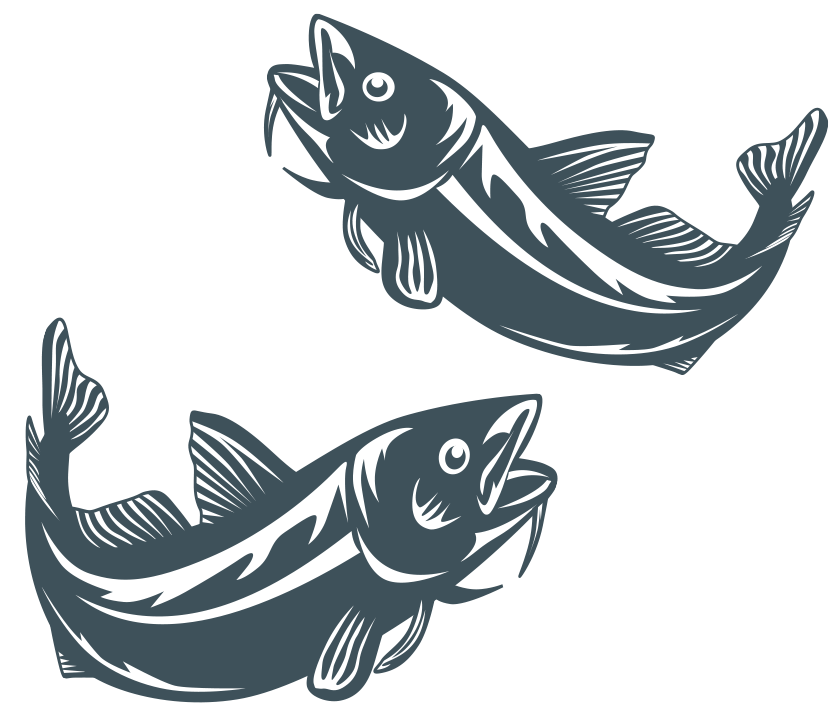 COME JOIN THE DISCUSSION ON CONSERVATION, VALUE SYSTEMS AND FOOD SECURITY IN THE ARCTIC
You are invited to a pre-conference focus group that will share the main concepts of conservation through use and the importance of applying a food security lens to management within the Arctic. We will also highlight the complexities that changes associated with climate change are bringing, and how Inuit knowledge and experience may help address management challenges. IMCC4 Focus Group: Understanding Alaskan Inuit Food Security and Conservation Through Use on July 29, 8:30am-12:30pm, at the Marine Institute of Memorial University ... READ MORE
---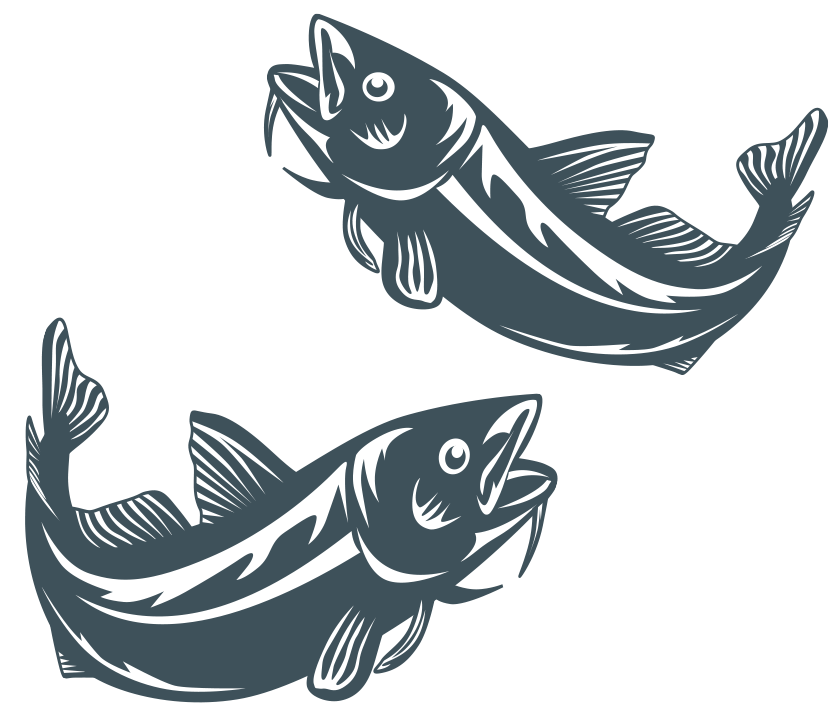 IMCC4 Session Focus: INCREASING THE UTILITY OF PREDICTIVE MODELS
You are invited to a combined symposium and focus group on how to improve the usefulness of predictions derived from statistical models of marine biodiversity. Increasing the utility of predictive models: Understanding model transferability Sunday, 31 July from 08.30 am to 1.00 pm in Salon G ... READ MORE
---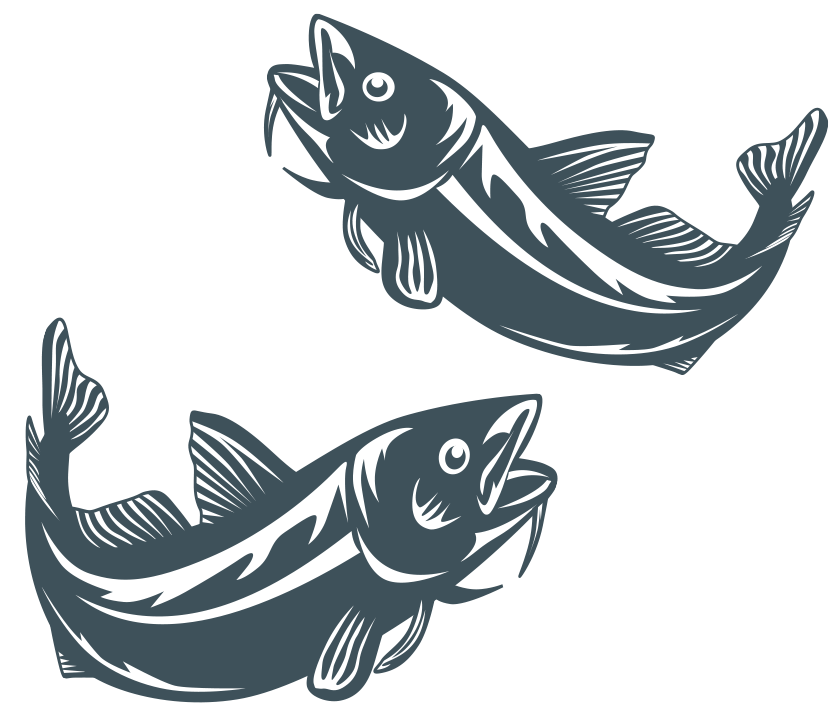 IMCC4 Workshop in Focus: PEOPLE PROTECT WHAT THEY LOVE
Engaging stakeholders in marine conservation using the interdisciplinary science of collaborative learning and mental models taps the power of place to motivate stewardship. Learning how to adapt this approach to your conservation work will be the subject of an all day workshop on July 29th at IMCC2016. High impact communications about the value of ecosystem services can motivate people to act in ways that protect and sustain the services they care about. ... READ MORE
---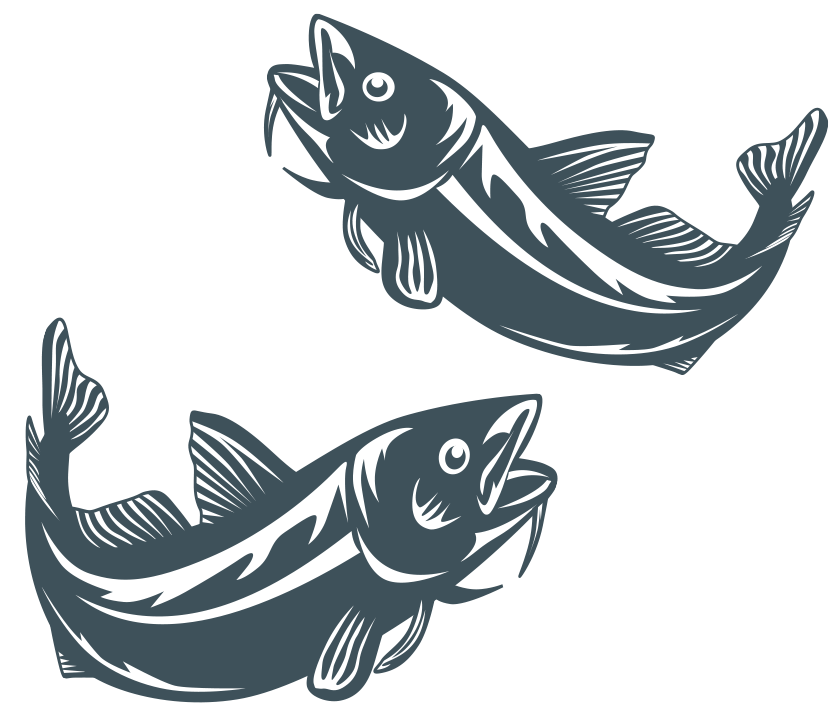 MAKE YOUR SCIENCE MATTER AT THE GLOBAL OCEAN REFUGE SYSTEM IMCC FOCUS GROUP- 4 AUGUST; NOMINATIONS NOW OPEN!
---