Dr. Ken N. Paige will serve as acting editor-in-chief of Conservation Biology , SCB confirmed on 9 July.
Longtime SCB member Dr. Mark Boyce will chair the Search Committee charged with identifying and interviewing candidates to serve as the EIC on a permanent basis.
The job description for the Editor-in-Chief and information on how to apply for the position is featured on the SCB Job Board.
Paige has degrees in wildlife management and biology and a Ph.D. in zoology. He has served on the editorial board of the journal since 1998.
"I look forward to carrying on the tradition of excellence established by my predecessor, Dr. Erica Fleishman," Paige said.
Dr. Paige heads the Department of Animal Biology in the School of Integrative Biology at the University of Illinois at Urbana-Champaign where he has served on the faculty 24 years. He has worked in a number of capacities for the university, including four years as the associate head of the Department of Animal Biology and two years as chair of the Environmental Sector of Partnership Illinois, a chancellor appointed subcommittee.
He has worked for the Department of Energy, Department of Defense, the U.S. Fish & Wildlife Service, The Nature Conservancy, the U.S Forest Service, the National Park Service, the National Science Foundation, the Environmental Protection Agency, the National Institute of Health and several state agencies.
* * *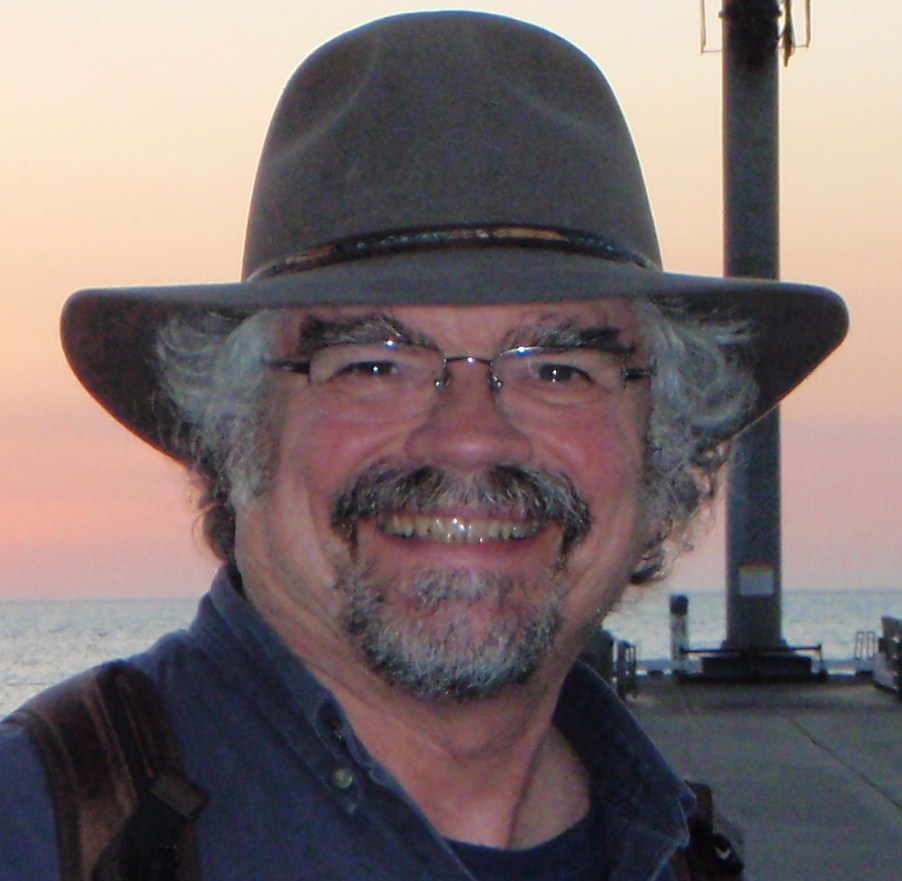 Conservation Biology Search Committee Chair Dr. Mark Boyce has served as editor in chief for the Journal of Wildlife Management, and as an editor for Ecology, Ecological Monographs, and Environmental Conservation. He is currently an academic editor for PLoS One.
Mark's academic background includes Iowa State University (B.S.), the University of Alaska (M.S.), Yale University (M.Phil.; Ph.D.), and a NATO Postdoctoral fellowship at Oxford. His first faculty appointment was at the University of Wyoming, and then Vallier Chair of Ecology and Wisconsin Distinguished Professor at the University of Wisconsin-Stevens Point. He was a Fulbright Fellow at the Indian Institute of Science in Bangalore, and has been a sabbatical-leave visitor at the University of British Columbia, University of Queensland, and Imperial College London.
Mark is at the University of Alberta in Edmonton where he is Professor of Ecology and holds the Alberta Conservation Association Chair in Fisheries and Wildlife. His research focus is the interface between ecological theory and conservation.