Ways to help SCB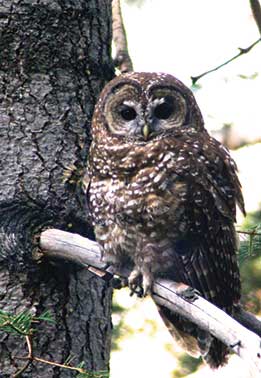 Your support makes the critical difference in fulfilling SCB's mission to protect the Earth's biological diversity. When you give to the Society for Conservation Biology, you help ensure a healthy planet for future generations.
From remote villages in developing countries to bustling urban centers, SCB members provide technical expertise and sound science to policy-makers worldwide. SCB members work every day to protect and restore our earth's biological diversity.
In addition to membership dues, SCB relies on the generosity of our supporters for our global work in conservation science.
By making a contribution, you support the Society's work in the following areas:
General operating support
Members' research and professional development
International and regional meeting support
Technology and infrastructure improvements

For additional giving options such as corporate sponsorships, special individual contributions, or SCB's legacy program, please click here.

To make an anonymous donation, contact our Executive Office.
---
If you have questions about ways to help, please contact SCB at +1-202-234-4133 or by email, membership@conbio.org. Thank you in advance for your commitment to conservation and for helping the Society for Conservation Biology preserve the precious natural resources we all care about.
---
Society for Conservation Biology (SCB) is a non-profit organization (Taxpayer ID #33-0147824) with tax-exempt status granted under section 501(c)(3) of the Internal Revenue Code. There are a number of tax-advantaged giving opportunities available that enable you to help SCB while maximizing the deductions available to you for your contribution. Please consult your tax advisor.