The Social Science Working Group
The Social Science Working Group (SSWG) of the Society for Conservation Biology (SCB) is a global community of conservation scientists and practitioners. The SSWG was established in 2003, and is deeply committed to strengthening conservation social science and its application to conservation practice around the globe. SSWG is administered by a Board of Directors and various Board Committees. SSWG catalyzes forums and mechanisms for information exchange, promotes dialogue and debate, shares career opportunities and builds social science capacity among conservation practitioners.
You can review the current SSWG Strategic Plan, the revised 2016 Bylaws and Annual Report.
We are creating a Resources tab for our SSWG website to appear soon!
SSWG Student Twitter Conference 2020 #SSWGTC20
Are you a conservation social science student missing out on conferences or other opportunities to present your work over the next few months?
The SSWG Student Affairs Committee is excited to invite you to be a part of the inaugural SSWG Student Twitter Conference. The conference aims to provide presenting opportunities for conservation social science students unable to attend Society for Conservation Biology conferences or other conferences due to the ongoing COVID-19 crisis. The conference will take place the 16th and 17th of June, 2020.
While everyone is encouraged to participate by engaging with the presentations on Twitter, the conference is designed for undergrads, graduates and those early career researchers who have just graduated or defended their thesis (within 1 year of conference date).
Abstract submissions are open now. Deadline to submit your abstract has been extended to May 15th. If you have any questions about the Twitter conference please send an email to Matthew Selinske.
What is a Twitter conference?
Based on the social media platform Twitter, a Twitter conference is an academic event where researchers get to connect to a broader audience. This event is meant to bring together people working in conservation social sciences from around the world in an online setting. Just like a regular conference there are presenters and plenaries, but the presentations take place online in the form of a series of tweets.
This event is free, and it is easy for academics to participate from anywhere with a Twitter account. A presenter will post six creative tweets, explaining and representing their work within six minutes, a minute per post, followed by a Q&A period with tweeted questions. Following the hashtag #SSWGTC20 participants will be able to follow and engage with the conference. Twitter conferences have the added benefits of reducing the costs and carbon footprint associated with conventional face-to-face conferences.
We will send out further guidance of how to create an engaging Twitter presentation with abstract notifications.
#SSWGTC20 Plenaries
Ana Nuno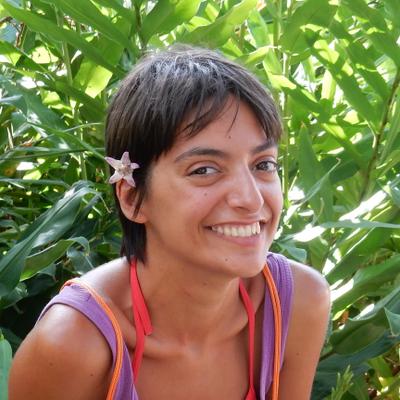 Ana Nuno initially trained as a biologist, and quickly decided to specialise in Conservation Science with a focus on applying tools from social sciences. For the last 13 years, she's been lucky to learn from researchers, NGOs and local communities all over the world, bringing together all the tools she can to address sustainability challenges. After doing a PhD at Imperial College and postdocs at the University of Exeter, Ana has recently moved to the NOVA University Lisbon where she holds a Marie Curie Fellowship to focus on social-ecological integration for improved conservation and wellbeing outcomes.
Arun Agrawal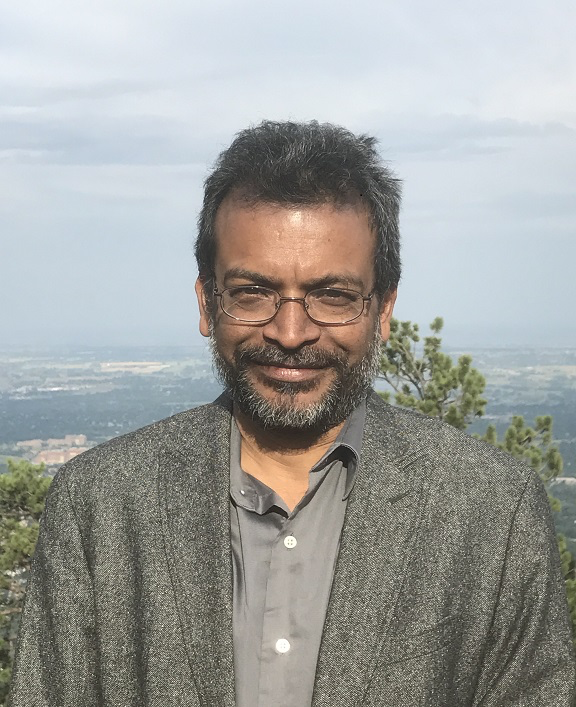 Arun Agrawal, emphasizes the politics of international development, institutional change, and environmental conservation in his research and teaching. He has written critically on indigenous knowledge, community-based conservation, common property, population resources, and environmental identities. Agrawal is the coordinator for the International Forestry Resources and Institutions network and is currently carrying out research in central and east Africa as well as South Asia. Since 2013, Agrawal has served as the editor-in-chief of World Development and his recent work has appeared in Science, PNAS, Conservation Biology, Development and Change, among other journals.
Chris Sandbrook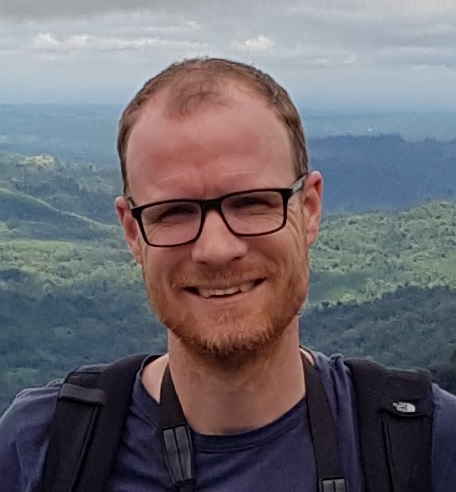 Chris Sandbrook a conservation social scientist at the University of Cambridge with diverse research interests around a central theme of biodiversity conservation and its relationship with society. Hi current research activities focus on three main themes: (i) the relationship between conservation and development at the landscape scale in developing countries, (ii) the role of values and evidence in shaping the decisions of conservationists and their organisations, and (iii) the social and political implications of new technologies for conservation. Chris is strongly committed to building capacity for conservation, and I direct the Cambridge Masters in Conservation Leadership.
Megan Evans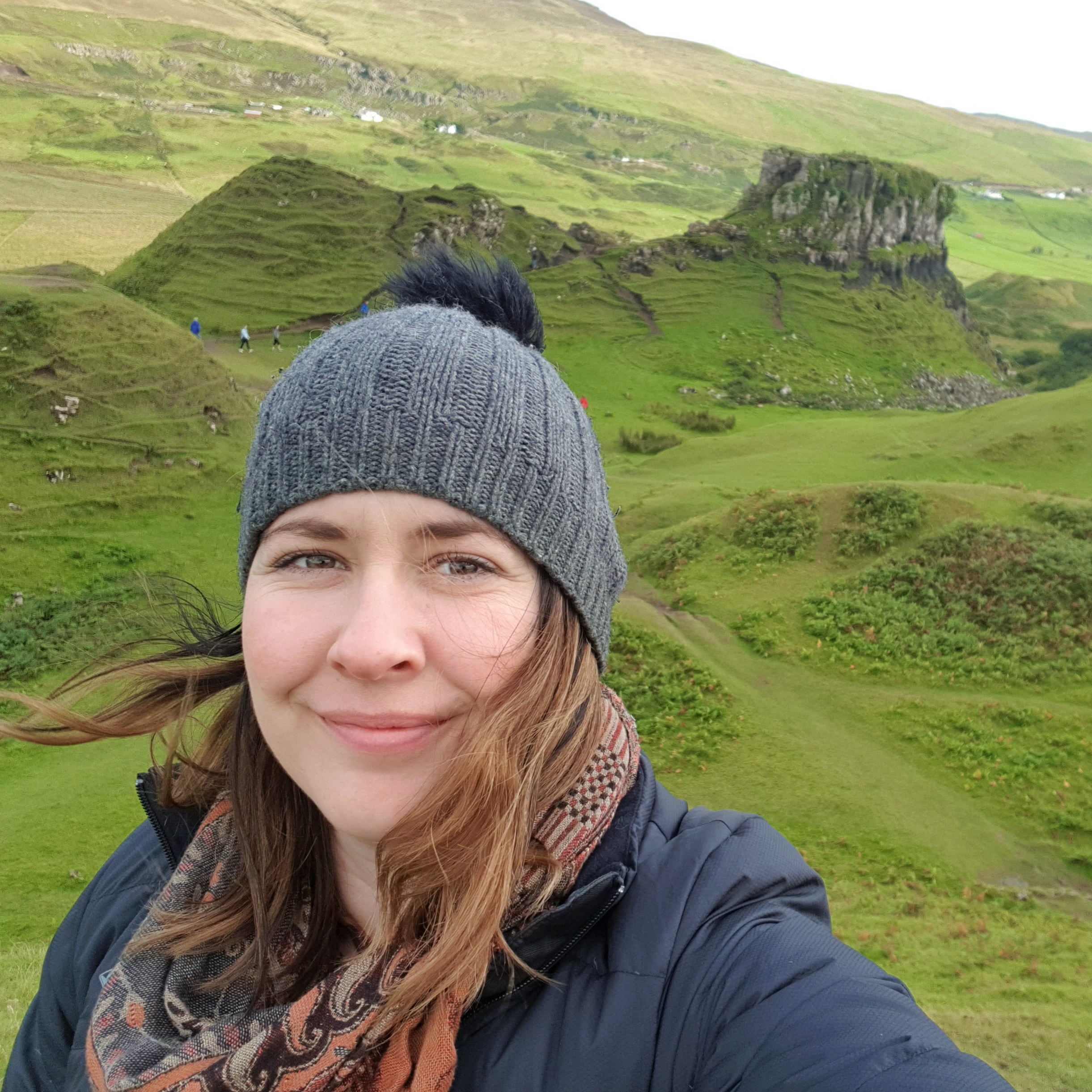 Megan Evans is a Lecturer within the School of Business at the University of New South Wales, Canberra. She holds a prestigiousAustralian Research Council Discovery Early Career Researcher Award (ARC DECRA) Fellowship. Megan's expertise sits broadly within environmental policy, governance and economics, with a particular interest in the use of market-based instruments for biodiversity conservation and climate change mitigation and adaptation. She has a diverse background, including undergraduate degrees in mathematics and ecology, a PhD in environmental policy, and direct experience with policymaking. Her current work is examining the growth of private sector investment in biodiversity and natural capital. Megan is also affiliated with the University of Queensland's Centre for Policy Futures, and sits on the editorial boards of the journals Conservation Letters and Conservation Biology.
Connect with SSWG on Social Media
Twitter: @SCB_SSWG, #consocsci
Facebook: facebook.com/SCBSSWG