ICCB Plenary Speakers
ICCB plenary talks relate to the theme of the congress. Speakers inspire the conservation community to confront shared challenges and illuminate new ideas and possibilities for biodiversity conservation with thought-provoking insights for new pathways in conservation.
Special consideration is given to speakers who focus on solutions to conservation challenges in Africa, use inter-disciplinary approaches to address cutting-edge questions in conservation science, and are uniquely positioned to address social and racial justice in conservation and the persistence of bias and inequity in the conservation profession. ICCB prioritizes speakers who historically face systemic barriers to participation on account of race, gender or sexual orientation.
---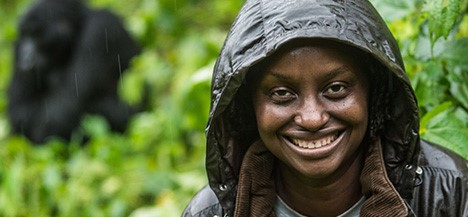 Dr. Gladys Kalema-Zikusoka
Dr. Gladys Kalema-Zikusoka is the founder and CEO of Conservation through Public Health and a National Geographic Explorer. Covid-19 has rearranged our priorities as conservation scientists and practitioners, highlighted humanity's fragile relationship with nature and introduced opportunities to reposition biodiversity conservation in society. She recently received the 2021 UNEP Champions of the Earth Award in the Science and Innovation category for her work.
We are excited to spotlight Dr. Kalema-Zikusoka's exemplary work on the interdependence of human health and wildlife conservation and obtain her insights on what conservation scientists and practitioners can do to help avoid future pandemics.
---
Dr. Lauren Chapman
Dr. Lauren Chapman is a professor in the Department of Biology at McGill University in Canada and an honourary lecturer at Makerere University in Uganda. Lauren has worked for the past three decades on freshwater systems, freshwater biodiversity, and aquatic conservation in East Africa, with a focus on extreme environments and anthropogenic stressors. Her talk will address response of fishes to warming waters, hypoxia (low oxygen), and land-use change; and implications for protecting the extraordinary biodiversity and ecosystem services of African inland waters.
---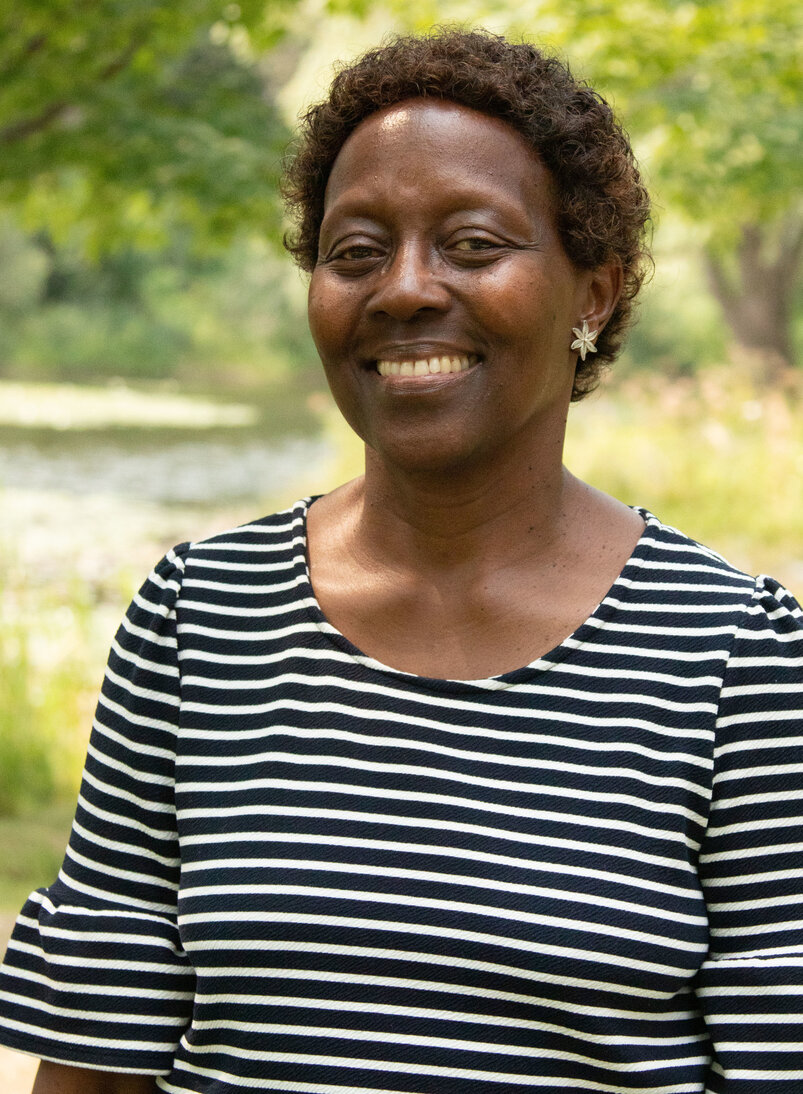 Elizabeth Mrema
Elizabeth Maruma Mrema is the Executive Secretary of the Secretariat of the Convention on Biological Diversity. Ms. Mrema will provide insights on how conservation science can contribute to the post-2020 Global Biodiversity Framework and the 2050 vision of "Living in Harmony with Nature." The post-2020 Framework and milestones towards the 2050 goals will guide the work and actions of ICCB delegates who are confronting the challenges of protecting and restoring biodiversity for a sustainable future.
---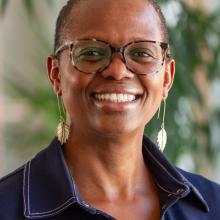 Wanjira Mathai
Wanjira is the Vice President and Regional Director for Africa at the World Resources Institute. Wanjira has over 20 years of experience advocating for social and environmental change on both local and international platforms.
Her work as Senior Advisor to the Global Restoration Initiative, and experience in important strategic and advocacy roles with Women Entrepreneurs in Renewables (wPOWER) and the Wangari Maathai Foundation (WMF) is exemplary of the need to build bridges to facilitate involvement of a wide range of stakeholders in the conservation discourse and resultant decision-making process. She will speak on how conservation science can begin to address long standing issues that have traditionally and historically limited equity, inclusion, and diversity in the conservation science discourse.
---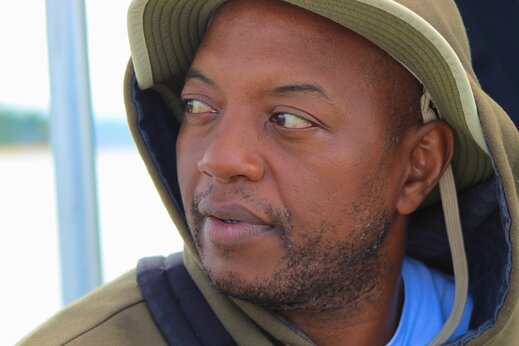 Dr. Mwangi Githiru
For the past 10 years, Dr. Mwangi Githiru has been involved in leading teams assessing social and biodiversity impacts of Wildlife Works' REDD+ projects in Africa and Asia. Besides experience in the private sector, he has also worked in academia, as well as for the Kenya Government at the Ministry of Science and Technology. Though mainly trained in ecology, Mwangi is interested with issues at the intersection of science and policy, development and conservation, and economics, bridging academia, public and private sectors.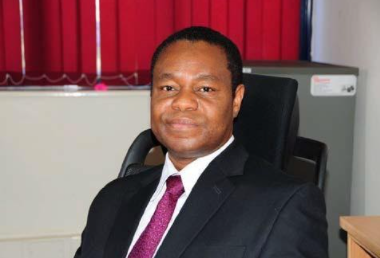 Frederick Kumah
Mr. Frederick Kumah is the Vice President, External Affairs for the African Wildlife Foundation (AWF). Prior to joining AWF, Frederick was the Regional Director for Africa at WWF and he later took on the role to drive the New Deal for Nature and People campaign in Africa. Frederick leads AWF's engagements with government and multilateral institutions across Africa in close collaboration with a team of country leaders and as a member of a global team focused on government engagement.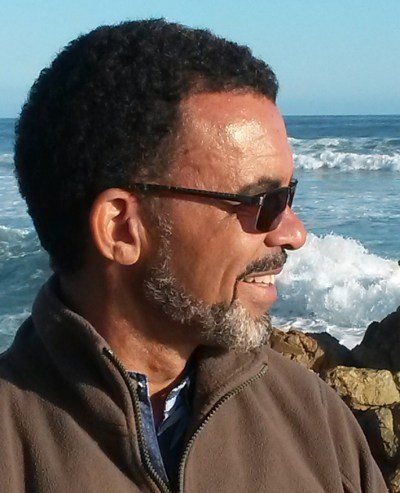 David Obura
David Obura is a Founding Director of CORDIO East Africa. At the boundary between science and action, David works to integrate conservation and development through inclusive blue economy principles and links provided by global sustainability goals and targets. He works from the local scale, through fostering innovative action to promote sustainability, through regional scale alignment and integration, to global scales, bringing knowledge and local-regional practice into decision-making contexts.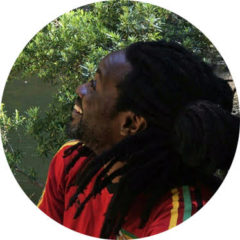 Terna Gyuse
Terna Gyuse is a Contributing Editor at Mongabay. Terna has been a journalist and a radio producer; a bad student and a great editor. He's been a short order cook and a media trainer, and still occasionally plays as a right-footed left back. He's worked in defence of people and the environment against Shell in Nigeria, in support of indigenous rights against hydropower in northern Manitoba, and for biodiversity and community-controlled food systems everywhere. He threw his hands up in disgust after Copenhagen, but can't escape the fact that the question of climate change demands careful answers to all the most urgent challenges facing the world today.
Dr. Mwangi Githiru, Frederick Kumah, David Obura and Terna Gyuse are among the panelists who will discuss Africa's protected areas from an historical and contemporary perspective and what the design and management of protected areas in Africa might look like in the future.
---