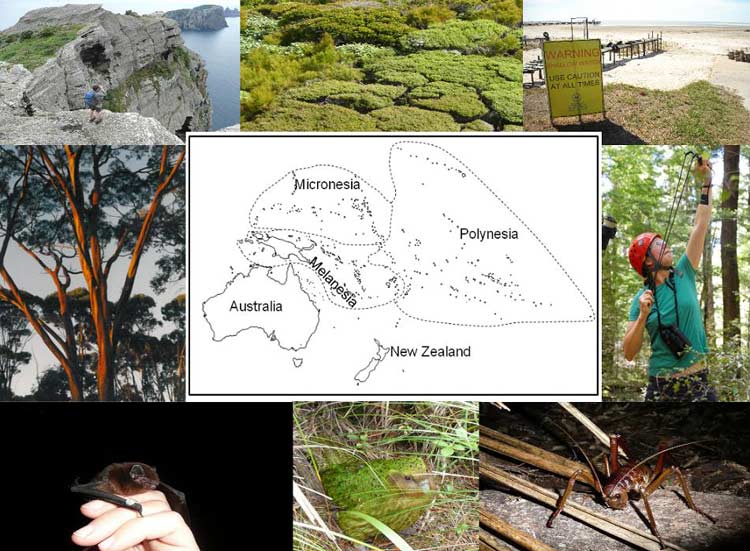 ---
Oceania Section
The Oceania Section of the Society for Conservation Biology represents the Australia, New Zealand, and Pacific Island regions.
Section News
Read regularly updated news and highlights from the Oceania section here: http://scboceania.org
Updates from the SCB Oceania Conference in Fiji – Resilient Island Ecosystems and Communities, Suva 9-11th July, 2014: We had an excellent conference and accompanying workshops at the University of the South Pacific in Suva. About 200 delegates attended from 16 different countries, including researchers, managers, policy-makers and students. There was a wonderful array of different talks throughout the three days and plenaries that integrated cultural aspects with conservation science while others focused on the scientific challenges and new methods for facing them in our region and the world. The renowned Pacific Island hospitality didn't disappoint, creating a lovely friendly atmosphere to the whole meeting. We particularly thank the Local Organising Committee, chaired by Stacy Jupiter, for making it such a great success. The conference coincided with the launch of an upcoming special issue on the conservation of biodiversity in the Pacific Islands of Oceania in Pacific Conservation Biology, out in early August. We were also very pleased to hold a Silent Auction which contributed $FJ 2,500 to Nature Fiji, a local environmental group. We also developed a set of resolutions from the conference, and you can see our photos from the conference on the facebook group!. Don't miss out on getting the message out about conservation, particularly in our region, and stay tuned for features from student award winners and other members soon.
Richard Kingsford
President SCB (Oceania)
---
Oceania Section Changes to Bylaws Approves
The Oceania Section approved proposed updates to the Section bylaws on 29 October 2013 to account for minor changes in the functioning of the board.
---
Oceania 2012: People and Conservation in Land and Sea Country
The Oceania Section hosted its regional congress in Darwin, Australia in September 2012. More than 200 conservation scientists, students and practitioners attended Oceania 2012: People and Conservation in Land and Sea Country at the University of Darwin.
"Great turnout, great research, great networking and of course great events which our Section is well-known for," said Oceania Section President Dr. Carolyn Lundquist who attended the meeting.
Oceania 2012 showcased Indigenous conservation management while highlighting the tools and knowledge available to all conservation practitioners in caring for land and sea country.
Said Oceania 2012 attendee Andrew Campbell, Director, Research Institute for the Environment and Livelihoods, Charles Darwin University:
"Congratulations on designing and running a terrific event. Without exception, the feedback I have had has been extremely positive. It was very commendable to have attracted around 200 delegates from across Oceania to Darwin, and to have such a great balance of early career researchers and people at the top of their careers, and a nice mix of theory and wonderful applied work in the field with Indigenous communities and ranger groups. Without exception I enjoyed and learnt something from every presentation. The program did a great job in highlighting the sheer distinctiveness of much of the science we can do in this part of the world, and the lessons it holds for the field of conservation biology writ large. It was also notable that so many projects featured collaborative work among the organisations represented on the organising committee, notably NAILSMA, NT Gov, CSIRO and CDU (RIEL), along with colleagues from other universities and NGOs. Several people mentioned to me that they found the conference to be an ideal size from a networking perspective, and the fact that it was held here at the uni with most meals here as well, helped to keep people together."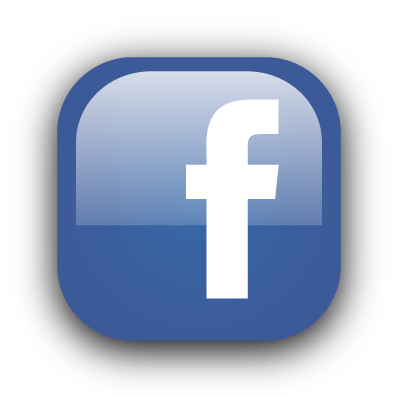 Follow us on Facebook