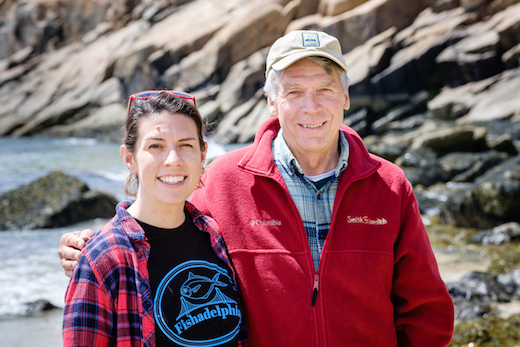 MIKE DOMBECK, Ph.D.
Executive Director
David H. Smith Conservation Fellowship Program
mdombeck@SmithFellows.org
One of the most renowned and respected contemporary conservationists, Dr. Dombeck dedicated a quarter of a century to managing federal lands and natural resources in the long-term public interest. His leadership in the Bureau of Land Management and as former Chief of the Forest Service left a legacy of steadfast stewardship for the land. Dr. Dombeck now serves as University of Wisconsin System Fellow and Professor of Global Conservation at the University of Wisconsin - Stevens Point.
SHONDA GILLILAND
Program Director, Society for Conservation Biology
David H. Smith Conservation Fellowship Program
sgilliland@conbio.org
Shonda has coordinated the David H. Smith Conservation Research Fellowship Program since its move to the Society for Conservation Biology in 2005. She is a graduate of the Sustainable Development and Conservation Biology Master's program at the University of Maryland, College Park, where her research focused on the valuation of ecosystem services provided by the U.S. National Wildlife Refuge System. Originally from Michigan, Shonda received her BA in Social Relations and Political Theory from Michigan State University and then followed that with two years in the congressional office of U.S. Senator Carl Levin before pursuing her graduate studies.
Photo credit: Sean Anderson