Israel Borokini is the information officer for the Africa Section of SCB. More…
Get involved in SCB
What We're Reading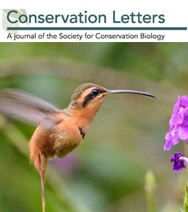 January 07, 2016
Conservation Letters
Vol. 8, No. 6 (Open Access)
Trends in the status of bird & mammal pollinators More...
Assessment of trends in pollinators focusing on birds and mammals.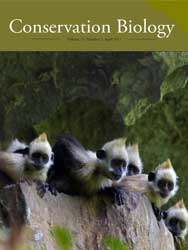 December 07, 2015
Conservation Biology
Vol. 29, No. 6
Special issue on development & conservation in China More...
Conserving biodiversity in China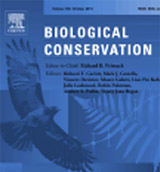 December 07, 2015
Biological Conservation
Dec 2015 - Vol 192 (Editor's Choice)
Citizen science data for conservation planning More...
Citizen science as a source of data in conservation planning