Section Meetings
SCB's Regional Sections represent various geographic regions and disciplines around the globe. The Sections strive to facilitate conservation biology and educate groups in their specific regions or disciplines. In order to do this, symposia are often organized at SCB annual meetings, but Sections may also sponsor their own Regional Meetings.
SCB's annual meetings (ICCBs) are now held every other year, and Section meetings will be held in the off years. For example, there will be an ICCB in 2013 and in 2015, and multiple Section Meetings will be held in 2012 and 2014.
SCB's flagship meeting is the International Congress for Conservation Biology. Click here for more on ICCB. See a list of past and future ICCB meetings here.
---
---

Past Section Meeting Information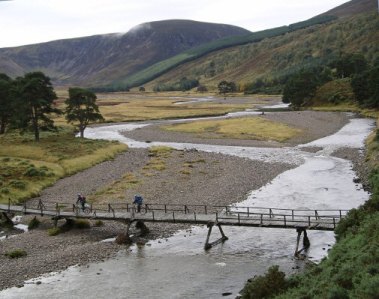 European Congress for Conservation Biology - (in conjunction with ICCB 2015)
Montpellier, France 2-6 August 2015

3rd International Marine Conservation Congress
United Kingdom, 14-19 August 2014

North America Congress for Conservation Biology
Missoula, Montana, USA, 13-16 July 2014

SCB Asia 2014
Melaka, Malaysia, 19-22 August 2014

Oceania 2014
Fiji, 9-11 July 2014

North America Congress for Conservation Biology
"Bridging the Gap: Connecting People, Nature, & Climate"
Oakland, California, USA
15-18 July, 2012
Abstract Book

Biodiversity Asia 2012
"Science, Policy, and Governance"
Indian Institute of Science
Bangalore, India
7-10 August 2012
Oceania 2012
"People and Conservation in Land and Sea Country"
Darwin, Australia
21-23 September 2012
1st International Marine Conservation Think Tank
Auckland, New Zealand
2-5 December 2011
Northern Primeval Forests: Ecology, Conservation and Management
Europe Section, 2010
1st European Congress of Conservation Biology
Eger, Hungary
2006
Regional Conservation Science - Policy Conference Africa Section
University of Ghana, Legon
January 2009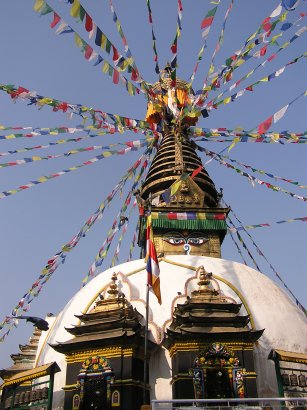 1st Asia Section Meeting
Biodiversity Conservation in Asia: Current Status and Future Perspectives
Kathmandu, Nepal
17-20 November 2005