Welcome to the Latin America and Caribbean Section
---
The Latin America and Caribbean Section (formerly the Austral and Neotropical American (ANA) Section) was formed in 2003 to unite conservation efforts in Central and South America. As part of the Society for Conservation Biology, the Section is able to pull on the influence and abilities of it's members to facilitate efforts in this region.
LACA News
LACA's Professional Development Scholarship 2016 is now open!
The Latin American and Caribbean (LACA) section of the Society for Conservation Biology is pleased to announce a new scholarship opportunity for 2016 that is available to graduate students working in the Latin American and Caribbean region. See application guidelines HERE. Deadline: December 15th, 2016.
-----
Stay tuned for more news on our ICCB 2017 in the LACA region!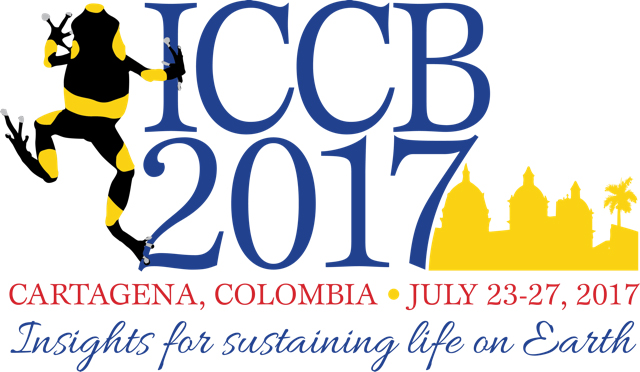 -----
Meet our Board of Directors HERE.
We invite all LACA members to establish a new local chapter. Click HERE to know more about this.
-----
Together with SCB's Marine Section, LACA proudly presents our selected vaquita conservation spokesperson. Read more about this initiative in our new tab: SAVE THE VAQUITA.
-----
ANA is now LACA - Read the letter to Section members here.
Our updated worldwide membership summary is now available - English or Spanish (as of February 2010)
-----
We're on Facebook and Twitter! Come join us!
Contact LACA's Board of Director's by email: lacabd@conbio.org
FREE Online Publications for SCB Members in Developing Countries - click here for more information