SCB Member Benefits
There are many reasons why SCB should serve as YOUR professional society. SCB has added many new member benefits recently. Some of our highlights include:
SCB member authors save 20% when they publish in Conservation Biology, Conservation Letters and Conservation Science and Practice. This code is not supplied until after a paper has been accepted for publication.
SCB Webinar Series Conservation Voices, a monthly webinar series featuring renowned conservation experts who share their research and knowledge with SCB members on different topics throughout the year.
SCB's Conservation Connection, an online community through which members can connect with peers, discuss current trends, collaborate on projects, share documents and articles, plan events, and much more!
SCB's Membership Directory and Expertise Database, an online searchable directory and database that allows you to identify your skills, areas of expertise, and fields of interest. You and others can search for and connect with individuals sharing similar characteristics, working in certain areas, or with specific companies, species, habitats, locations, etc.
SCB's new Peer-Reviewed Journal: Conservation Science and Practice! This open access journal, launched in January 2019, publishes papers addressing the policy, planning, and practice of conserving biological diversity, and expanding conservation knowledge ranging from practical experience to advances in theory. Submit an article.
SCB Organizational Memberships! You may qualify for a membership discount if you work for an SCB Organizational Membership! Check with your employer to see if they are, or want to become, an Organizational Member of SCB.
Call for Participation in SCB Committees! Each October, SCB distributes a call for SCB members to express their interest in joining one of SCB's Committees. Please consider increasing your level of involvement in these critically important roles.
2023 International Congress for Conservation Biology (ICCB), will take place in Kigali, Rwanda, and promises to be an amazing event! Your SCB membership provides significant discounts to attend ICCB and SCB regional conferences.
Members receive a significant discount on annual Sheridan Press Print On Demand Conservation Biology subscriptions. Members receive the code by emailing SCB.
More on membership rates and types of memberships.
*Please email membership@conbio.org with any questions about member benefits*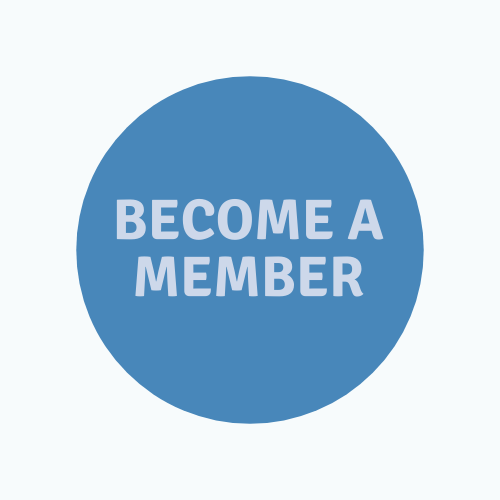 ---
More on SCB Membership
Publications: SCB provides members-only access to several publications. These publications include three premier journals: Conservation Biology, our flagship peer-reviewed journal, Conservation Letters, our online journal that contains letters, mini-reviews, and policy perspectives with significant and immediate conservation implications, and Conservation Science and Practice, our Open Access journal that publishes submissions that actively link science to practice in the field. We also publish an SCB News Blog which offers an insider view on Society activities, including critical work by SCB members around the globe. In addition, SCB offers our affiliate publications, Biological Conservation and Pacific Conservation Biology to our members at discounted rates.
Discounts for SCB Global Meetings: SCB conferences are excellent opportunities to learn about the most recent developments in conservation science, and to meet new colleagues around the world. Members receive discounts for all SCB meetings.
Jobs: Our job board postings are accessible to members only during the first 48 hours after posting, giving our members a head start on job opportunities.
Global Community: SCB provides members with many opportunities for communication with their peers around the globe. Members can join Regional Sections, Local Chapters, and Topical Working Groups, participate in committees, and find conservation colleagues through our Membership Expertise Database and on Conservation Connection.
Special Benefits for Members in Developing Countries: SCB offers members in developing countries free online access to Conservation Biology and Biological Conservation. Thank you to our partners - Elsevier Publishing and Wiley-Blackwell for making this possible. SCB classifies a developing country according to the definitions of the World Bank, which uses gross national income (GNI) per capita as the main indicator. Here is a list of developing countries.
Voting: Members can run for office and vote in SCB Board of Governors' elections and Section Board elections. Participation in these elections helps determine the future direction of the Society.
Representation and Participation in Policy Forums: SCB brings vital science and legal expertise to policy decision-makers, helping them make sound judgments regarding environmental and conservation policy.
Other Benefits: Members are offered other unique benefits as they arise, such as a recently introduced 25% discount on all Wiley-Blackwell publications. These offers will appear to members when they are logged in to their member home page.