Professional Development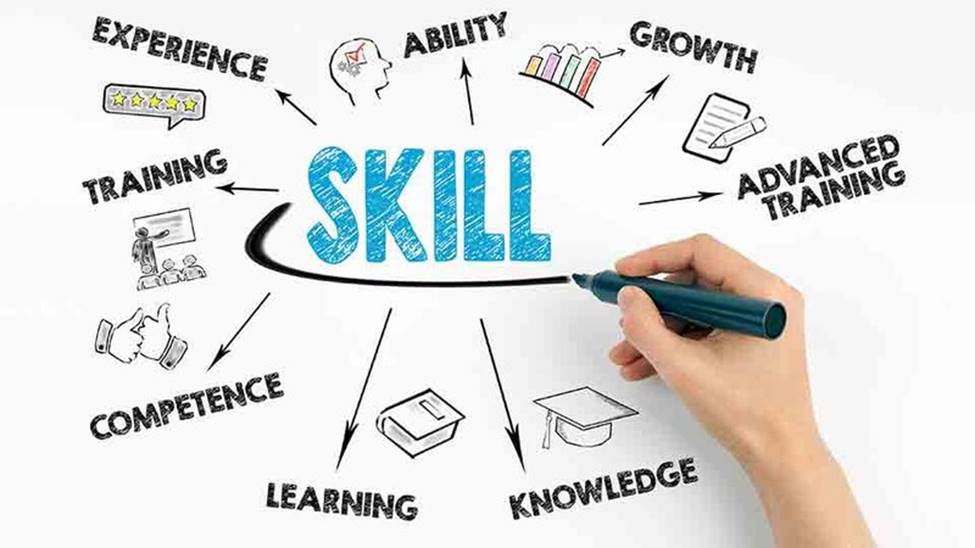 While our Society's roots were founded in the field of biology, the last 30 years have demonstrated SCB's evolution to support the professional development of individuals focused on ALL fields that advance the science and practice of biodiversity conservation.
Whether an academic, scientist, practitioner, or student, SCB members are provided a variety of professional development resources, tools and training opportunities. Use the links below (or in the right hand menu) to learn more about SCB's training & skills development, student & early career, professional & career building, and educator resources and opportunities.
Training & Skills Development:
A variety of training & skills development workshops, courses, symposiums and meetings are identified which are offered in various places around the world. Oftentimes, many of these training opportunities provide a discount for SCB members to participate.
Students & Early Career:
SCB offers a plethora of student and early career professional development opportunities.
Student Resources are identified to assist students throughout their educational journeys.
Student Awards are provided to recognize SCB Student Members who achieve excellence in specific categories of SCB's International Congress for Conservation Biology (ICCB).
The David H. Smith Conservation Research Fellowship Program is a prestigious and renowned program that provides two years of postdoctoral support to outstanding early-career scientists.
Professionals & Career Building:
SCB provides numerous career building, networking, and recognition opportunities.
SCB's Job Board provides individuals the opportunity to search and learn more about conservation-related positions currently available. SCB Members and Corporate Friends may post their positions for free as a member benefit. Non-members can purchase position postings.
SCB's Expertise Database allows Individual and Organizational members to identify their key areas of specialty and expertise. Searches can be conducted to find others who specialize in specific fields, locations and/or species/topics for mentoring or networking purposes.
Professional Awards are provided to recognize the career achievements of its Professional members and the outstanding contributions they make to biodiversity conservation.
Educators:
A variety of conservation education resources including conservation literacy guides in various languages, FAQs, textbook resources, k-12 presentation tips, and other tools are provided.