Religion and Conservation Biology
The SCB Religion and Conservation Biology Working Group (RCBWG) reunites academics, practitioners, and other professionals from around the world. The RCBWG aims to strengthen the dialogue between faith traditions and conservation, and promotes awareness of the importance of this dialogue within SCB and the conservation community, based on empirical evidence.
---
News
Date Extended for Best Practices Survey on Religious/Indigenous Community Interaction to Septemper 10

The Religion and Conservation Biology Working Group has extended the date for the Best Practices Survey to encourage participation by SCB members who will be attending the International Marine Conservation Congress in Newfoundland/Labrador and the Africa Congress in Morocco. The survey will also be publicized by RCB Working Group members at all section congresses this summer.
Best Practices for Religious and Indigenous Community Interaction
CALLING SCB MEMBERS FOR BEST PRACTICES TO FACILITATE POSITIVE INTERACTIONS WITH RELIGIOUS AND INDIGENOUS COMMUNITIES
SCB's Religion and Conservation Biology Working Group is conducting a survey on best practices for interacting with religious and indigenous communities.
Have you worked on a project with a leader or group affiliated with a religion or an indigenous community?
If you have, learning about your experience will be helpful to other SCB members who need and want support for their efforts in areas throughout the world. The Religion and Conservation Biology Working Group of SCB is seeking the input of all members on successful practices for relating to and working with religious and indigenous leaders and communities on local to global projects.
Please click Best Practices Survey, tell us about your experiences, and recommend positive ways of conducting research in areas where the support and involvement of religious/indigenous leaders and communities are desirable.
This survey will remain open until September 10, so please participate by that day!
Responses to this survey will be compiled and planning will commence to share findings at the 2017 ICCB in Cartagena during a symposium. It will be followed by a workshop at which best practice guidelines will be drafted and submitted subsequently to the SCB Board of Governors.
Your input is vital for establishing a set of guidelines aimed at achieving successful research and practice outcomes that are sensitive to religious traditions. For further information, contact Jame Schaefer and Sue Higgins who are co-leading this project for the RCBWG.
Click here for more info or JOIN THE SURVEY.
Prayer Animal Release Can Embody Conservation Principles
Thus far, religious communities have reacted positively when made aware of scientific facts that point to deleterious effects of their practices. Some ideas for native species to be released in appropriate areas have been shared by Buddhists when interacting with scientists. These collaborative efforts initiated by the SCB to resolve problems bode well for biological conservation, the well-being of people who are involved, and the flourishing of Earth.
---
Media and others seeking additional inforation may contact Stephen Awoyemi, president of the Society for Conservation Africa Section and SCB's Religion and Conservation Biology Working Group. Kit Magellan at the University of Hong Kong is available for media outlets in Asia.
'Assisi Award' for Faith-based Conservation
More details at
http://conbio.org/publications/scb-news-blog/introducing-the-assisi-award-for-faith-based-conservation
See also https://conbio.org/images/content_2014scholarships/Assisi_Award_.pdf
Download here the nomination form.
---
Newletters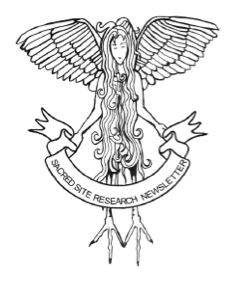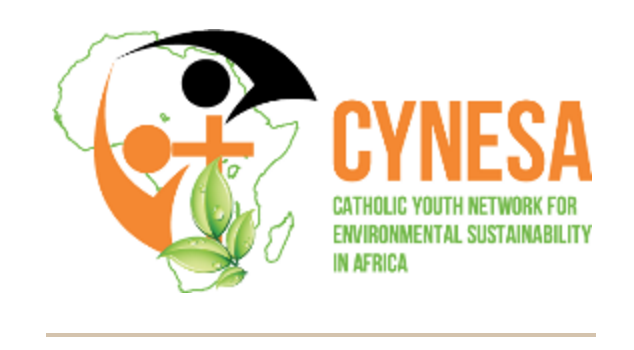 July 2015 Newsletter November 2015 Newsletter