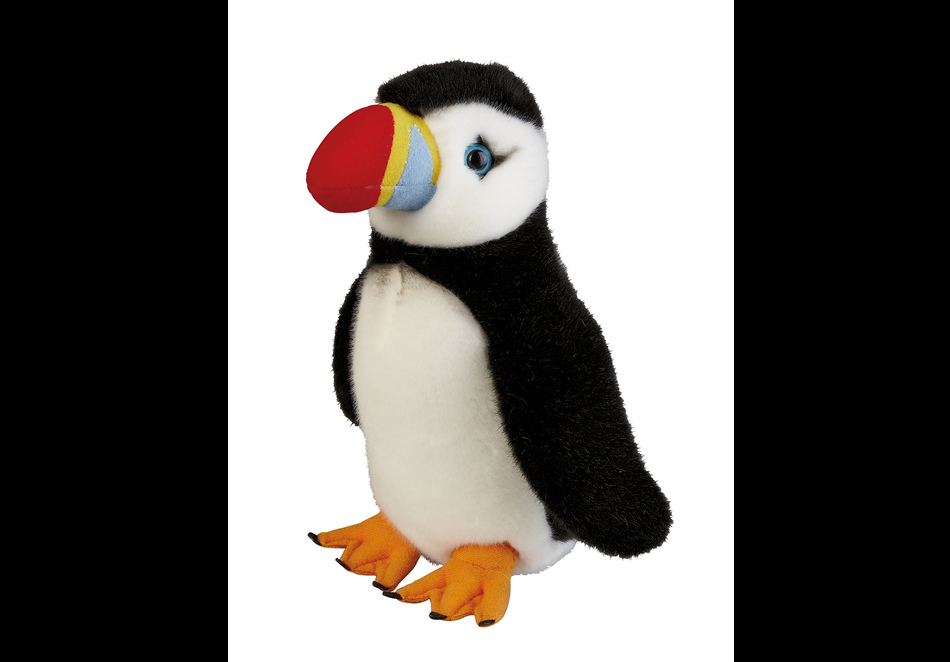 IMCC3 Mascot Alan MacPuffin ($18/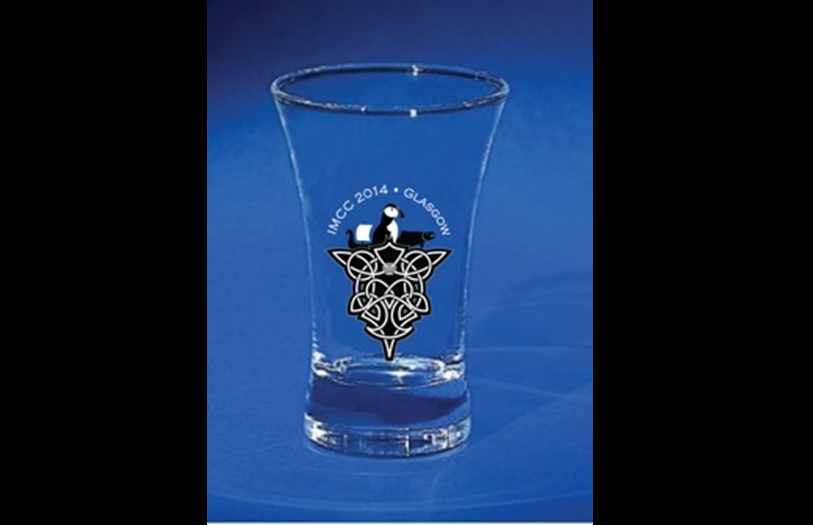 IMCC3 Souvenir Shot Glass ($16/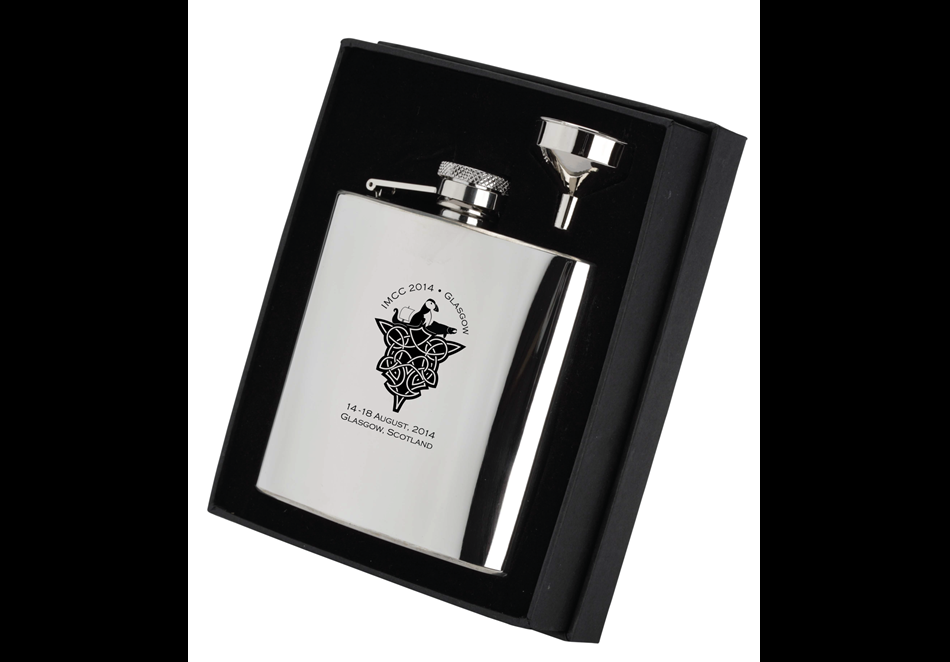 IMCC3 Souvenir Hip Flask in Presentation Box ($53/
IMCC3 T-Shirt ($24/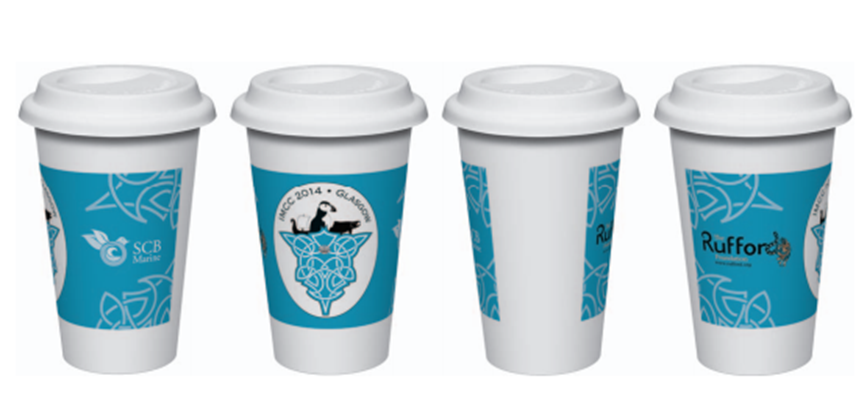 IMCC3 Mug (Complimentary to delegates who registered before 30 June 2014)
IMCC3 Merchandise
Merchandise to commemorate the 3rd International Marine Conservation Congress will be available at the Merchandise Desk near the IMCC3 Registration Desk (in Hall 2 of the SECC) during registration hours (14-18 August). Pre-ordered merchandise can also be picked up in this location.
All IMCC3 merchandise will need to be picked up during IMCC3 near the registration desk at the Scottish Exhbition and Conference Centre.
Available commemorative merchandise options include:
IMCC3 T-Shirt
IMCC3 Mascot Alan MacPuffin
IMCC3 Souvenir Shot Glass
IMCC3 Hip Flask
Delegates who registered prior to 30 June 2014 will receive a complimentary IMCC3 reusable mug.