ICCB 2023 Scientific Committee
The ICCB Scientific Committee is responsible for developing and scheduling the ICCB scientific program. The committee plans and coordinates special features of the scientific program (i.e. plenary speakers, debates, thematic streams).
The Scientific Committee also organizers the reviewers for proposal and abstract submissions for symposia, workshops, training courses, roundtable discussions and contributed presentations.
---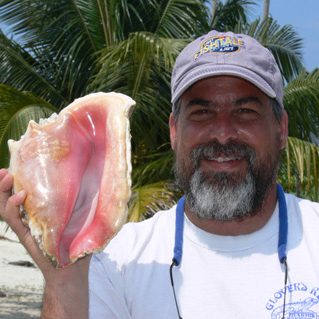 Dr. John Cigliano (Chair) is a professor of biology and director of environmental conservation at Cedar Crest College (USA), adjunct research faculty at Schoodic Institute at Acadia National Park (USA), and an Earthwatch Institute Principal Investigator
John's background is in behavioral ecology, marine conservation ecology, and marine conservation education. His my current research interests include the effects of ocean acidification and warming on temperate rocky intertidal organisms and communities and the effects of captivity on the behavior of zoo animals. John is president of SCB's Participatory and Citizen Science Working group and past president of the SCB Marine Section.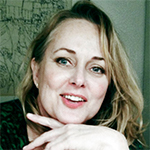 Dr. Debra Zuppinger-Dingley (Co-chair) is a research associate in the Department of Evolutionary Biology and Environmental Studies, University of Zurich. Debra's research interests lie in processes that maintain biodiversity, specifically plant biodiversity. Her work focuses on biodiversity-ecosystem functioning and ecological services, plant invasion biology, community ecology, plant competition and coexistence, and plant-soil interactions.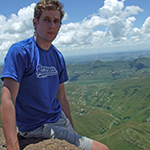 Dr. Falko Buschke (Member-at-Large) is a lecturer at the Centre for Environmental Management, University of the Free State, South Africa. Falko completed his PhD in ecology at KULeuven University in Belgium. His research focused on using ecological modelling and GIS to bridge the theoretical gap between large-scale biogeography and smaller-scale metacommunity ecology.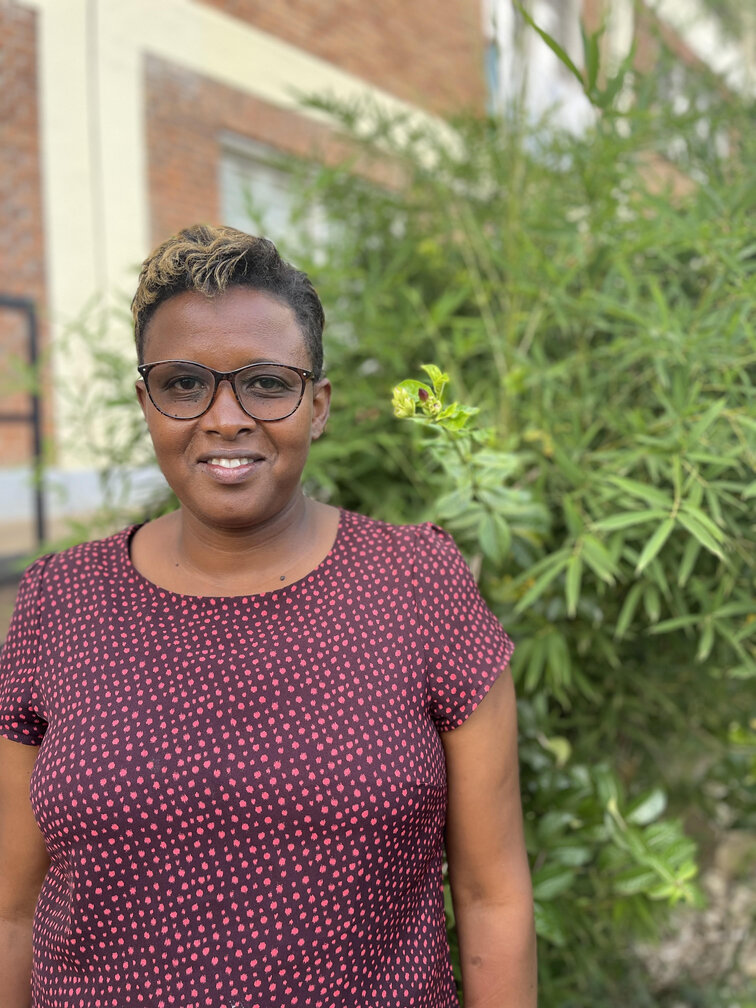 Dr. Myriam Mujawamariya (Member-at-Large) is a Lecturer at the University of Rwanda in forest ecology and biodiversity science. She is an ATBC councilor and an OWSD-Elsevier Foundation Awardee for Early Career Women Scientists in the Developing World. 2022 Award in Climate Action and the Environment (see www.owsd.net ). She holds a PhD degree in Environmental Sciences from the University of Gothenburg, Sweden. Her research focuses on improving mechanistic understanding of tropical forests responses to climate change using Rwanda Tropical Elevation Experiment (Rwanda-TREE). She is currently exploring multipurpose native tree species and their responses to environmental change for research-based reforestation and conservation measures.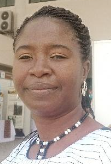 Dr. Adedotun Afolayan (Member-at-Large) is an Assistant Director (Research) at the National Centre for Genetic Resources and Biotechnology (NACGRAB). She is also the President-elect of SCB Africa Region, and the President of the SCB Nigerian Chapter. Her research studies cut across the environmental assessment of pollution levels within different environmental components; the determination of the impacts of plant extracts on fish reproduction, and plant biodiversity conservation using plant tissue culture techniques.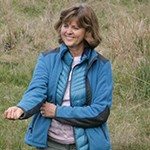 Dr. Jo Anne Smith-Flueck (Member-at-Large) is the assistant director in the research program at Fundación Shoonem. Jo Anne has served as the chair of the Scientific Committee of the International Deer Biology Congress. Her research includes studies related to conservation of endangered native deer and impacts of exoctic deer in Argentina and Chile.
Francisco Gelves Gomez (Member-at-Large). Growing up in Colombia, Francisco has always had a deep sense of care and passion towards Nature. He has dedicated his life to studying human-Nature relationships in the context of biodiversity protection and working towards more meaningful interactions between the two. Much of his work is focused on critical aspects of biodiversity conservation and conservation social sciences. He also studies complex socio-ecological systems and the application of these forms of thinking for management and governance of land and sea. Francisco researches and teaches in the areas of biodiversity conservation, environmental management, and socio-ecological resilience. He is an Associate Lecturer in Sustainability and Conservation Management at the University of Tasmania. Francisco is part of SCB's SSWG.