ICCB 2023 Sponsors, Exhibitors & Local Contributers
SCB is grateful for the support of all ICCB sponsors and exhibitors for their commitment to helping conservation professionals around the world to conserve Earth's biodiversity.
Sponsors
Golden Monkey Sponsors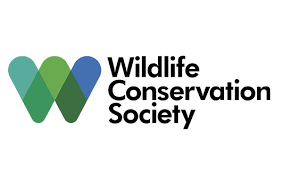 WCS saves wildlife and wild places worldwide through science, conservation action, education, and inspiring people to value nature. WCS envisions a world where wildlife thrives in healthy lands and seas, valued by societies that embrace and benefit from the diversity and integrity of life on earth.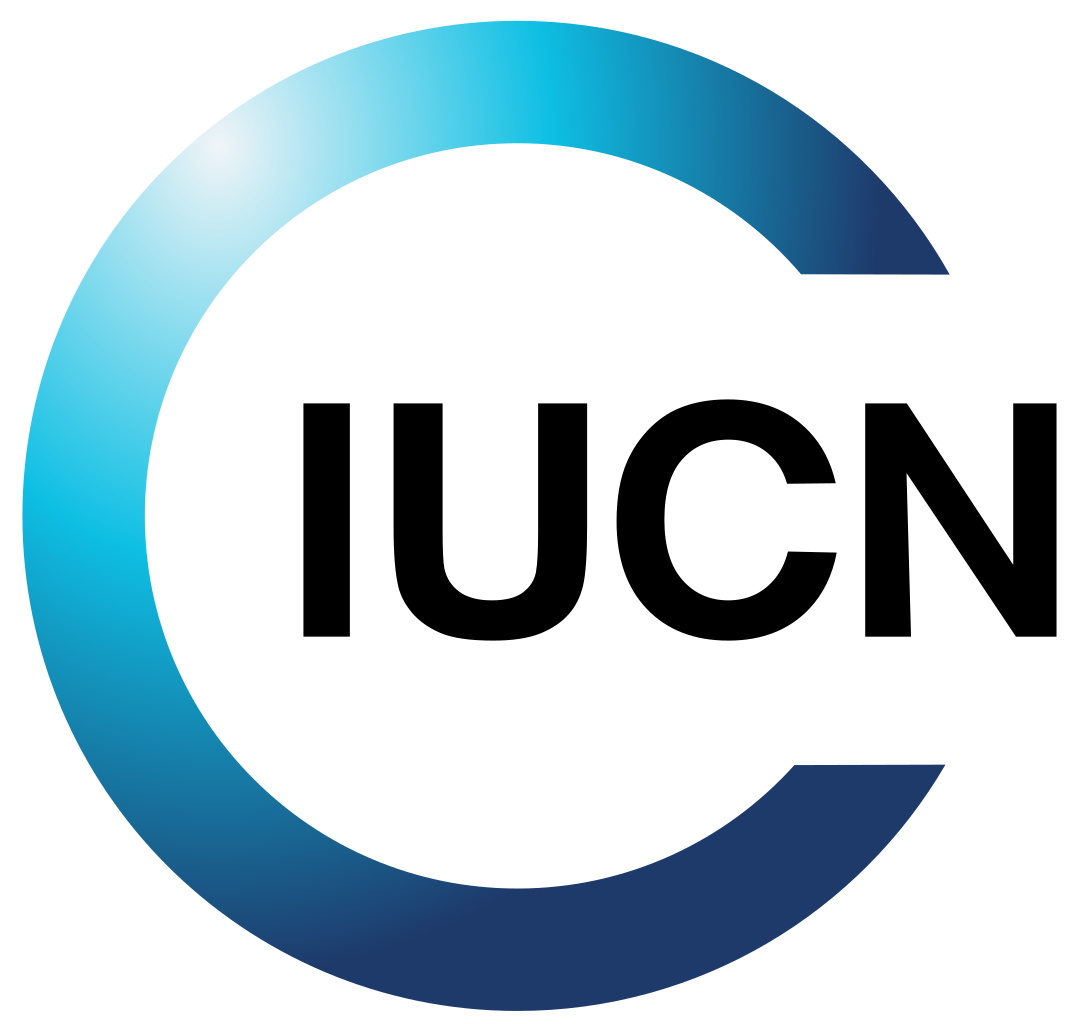 The International Union for Conservation of Nature (IUCN) is a membership Union uniquely composed of both government and civil society organisations. By harnessing the experience, resources and reach of its more than 1,400 Member organisations and the input of some 15,000 experts, IUCN is the global authority on the status of the natural world and the measures needed to safeguard it.

ABCG's overarching mission is to advance understanding of critical biodiversity conservation challenges and their solutions in sub-Saharan Africa. They aspire to produce applicable knowledge and put it into practice.

The $10M XPRIZE Rainforest is a five-year competition to enhance our understanding of the rainforest ecosystem. The XPRIZE Rainforest will accelerate the innovation of autonomous technologies needed for biodiversity assessment and will enhance our understanding of rainforest ecosystems by using rapid data integration to provide new wisdom about the forest as well as inspire new investment and exploration.
Silverback Gorilla Sponsors

Esri makes powerful GIS software. They are the global market leader in geographic information system (GIS) software, location intelligence, and mapping.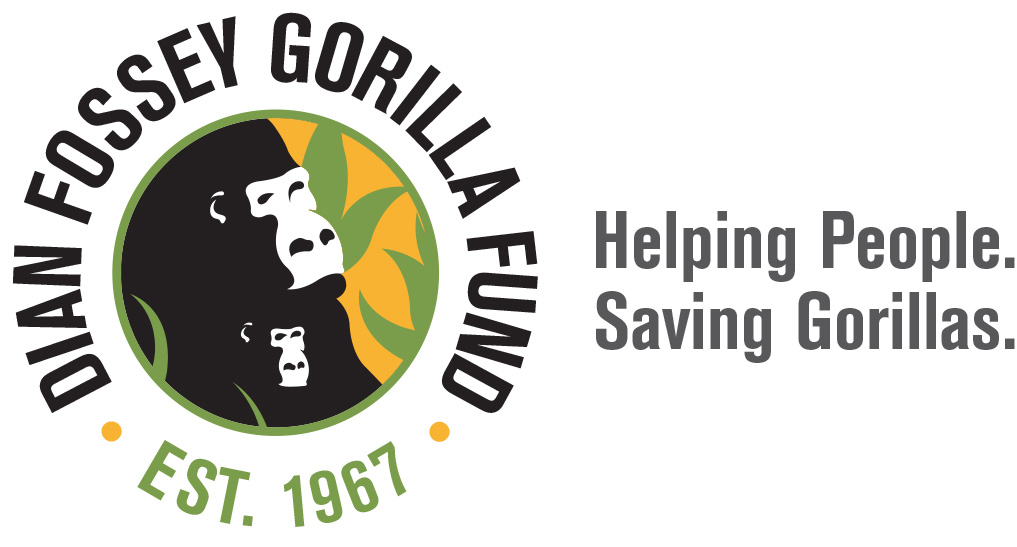 The Dian Fossey Gorilla Fund is dedicated to the conservation, protection and study of gorillas and their habitats in Africa.

The Rwanda Ministry of Environment is the coordinating institution of Environment and Natural Resources Sector in Rwanda.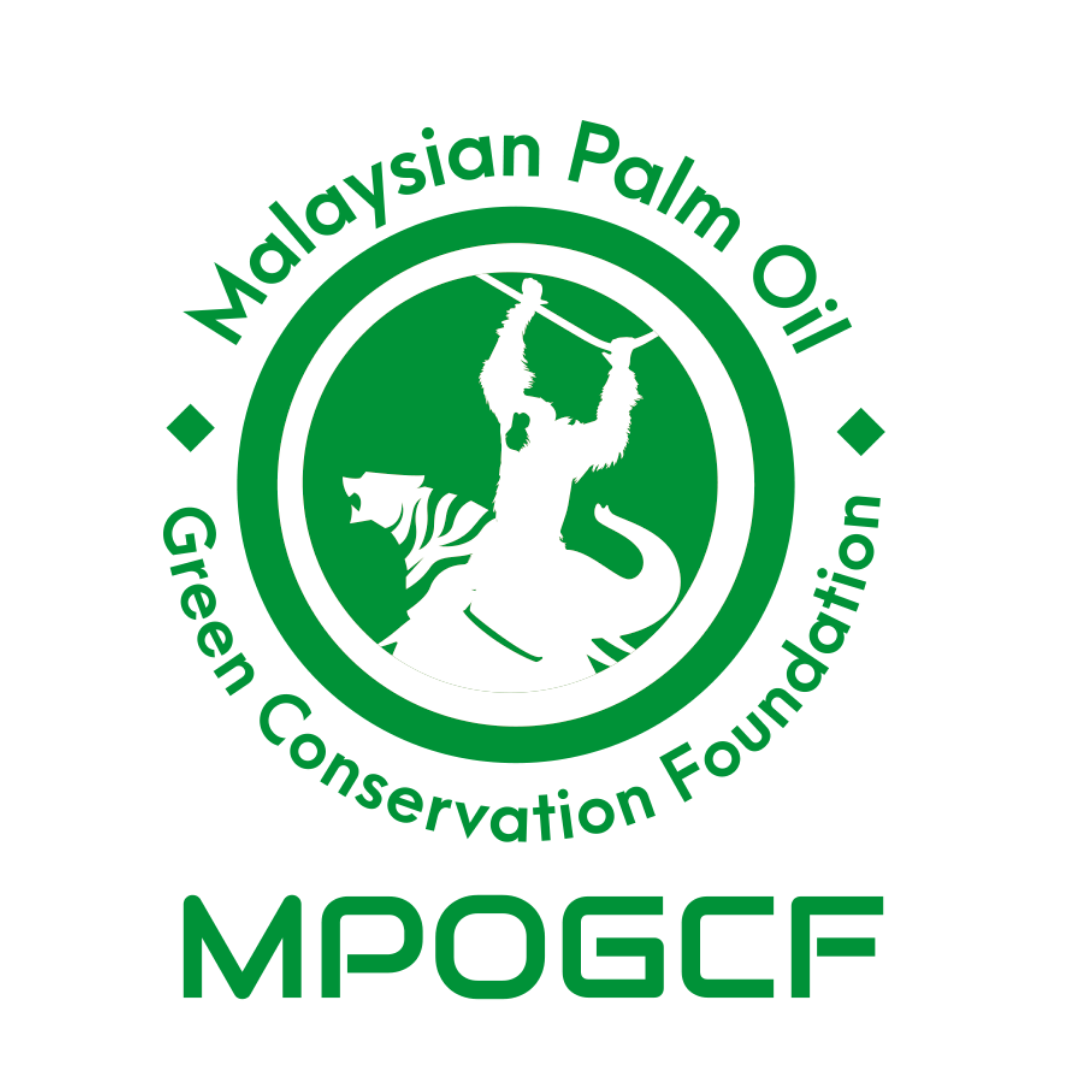 Malaysian Palm Oil Green Conservation Foundation (MPOGCF) is an initiative mooted by Ministry of Plantation and Commodities (MPIC) Malaysia, to initiate, collaborate and support conservation initiatives related to the palm oil industry, as well as to reflect the industry's commitment towards conserving the environment.
Bronze Buffalo Sponsors
---