Below is information on accommodations suggested by the 4th International Marine Conservation Congress in St. John's, Newfoundland and Labrador, Canada (YYT). Choices below include a negotiated reduce rate for IMCC4 delegates. Reservations must be made using the links and directions provided.
Please note: Public transportation in St. John's is extremely limited and may not be available at all on certain days. The official hotel of IMCC4 is the Delta Hotel and Conference Centre, the venue for the conference. We have also negotiated a block of dorms at Memorial University, and a limited shuttle service to and from the conference venue will be available to those staying in the dorms. If delegates choose to seek accommodations anywhere else on their own, they will most likely need to pay for taxis to and from the conference if the accommodations are not within walking distance.
---
Delta Hotel & Conference Centre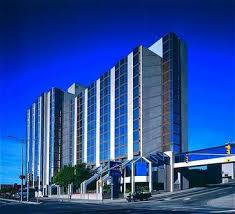 The Delta St. John's Hotel & Conference Centre is the venue for IMCC4. Just walk downstairs from your room right into the conference.
The Delta's location also affords guests access to local attractions, including world-famous George Street. Delta guests can easily walk into downtown St. John's. The Delta has fitness center, pool and Quinn's Restaurant onsite.
A link for IMCC4 reservations is below. If you have issues booking or receive a 'rooms full' error message, you can still book your room in the IMCC4 block by calling or emailing. July and August are busy times for tourism in St. John's, so book early. Be sure to use the booking code GCIMCC816 for the conference. If you need to find roommates to split the cost of rooms and make staying at the Delta more affordable, please join the Facebook group and post a roommate request (students and non-students can join).
IMCC4 Delegates need to quote Block Code: GCIMCC816
IMCC4 Delegates need to quote Block Code: GCIMCC816
If you have an issue using the online link, please email or call Delta St. John's with your issue and block code. Booking by any other means will result in delegates not receiving the discounted price. Please note that the link can only be used to book contracted room types and dates. To book and extended stay or upgraded rooms, call reservations directly at 1800-268-1133 or 1888-793-3582.
---
Memorial University Dorms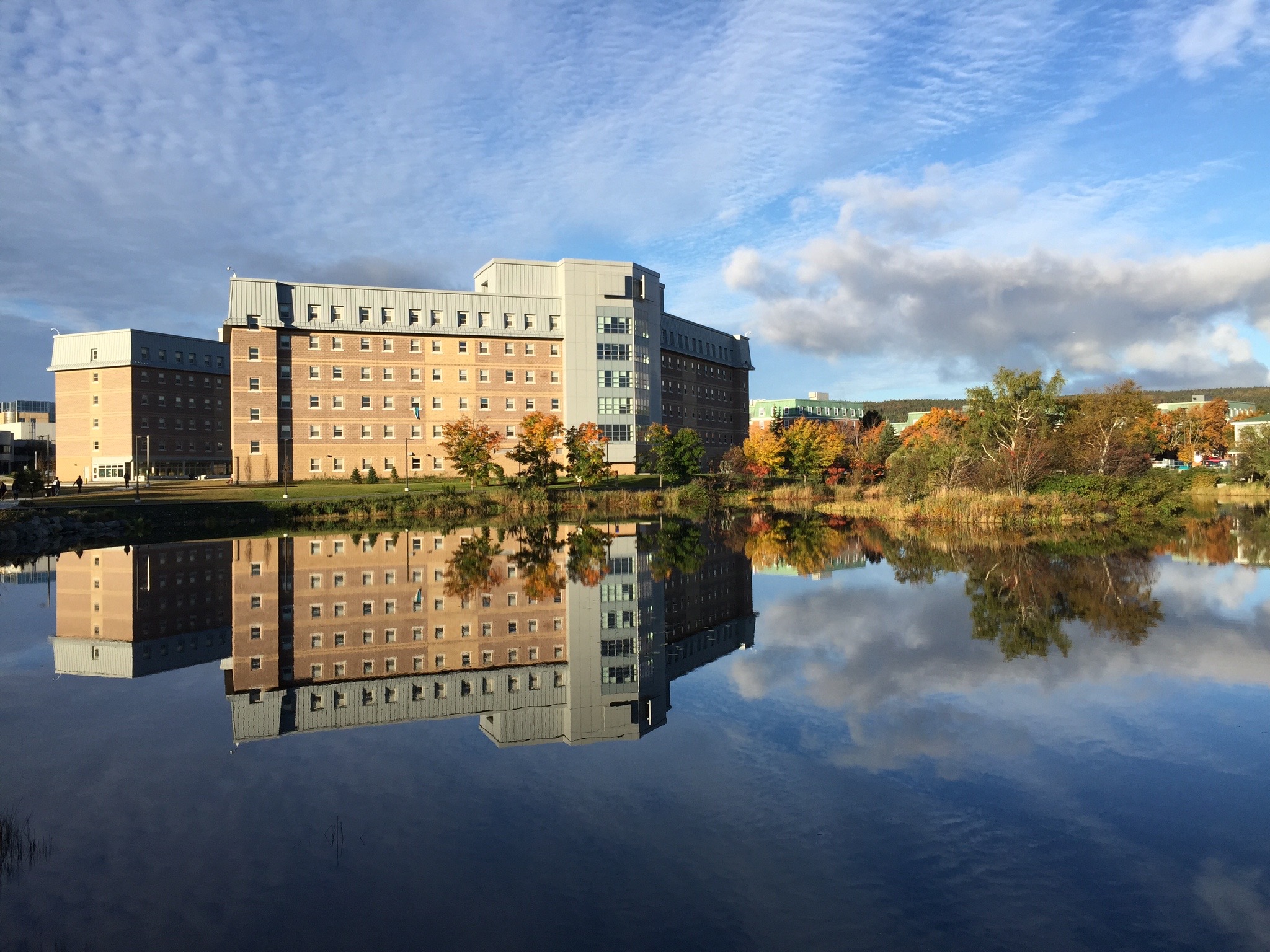 Staying on campus at Memorial University is an affordable alternative for the budget-minded traveller. Single rooms with semi-private washrooms and two-bedroom suites with private washrooms are available.
IMCC university accommodations generally fill up fast, so book as soon as possible. Memorial University is not within walking distance of the IMCC4 conference venue, but a limited shuttle service will be provided for delegates. Taxi services are also available for a fee.
To book:
1. Go to www.mun.ca/conferences/bookings/imcc2016.php
2. Enter promotion code IMCC16, choose dates, and the number of guests.
3. Click Next to enter personal and payment details.

NOTE: The promotion code only works when you book under the conference/group reservation page and only for the nights of July 27, 2016 – August 4, 2016 (checking out on August 5, 2016).

Payment is due at the time of booking by Visa or MasterCard. On your credit card receipt there will be a transaction from SpeedyBooker (this is the company that powers our reservation system) and they are out of the United Kingdom
To view the Cancellation terms please visit: http://www.universityrooms.com/terms
If any IMCC4 delegates have questions related to booking, email stay@mun.ca or call toll-free at 1 877 730 7657.