IMCC4 Gives Back
An important goal of the 4th International Marine Conservation Congress was to conduct marine conservation community outreach and other events in our host city, St. John's, Newfoundland and Labrador. The IMCC4 Organizing Committee would like to give back to St. John's through these events, as well as increase awareness and knowledge of marine conservation. More events may be added soon.
IMCC4 Gives Back includes these main events:
Beach Cleanup
Time: Wednesday, 27 July @ 10am-1pm (weather and tide-dependent)
Location: Middle Cove Beach
Sign up: IMCC4 delegates email Keni Rienks
In partnership with MI Ocean Net, IMCC4 will host a volunteer beach cleanup at Middle Cove Beach on 27 July 2016 from 10am-1pm (weather- and tide-dependent). MI Ocean Net's Friends of Beaches (FOB) Network engages youth and community volunteers in educational discussions, special events, and remediation activities. This project engages a province-wide network of volunteers and supports the sustainability of the sensitive marine ecosystems which provide the resources on which coastal communities depend. IMCC4 delegates can sign up to volunteer for this event by emailing IMCC4 Communication Co-Chair Keni Rienks.
Community Outreach Event Partner: MI Ocean Net

---
Sea Stories: Tales from the Field
Time: Sunday, 31 July @ 1:15-2:45pm
Location: LSPU Hall, 3 Victoria Street, St. John's
Ticket price: FREE and Open to the Public
IMCC4 is inviting the general public in St. John's, as well as conference delegates, to attend this community outreach scientist storyteller event. Every scientist has a story to tell. Whether it's a day of adventure in the field or a shining moment of discovery, story can help make your science come alive. Come hear marine conservation scientists tell their stories and learn how elements of storytelling can help you effectively communicate your own research. This special event will feature a blend of oral storytelling and personal accounts from the scientists who participated in a pre-IMCC4 storytelling workshop. This event takes place on the main stage LSPU Hall, St. John's Resource Center for the Arts. This event is open to the public, so the St. John's community can enjoy the performances of the scientist storytellers. Seats will be available on a first-come, first-served basis. Join us to hear inspiring tales of marine conservation science in action!
Delegates who wish to attend Sea Stories will need to walk the short distance from The Delta Conference Centre to LSPU Hall. The storytelling workshop and community event are organized by Stephanie Green, Kirsten Grorud-Colvert, and Heather Mannix.
Community Outreach Event Sponsor: Canadian Science Publishing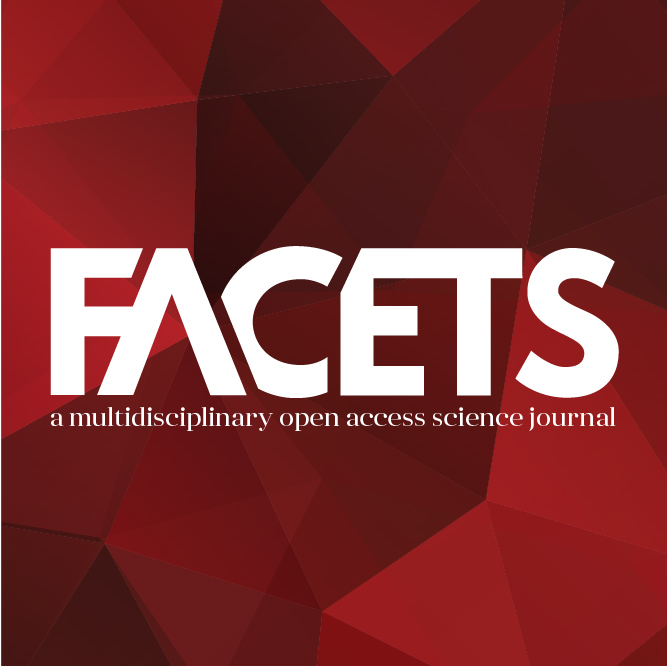 ---