Airfare Discounts for IMCC4 Delegates
Air Canada has agreed to sponsor the 4th International Marine Conservation Congress by offering a discount to delegates for air travel to St. John's, Newfoundland & Labrador, Canada (YYT). Air Canada is now the official airline of IMCC4. If you choose to book your air travel using Air Canada's IMCC4 discounted fares, please read the information is below. (The IMCC4 promotion code is AU3UETE1.)
From Air Canada:
At Air Canada, we make great efforts to integrate environmental considerations into our business decisions and minimize our environmental footprint. Our approach is two-fold: Leave less through our operations — less carbon in our atmosphere, less waste in our land and water, and less noise in our communities. And do more to address environmental issues — more collaboration and participation with our industry partners, more involvement in our communities and with employees and customers to have an even greater impact in our efforts. Find out more about Air Canada's leaveless campaign.
Air Canada has partnered with Zerofootprint (ZFP), an organization that uses high standards in carbon offsetting, to help you mitigate the environmental footprint of your travel. We all know that carbon dioxide (CO2) has a gradual but irreversible impact on climate change. You can make a difference by offsetting the CO2 emissions generated through your flight. Offset your air travel.
Access aircanada.com and enter the IMCC4 promotion code in the 'promo code' field.
The IMCC4 promotion code is

AU3UETE1.

The booking is to be made to the following city: St. Johns, YYT (NL)
The travel period begins Saturday, July 23, 2016 and ends Friday, August 12, 2016.
No discount will apply to Tango and Executive Class lowest bookings for travel within Canada or between Canada and the U.S. However, all bookings made using the promotion code will count toward the minimum 10 passenger requirement for Meetings and Conventions events.
Air Canada is a member of Star Alliance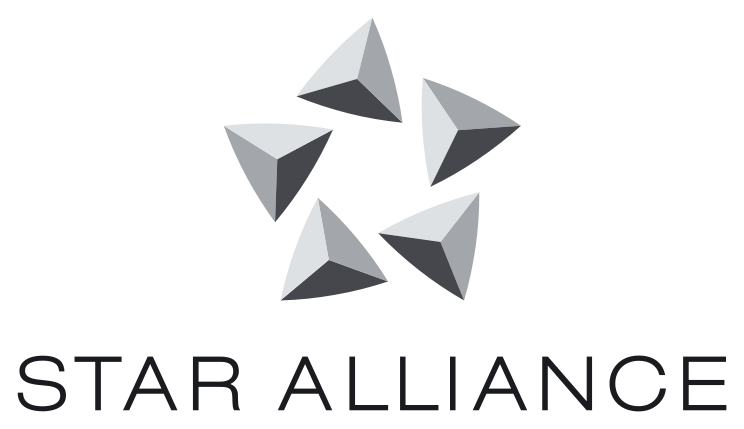 Star Alliance is also offering assistance to IMCC4 attendees. Read the note from Star Alliance to IMCC4 delegates.
The Star Alliance IMCC4 discount code is AC09S16.
*All standard taxes, fees, regulations and airline rules and restrictions still apply. The 4th International Marine Conservation Congress is not responsible for any issues delegates experience with Air Canada or while traveling to and from the conference.