---
IMCC6 to be held online
In light of the challenges the global community faces from the covid-19 pandemic, we have decided change from an in-person meeting to an online IMCC6.
The 6th International Marine Conservation Congress
To conserve the world's oceans we must go beyond science and use it to inform policy and management to catalyze change. The International Marine Conservation Congress (IMCC) brings together conservation professionals and students to develop new and powerful tools to further marine conservation science and policy.
With over 700 marine conservation professionals and students in attendance, IMCC is the most important international event for anyone involved or interested in marine conservation. The meeting brings together marine conservationists from many walks of life including but not limited to scientists, practitioners, educators, policy-makers, artists and journalists.
IMCC6 takes place in the sailing city of Kiel, Germany. Join us in Kiel as we come together to help Make Marine Science Matter!
---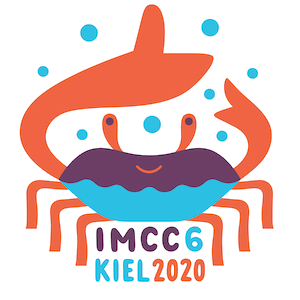 Recorded talks only available until 4 September!
Remember that IMCC6 recordings are only available in the IMCC6 agenda until 4 September. Watch them while you still can!
---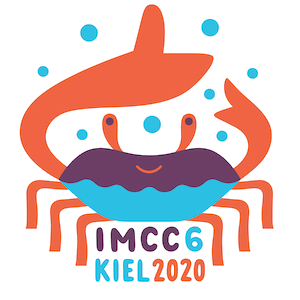 IMCC6 event platform Whova is now live
---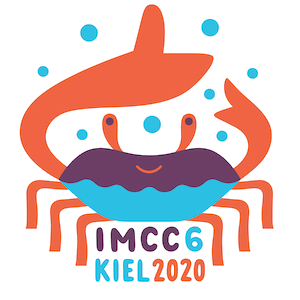 Registration is now open!
---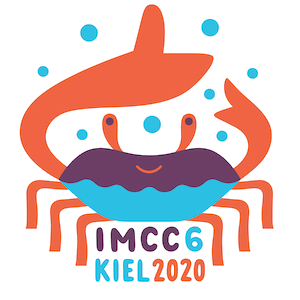 IMCC6 Moved Online!
The online conference will be held from 17-28 August. Please check this website and our social media for more information about the schedule, format, and technical requirements.
---
IMCC6 Sponsors