IMCC6 Plenary Speakers
Kiki Jenkins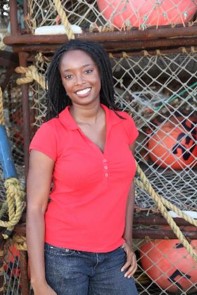 Lekelia "Kiki" Jenkins is a native of Baltimore, Maryland, where she grew up fishing and crabbing recreationally on the Chesapeake Bay. During the summers she prowled the grounds of the Baltimore Zoo as a junior zookeeper, learning about endangered species and conservation. A Meyerhoff Scholar and UNCF/Merck Fellow, she graduated with a B.S. in Biology and Dance Minor from the University of Maryland Baltimore County. As a National Science Foundation Graduate Fellow, Kiki received her PhD from Duke University by pioneering a new field of study into the invention and adoption of marine conservation technology. Later, she lobbied and gained the support of the National Oceanic and Atmospheric Administration to host its first ever AAAS Science and Technology Policy Fellows. As a Fellow, she served in the National Marine Fisheries Service's Office of International Affairs, where she helped implement new regulations to address bycatch and illegal, unregulated, and unreported (IUU) fishing by foreign nations. As a postdoctoral scholar at the University of Washington (UW) she was supported by the Ford Foundation Diversity Postdoctoral Fellowship and the David H. Smith Conservation Research Fellowship, which is awarded to rising conservation scientists who have the potential to change the face of conservation through entrepreneurial approaches. She later became an assistant professor at the School of Marine and Environmental Affairs at UW and during this time was awarded an Alfred P. Sloan Research Fellowship in Ocean Sciences. She is now an associate professor at Arizona State University in the School for the Future of Innovation in Society and has recently been named a AAAS IF/THEN Ambassador.
Kiki's research interests center on the rigorous, empirical study of the process of conservation in order to distill conservation theory and codify best practices, specifically exploring marine conservation, bycatch, fisheries, conservation technology, tidal energy, invention, technology transfer, and diffusion of innovations. Her research includes field sites along the southeast and west coasts of the United States, along Gulf of Mexico, in Ecuador, and in Costa Rica. Kiki is currently expanding her research into role of science dance in science education, science communication, and social change. Her pastimes include watching teaching and participating in all forms of dance, mentoring, reading, traveling, eating good food while enjoying a nice view, imagining the possibilities, loving her friends and family, and loving her life.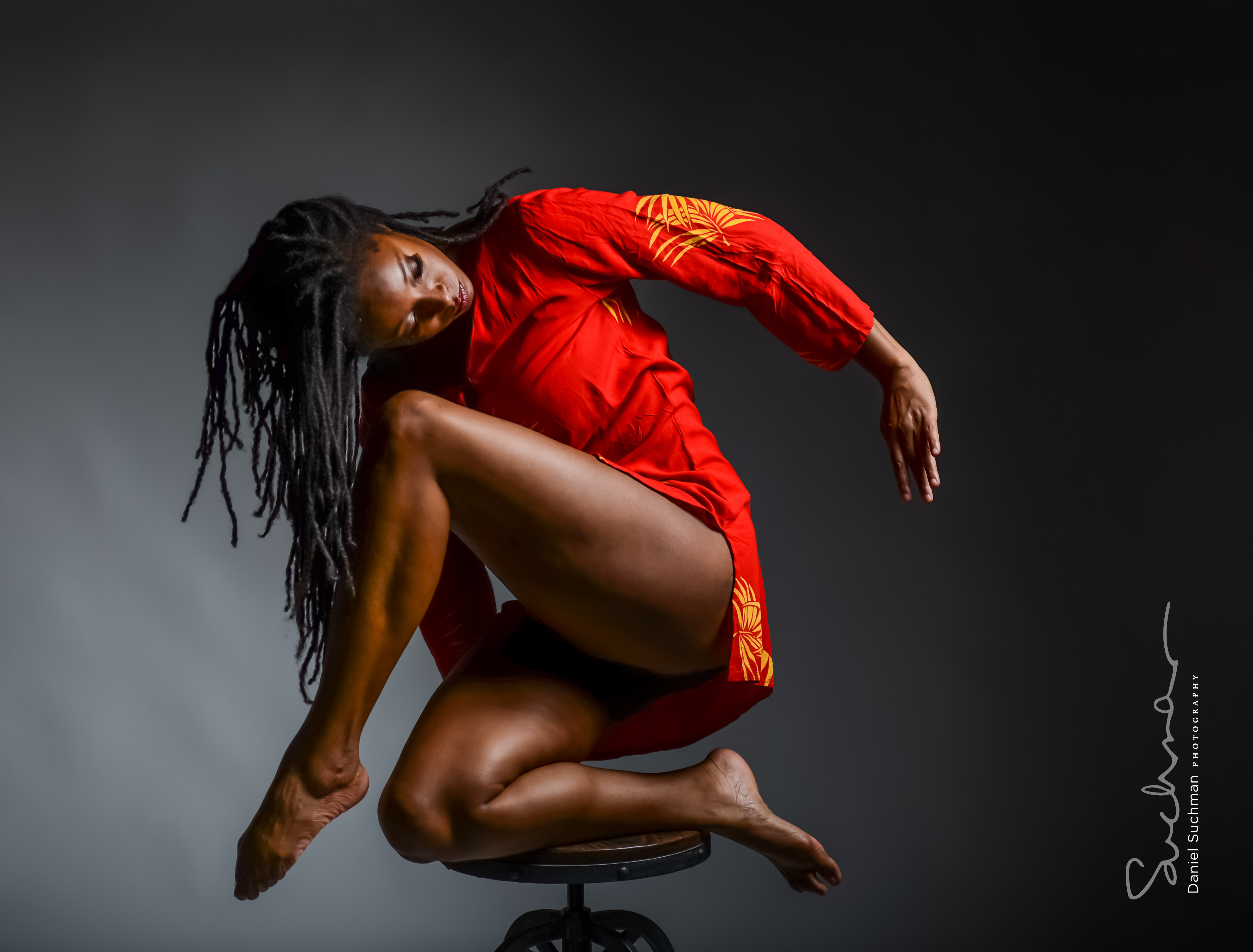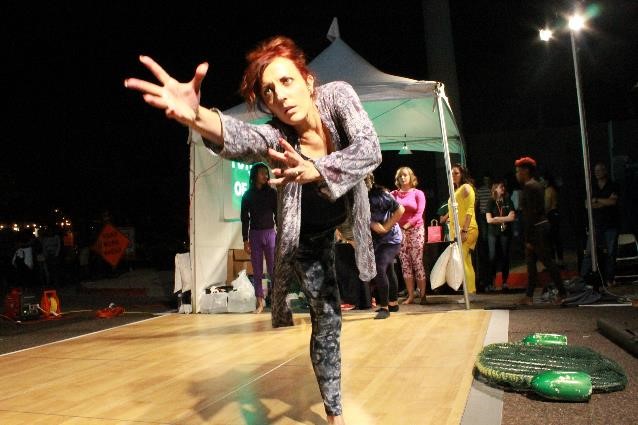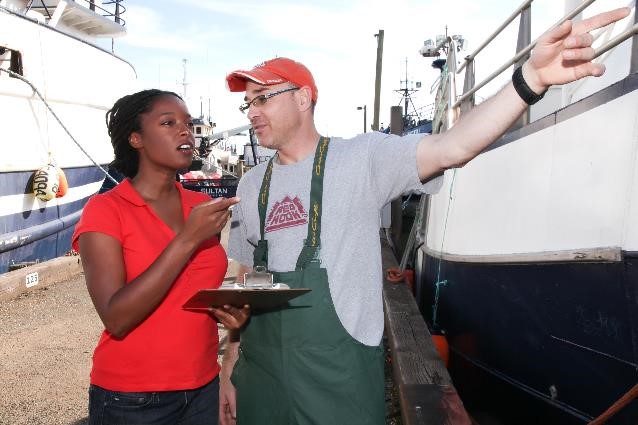 ---
Christina Hicks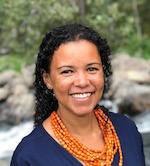 Christina is an Environmental Social Scientist interested in the relationships individuals and societies form with nature; how these relationships shape people's social, environmental, and health outcomes; and how they create sustainable livelihood choices. Christina's current research focuses on access and governance within small scale fisheries. She examines the nutritional, cultural, and wellbeing benefits of small scale fisheries and their vulnerability to climate change.
Christina is a professor within the Political Ecology group at Lancaster University's Environment Centre. She gained her PhD from the ARC Centre of Excellence for Coral Reef Studies, James Cook University; after which she held an Early Career Social Science Fellowship at the Center for Ocean Solutions, Stanford University before moving to Lancaster. Christina works on the east and west coasts of Africa, and in the Pacific.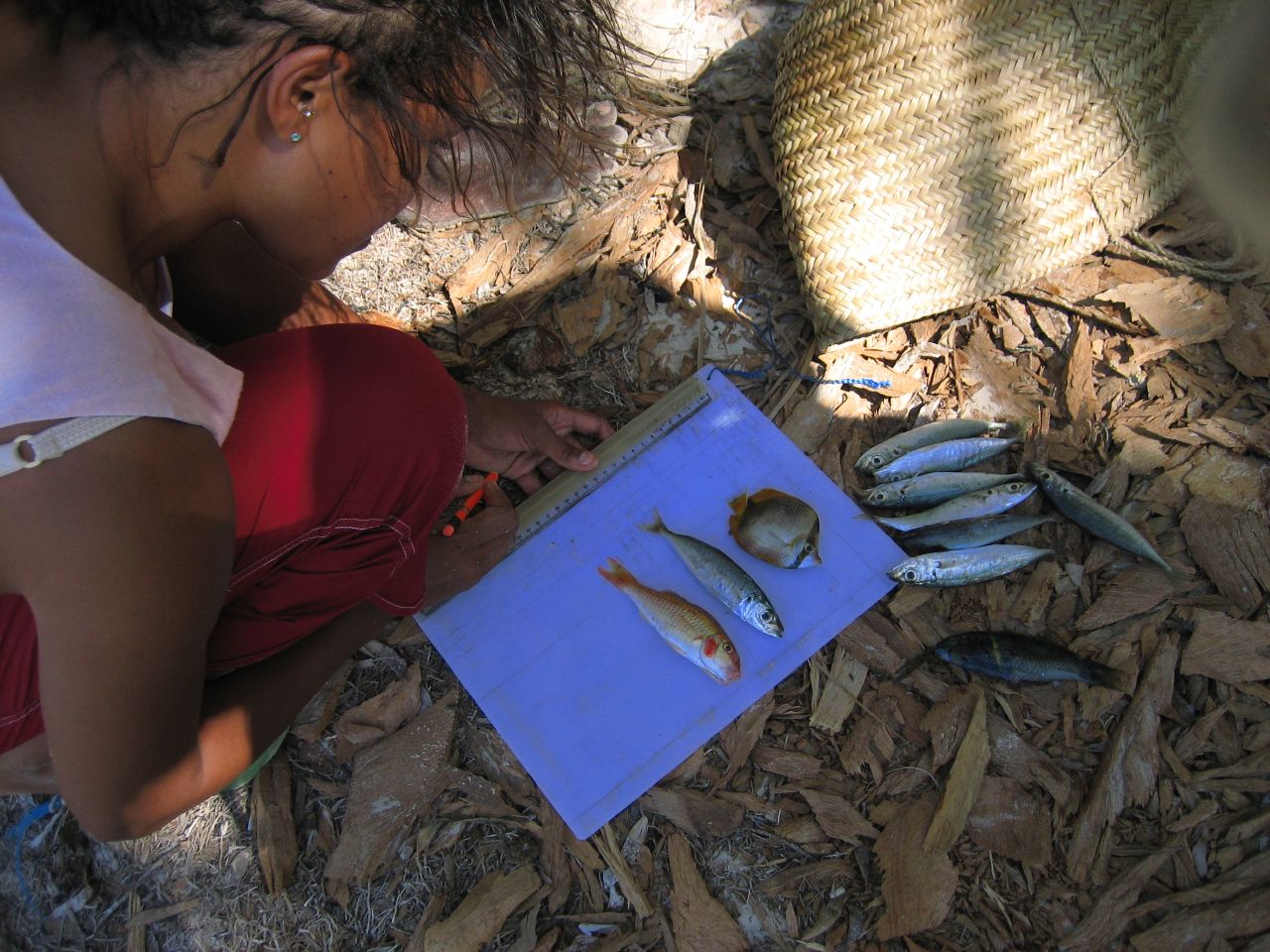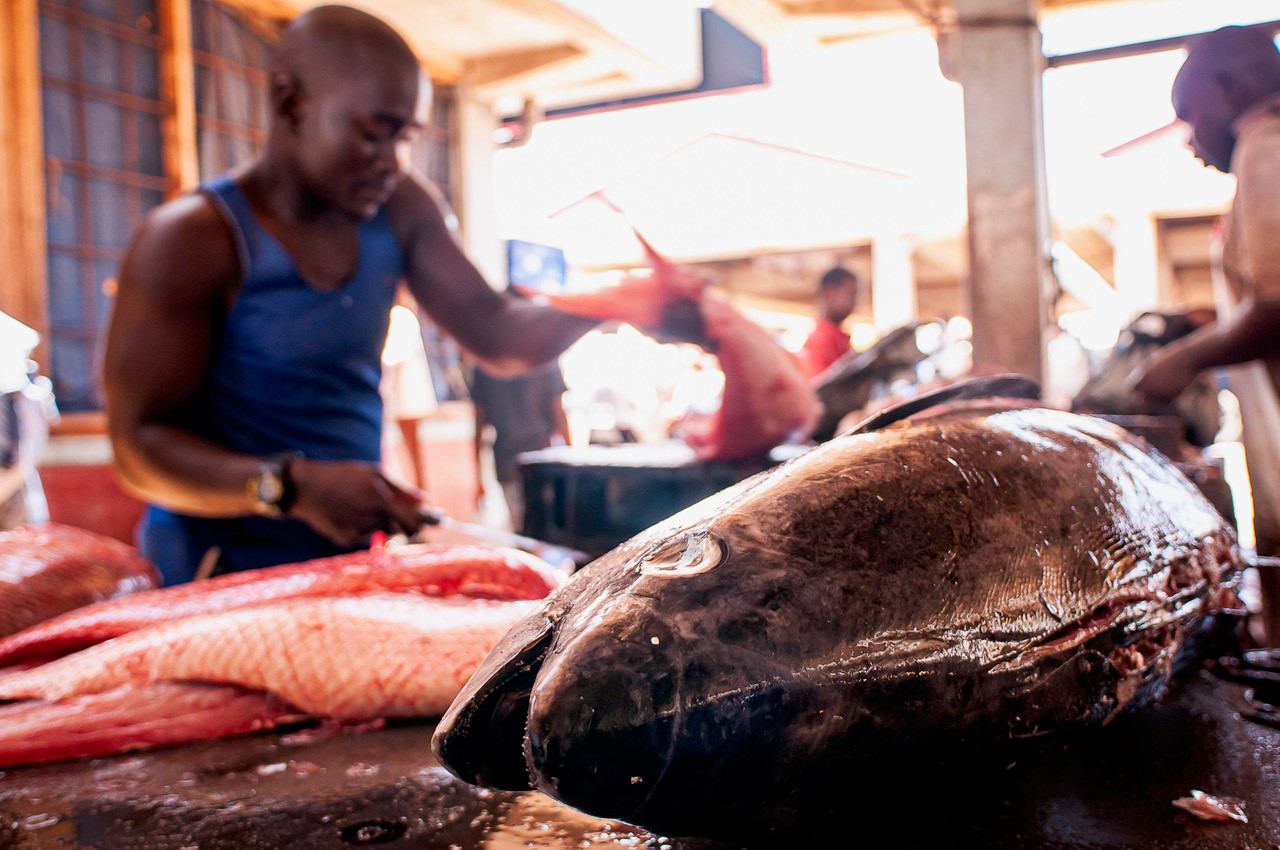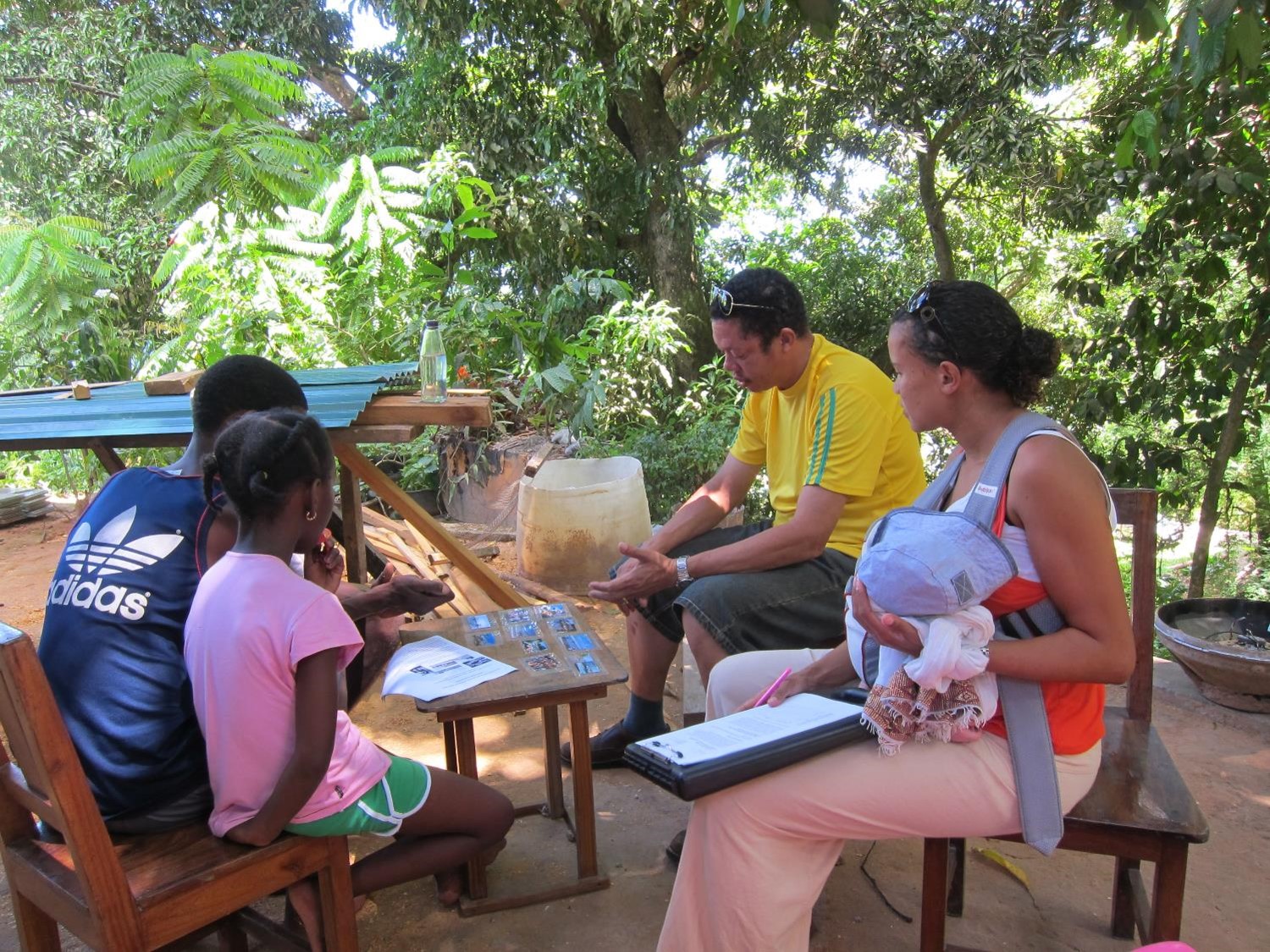 ---
Afroz Shah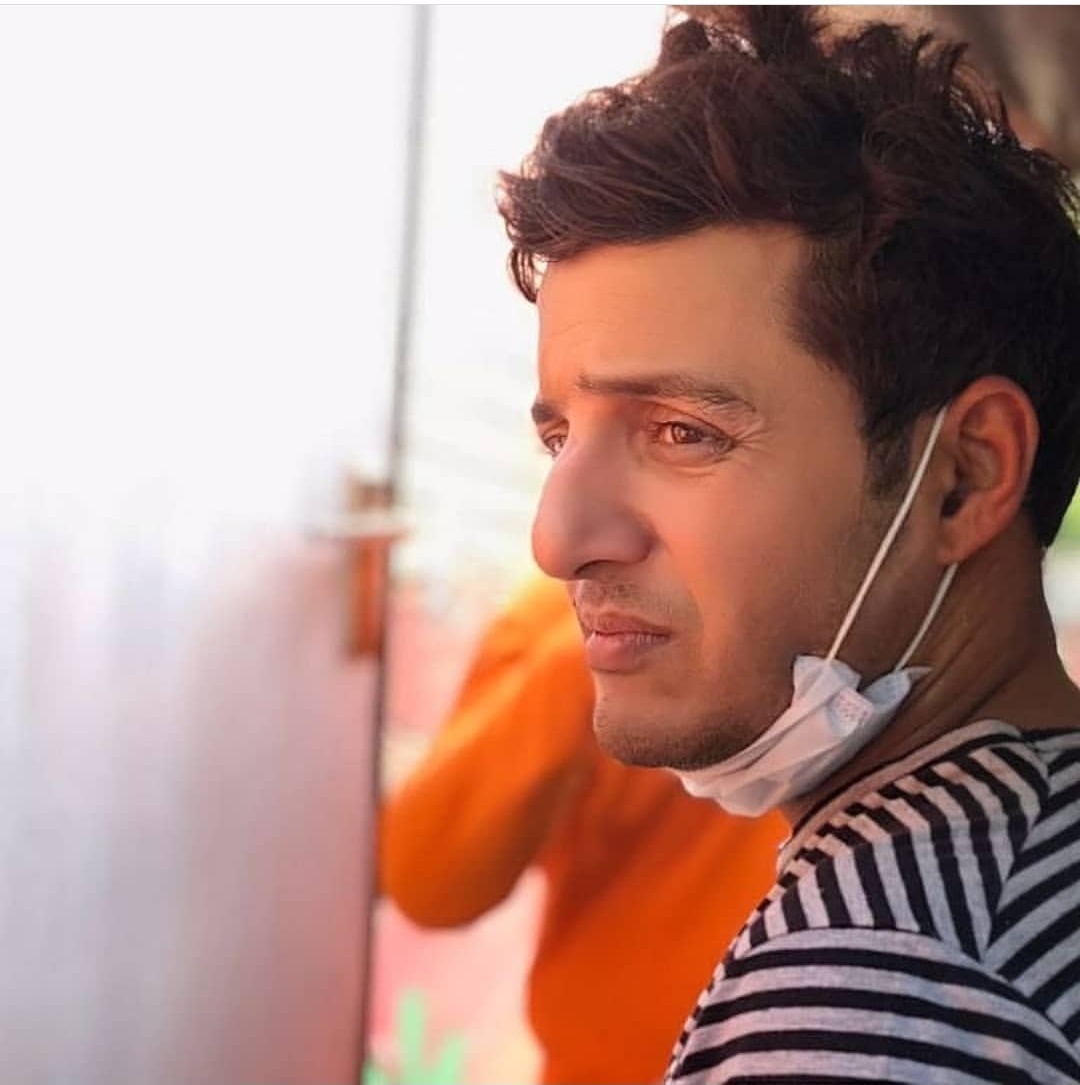 Afroz is a lawyer from Mumbai who, for the last 208 weeks and counting, has led on the world's largest beach clean. Frustrated by the polluted state of local beaches in Mumbai, Afroz and a neighbour started removing the decomposing waste and plastics from the beaches themselves. This activity has motivated wide community involvement and has not grown such that clean ups are organised across the country and elsewhere around the world. His inspirational achievement to engage community for marine conservation has been widely acknowledged and this has provided a platform to highlight the power of the individual and local communities to spark environmental action.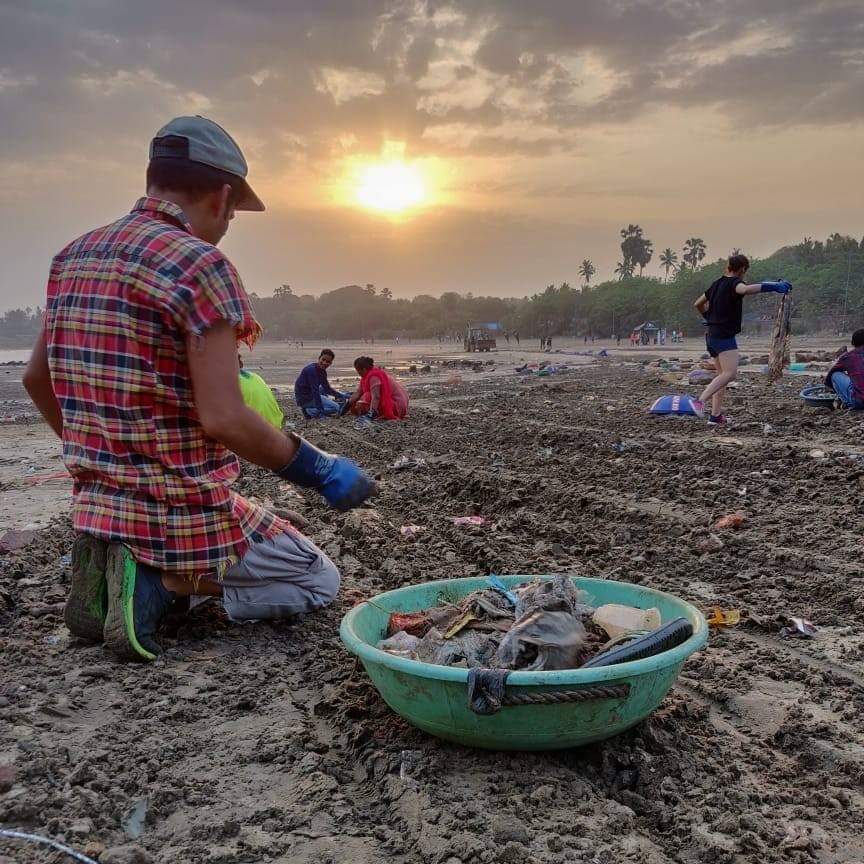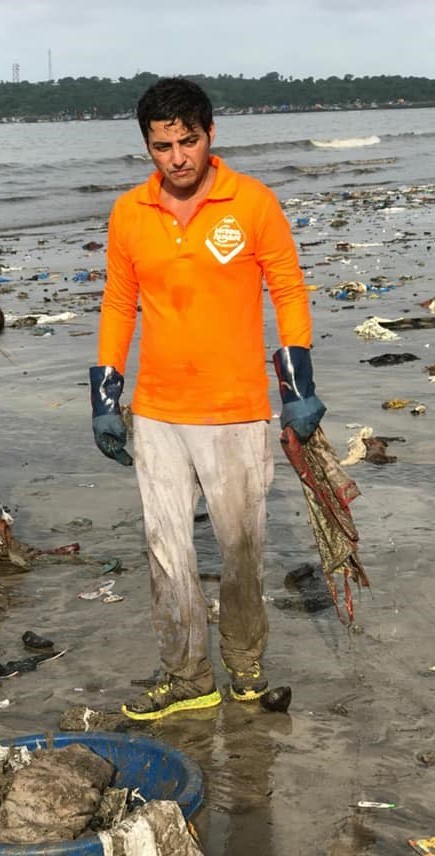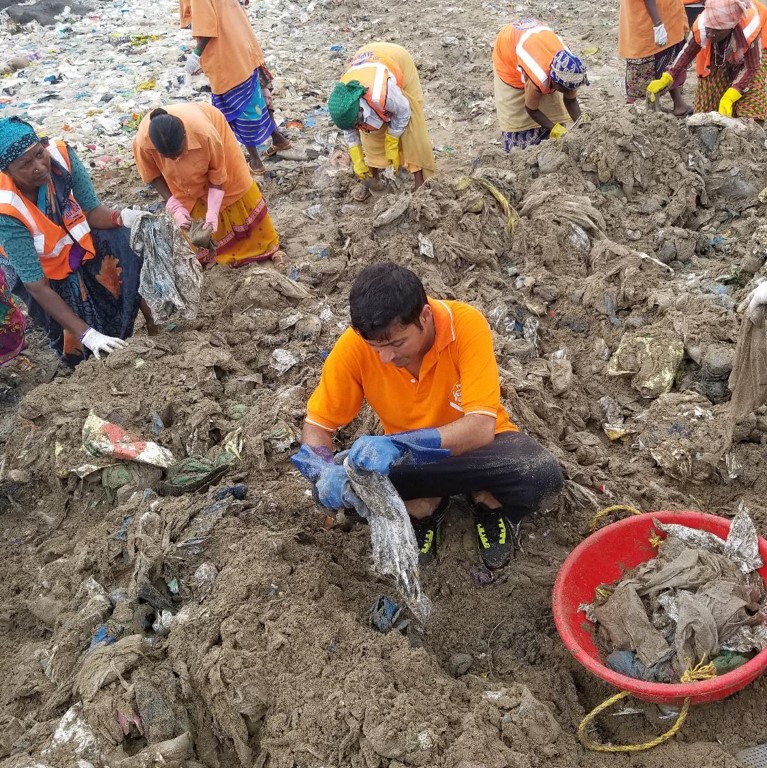 ---
Plenary 4
More soon!