About the International Congress for Conservation Biology
SCB's 28th International Congress for Conservation Biology (ICCB 2017) will focus on Insights for Sustaining Life on Earth, responding to the need for conservation science to help create a better tomorrow for both biodiversity and people who depend upon it. Find a Schedule at a Glance here for more information. ICCB 2017 Full program should be available soon.
Researchers, students, agency personnel, environmental educators, practitioners, and other conservation stakeholders will join us for lively discussions on the nexus between biodiversity conservation and genetics, ecology, biogeography, anthropology, history, psychology, economics, conservation marketing, religion, and more.
Please be aware: the Society for Conservation Biology and Conservation Biology journal are not associated with the WASET conference called ICCB 2017: 19th International Conference on Conservation Biology planned for April 2018 in London, UK. The congress has been reported to the International Congress and Convention Association.
---
Announcements
ICCB 2017 Program and Schedule-at-a-Glance!
The ICCB Program is ready for download.
---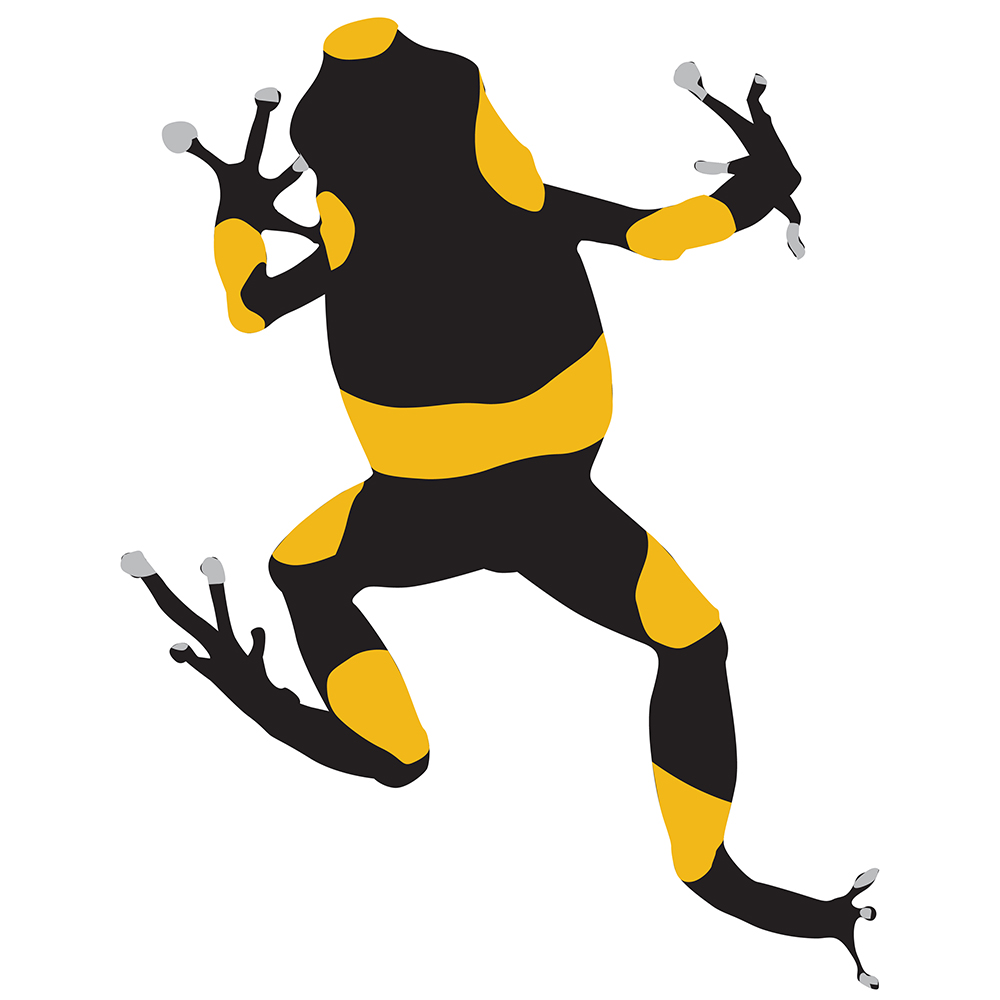 ICCB Live Stream
For the first time, part of ICCB will be live-streamed so that anyone in the world with an Internet connection can follow parts of the Congress online. All plenary sessions, including the opening ceremony, evening and lunchtime forums, as well as contributed talks and symposia that take place in Barahona 3, will be broadcast live online. The live-stream will start around 4:15pm on Sunday and will be active all week long. Use this ICCB Live Stream link to watch online (starting on Sunday around 4:15pm)
---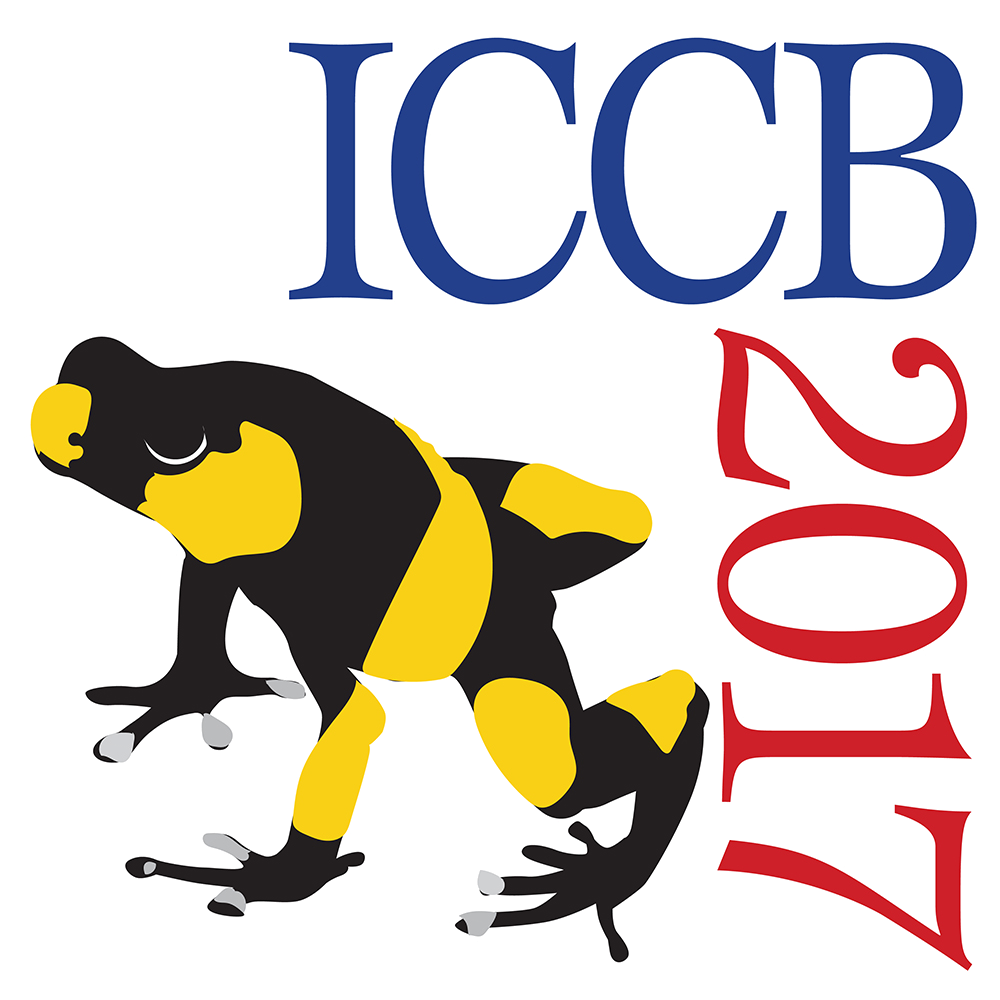 Airline Discount Code
We have partnered with United Airlines to offer travel discounts to ICCB 2017. Learn more...
---
Equity, Inclusion and Diversity at ICCB 2017
The SCB Equity, Inclusion and Diversity Committee has organized lunchtime forums on topics around equity, inclusion and diversity in conservation, and a Diversity Journey that tracks ICCB sessions related to diversity. Check out the Committee's list of events! Use the hashtag #ICCB2017Equity to join the conversation on equity, inclusion and diversity!
---