About the International Congress for Conservation Biology
SCB's 28th International Congress for Conservation Biology (ICCB 2017) will focus on Insights for Sustaining Life on Earth, responding to the need for conservation science to help create a better tomorrow for both biodiversity and people who depend upon it.
Conservation science must inform local, national, and international efforts for effective, just, and enduring conservation of biodiversity. Accordingly, ICCB is more than just a forum for showcasing the latest in conservation science. It's also a place to address the greatest conservation challenges of our time, for training early-career professionals, and for catalyzing conservation action.
We welcome participants interested in conservation science and its application to policy and practice. We invite researchers, students, agency personnel, environmental educators, practitioners, and other conservation stakeholders to join us for lively discussions on the nexus between biodiversity conservation and genetics, ecology, biogeography, anthropology, history, psychology, economics, conservation marketing, religion, and more.
Please be aware: the Society for Conservation Biology and Conservation Biology journal are not associated with the WASET conference called ICCB 2017: 19th International Conference on Conservation Biology planned for April 2017 in London, UK.
---
Announcements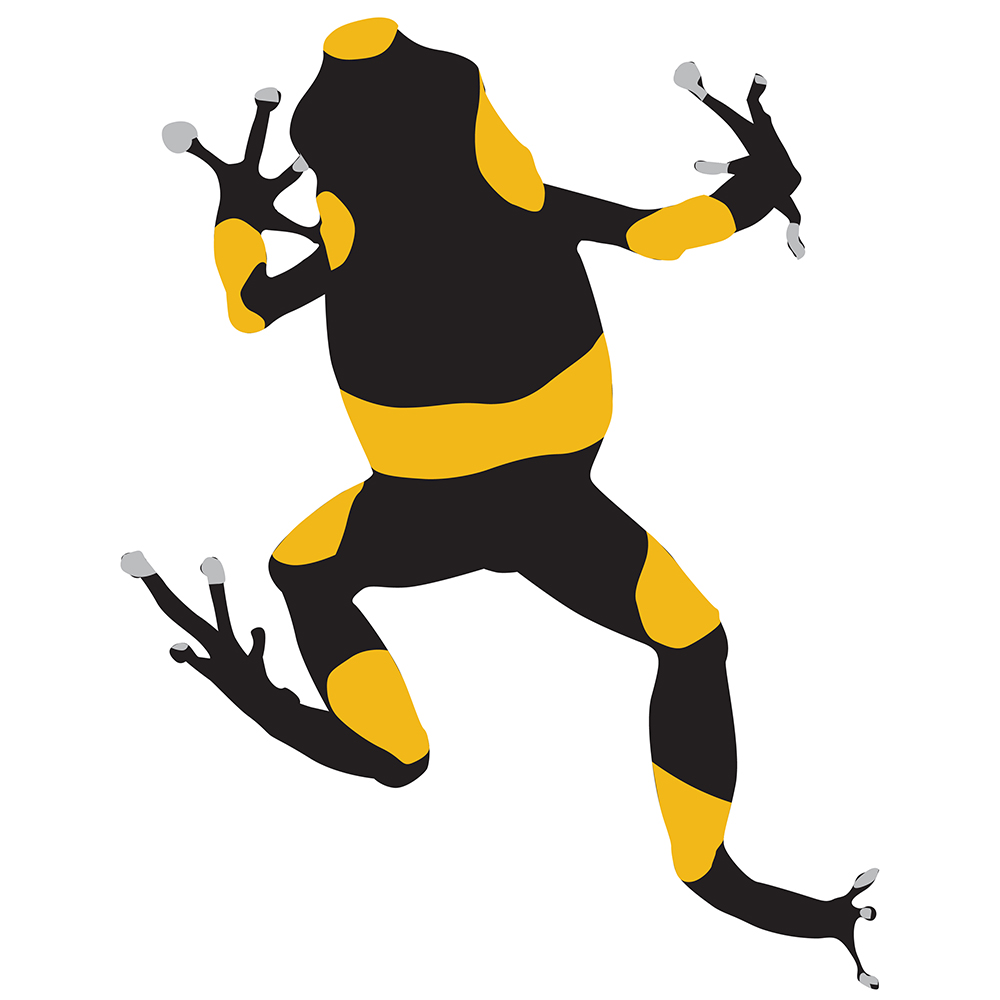 Apply for an ICCB 2017 Travel Reimbursement Award! Visit the Travel Awards Reimbursement page for more information, including eligility criteria. Applications are due by 23 February.
---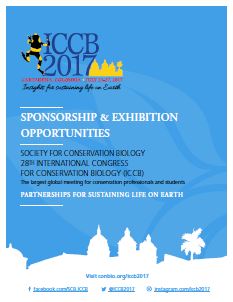 The ICCB 2017 Sponsorship & Exhibition Brochure is available in English and Spanish. Support SCB's mission and join us for ICCB 2017!
---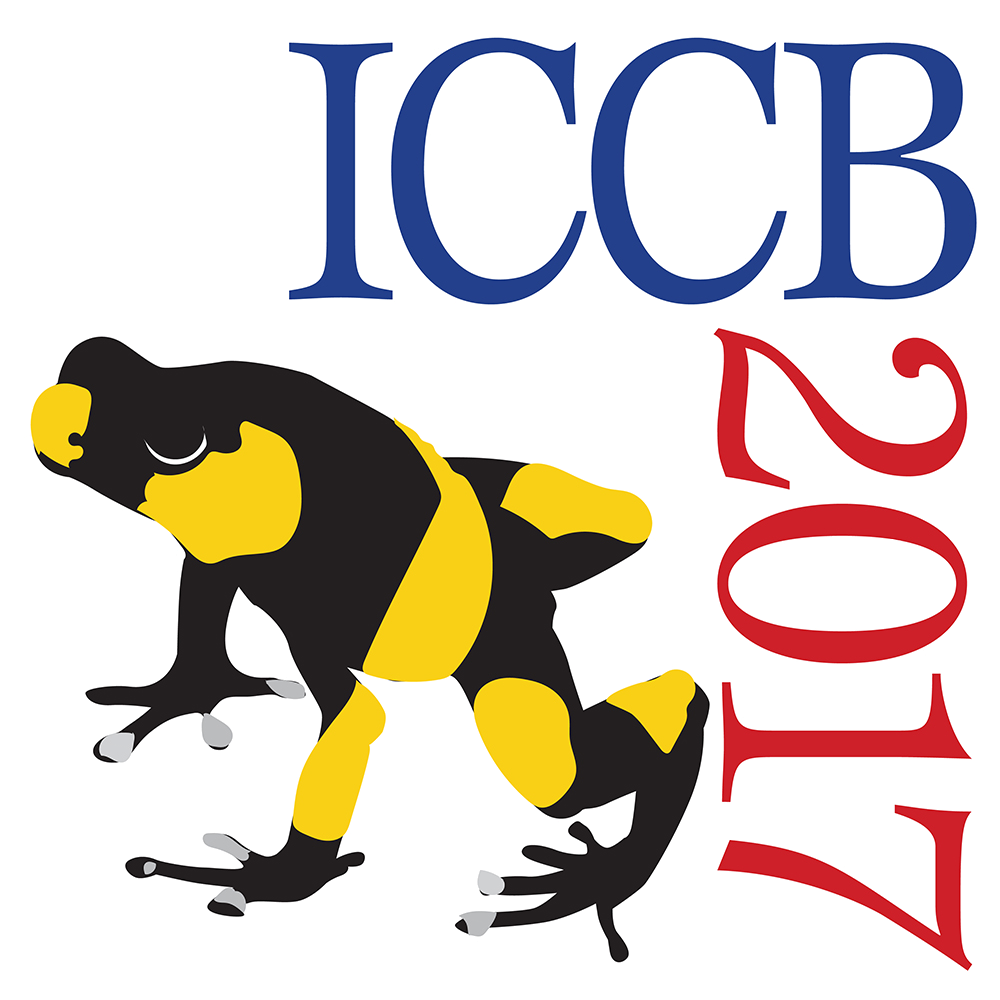 Abstracts submission for ICCB 2017 is now closed. We hope to see many of you in Cartagena!
---