JOIN US AT THE WORLD'S LEADING CONFERENCE FOR CONSERVATION SCIENCE
ICCB 2017 Conference Steering Committee invites you to join us at the Society for Conservation Biology's 28th International Congress for Conservation Biology. This is going to be a great year with more than 2,000 conservation leaders and students from nearly 100 countries set to meet, learn from, collaborate and celebrate achievements in the Tropical Andes Biodiversity Hotspot.
ICCB is the largest networking platform for anyone interested in conservation and the latest research, development and challenges in conservation science and practice. Do not miss out on the opportunity to network with key decision-makers and practitioners in the field of conservation science. Space is limited and sold on a first come, first served basis, so be sure to reserve your booth today for prime location.
Download the Sponsorship and Exhibitor Prospects (Available in Spanish here)
LIMITED SPACE AVAILABLE!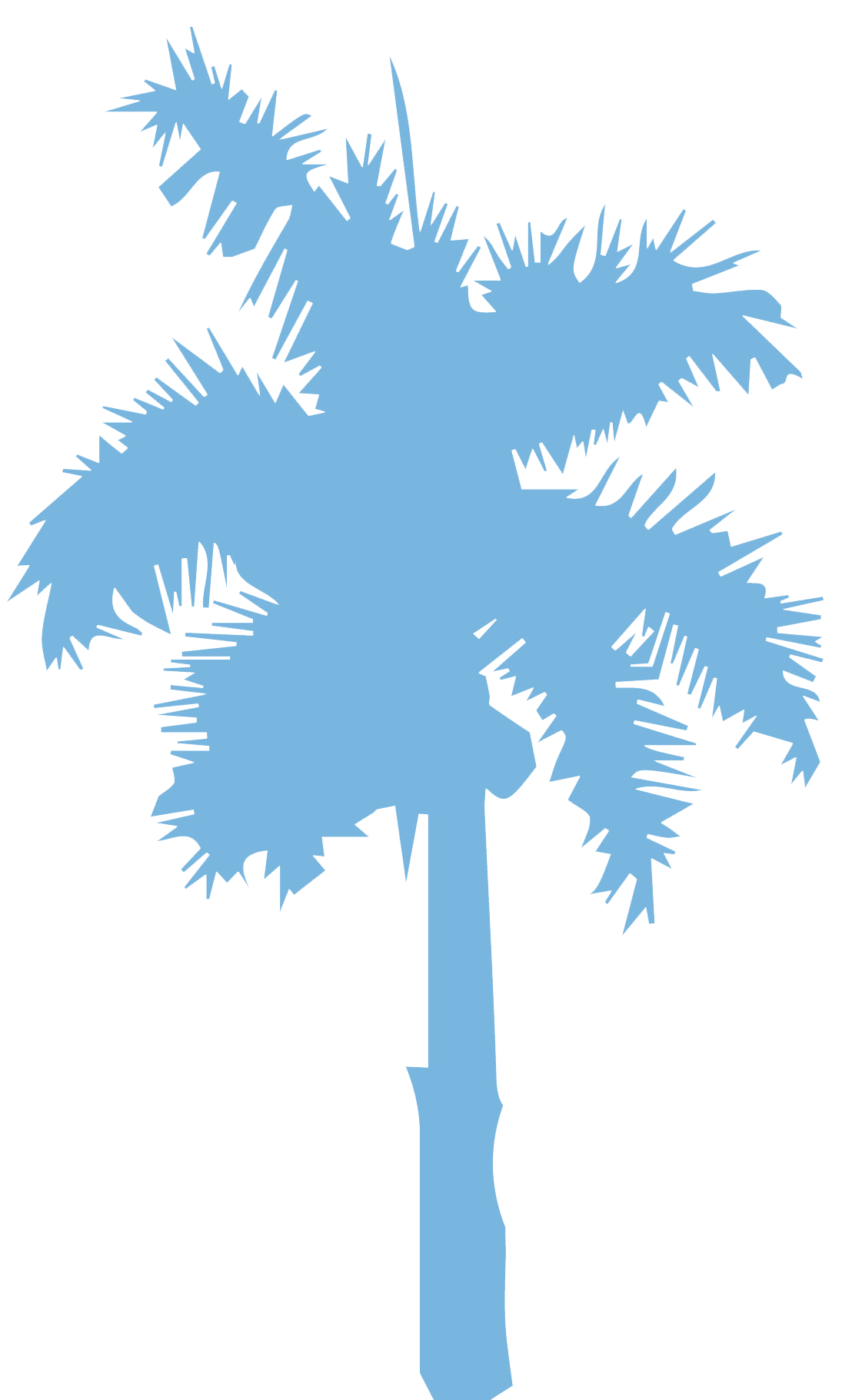 ---
Exhibit Booth Fees
(3 x 2 m or approx. 9 x 6 ft)
Premium Commercial Booth - $2,200
---
Standard Commercial Booth - $1,800
---
Non-profit Booth - Developed Country - $1,200
---
Non-profit Booth - Developing Country - $900
---
Artist Booth - $300*
Only five available!
*Artist booths are limited to hand-made arts and craft products or paintings
---
Register by 14 April 2017 for Early Registration Savings!
ICCB 2017 Exhibitors Receive
One (1) 3 x 2 m (appr. 9 x 6 ft) booth space
One (1) complimentary conference registration
Each booth space includes one skirted table, two chairs, organization identification sign and side/back wall. Further enhancements available for additional fees (e.g., display space, access to plug, TV screens)
Listing on entrance unit to convention hall
Listing on conference website
Acknowledgement as an exhibitor in participants' promotions, the conference program and mobile app
Premium Commercial Booth are at prominent areas that allow exhibitors advantageous exposure to participants
Important Dates
24 March 2017 - Fifty (50) word company description and high resolution logo (300 dpi or greater, eps, jpeg files) due for program and 50% payment due
21 April 2017 - Last date for 50% cancellation refund
1 July 2017 - Full payment due
Early Bird Benefits
Pledge before 1 January 2017 to be seen by thousands of individuals and organizations:
Immediate recognition on ICCB website, promotional e-mails and newsletter
Option to pay by installments over two calendar years, 2016 and 2017
Get first pick at exhibit booth location
Book today and request a Reservation Form and Exhibit Hall Map to
Lauren Bailey
SCB Development Coordinator
at iccbsponsorships@conbio.org
or 202 234 4133 (ext.) 7100