ICCB Chapter Travel and Lodging Awards

APPLICATIONS DUE: Friday 31 March
Questions?
The SCB Chapters Committee provides travel and lodging reimbursement awards to members of SCB Chapters. Applicants can apply for one or both awards. All applicants (including co-applicants) must be members of SCB.
Access the Chapters Travel Reimbursement and the Chapters Lodging applications via the ICCB Abstract Submission System (see screen shot below). To access the system, click the link at the bottom of this page for SCB members labeled "Submission Site." Do not apply for an award until you read the information on this page.
---

Essential Criteria for Travel and Lodging Reimbursement Awards
Current member of SCB
Current member of an SCB Chapter
Chapter Travel Awards for ICCB 2017
Recipients will be selected based on the following criteria:
Applicant is an officer or designated representative of a currently registered SCB chapter
Applicant is member of a Chapter with a majority percentage of global SCB members and that has worked to help recruit membership into SCB global.
Applicant agrees to attend ALL official Chapters events (average of 2-3 per ICCB). Exact details TBD.
Applicant also agrees to volunteer two hours to one of the following Chapter events: Chapter Booth Day or Silent Auction.
Applicant belongs to a Chapter (a) located far away from Cartagena, (b) has been underrepresented at SCB meetings, and/or (c) only has one member attending the meeting.
Without a travel award, applicant will unlikely be able to attend the SCB meeting.
Funds received from the Society can ONLY be applied to travel directly to and from Cartagena and registration fees. Additional conference expenses will not be covered.
If awarded, your reimbursement will be dispersed (via check (preferred), wire transfer, or paypal) within six weeks after ICCB and ONLY upon completion of volunteer hours and attendance at all official Chapters events at ICCB. Under special circumstances, a cash reimbursement *may* be issued at ICCB.
Receipts for covered costs (travel and/or registration) must be provided to a designated Chapter's Committee representative in person at ICCB or via email within one week after the congress. More information on reciept tracking and reimbursement will be provided when award winners are notified.
These grants can ONLY be issued as reimbursements. Costs will only be reimbursed up to the amount rewarded, even if travel costs change.
NOTE: Chapter Travel awards are only meant to help offset costs, not fully fund meeting costs. As such, be aware that you will almost certainly not get all of your expenses covered from this award. Thus, we encourage you to seek other funding, which you must note in the application. If you receive other funding and let us know, you will not be penalized. Your Chapters Committee award may be reduced to the point where the joint funding fully covers your expenses and no more. If you do not report additional funding to Marit Wilkerson within 2 weeks of notification or start of ICCB (whichever comes first), you will forfeit any and all awards from the Chapters Committee for ICCB 2017 and be ineligible for funding from the Chapters Committee next year. Failure to report additional funding may also impact any other funding from other SCB entity.

---
Chapter Lodging Awards for ICCB 2017
Recipients will be selected based on the following criteria:
Chapter has attempted fundraising to bring members to the conference or is using funds from existing Chapter bank accounts but is still in need of additional funding.
Chapters which have made substantive recruitment efforts for SCB global.
Priority will be given to Chapters that are sending 3-4 representatives to ICCB 2017. At-large individual Chapter members are still encouraged to apply.
A majority of Chapter representatives on this application must attend ALL of the organized chapter events (average of 2-3 events per Congress). Exact details TBD.
All Chapter representatives on this application will volunteer two hours for one of the following Chapter events: Chapter Booth Day or Silent Auction.
NOTE: This group Lodging Award is non-transferrable. The individuals listed within your Chapter are the only individuals to whom we will provide lodging support. If your Chapter receives a Lodging Award and subsequently one or more individuals cannot attend the meeting, you must notify Marit Wilkerson immediately.
Please be aware that you will almost certainly share a room whether applying as part of a Chapter contingency (3-4 members) or as individuals. You may even need to share a bed. If this is an issue for any individual for any reason, including gender, cultural, or other, please do not hesitate to communicate concerns to Marit Wilkerson. Single rooms may not be possible, depending on accommodation costs and availability.
---
Are you an SCB Member?
SCB MEMBERS will need to log in on the submission site using their membership login and password.


Not an SCB-Member?
Join today and be eligible for ICCB registration discounts and other great advantages (then come back to this tab and click the "Member" button above to use your new membership login and password to log in the submission site)!


Wish to remain a Non-Member?
You will need to create a basic non-member account in order to submit your application. This account can be reused for future ICCB submissions.

---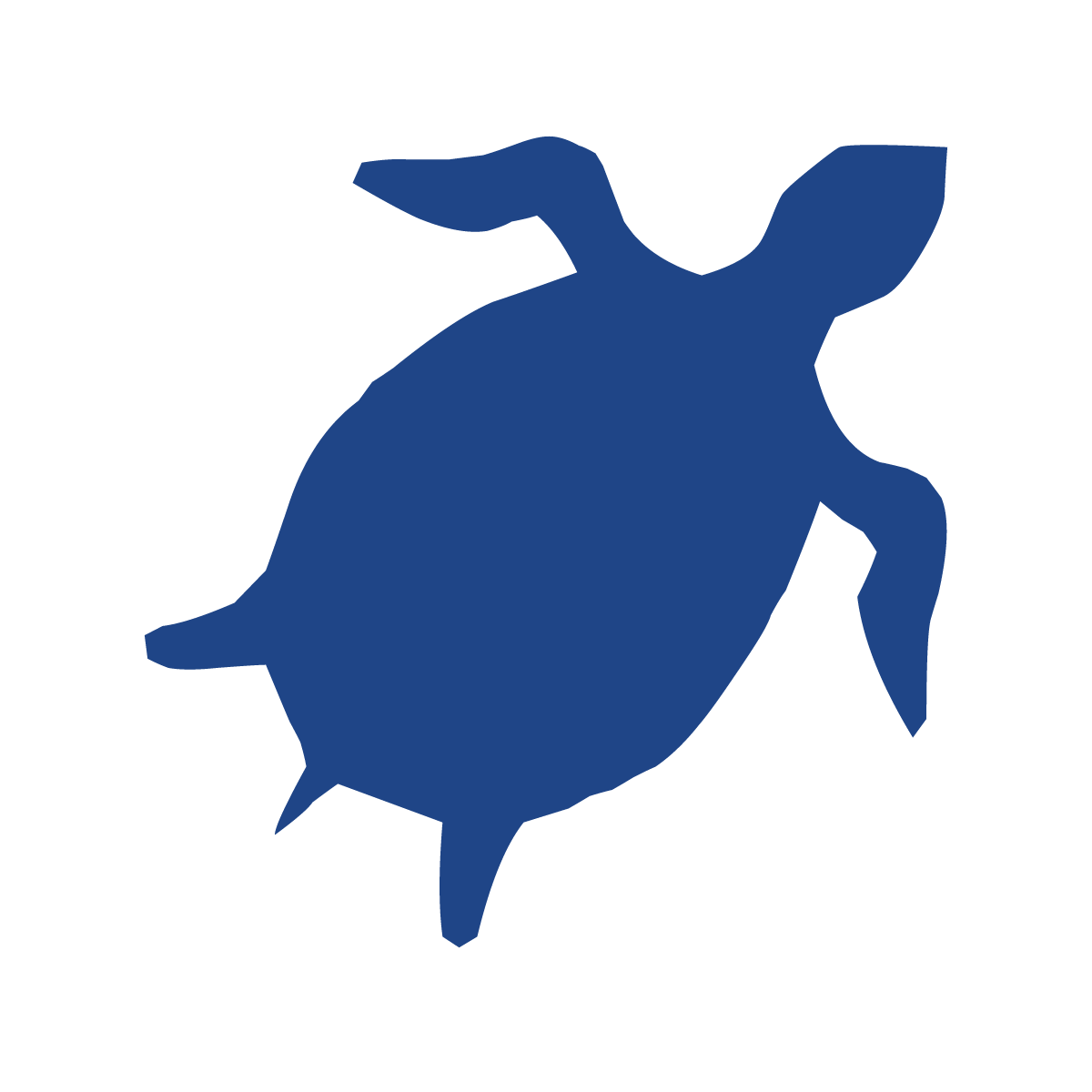 The early bird deadline to register for ICCB 2017 is 25 April.