ICCB Career Fair
The Society for Conservation Biology (SCB) is excited to host its second ever Career Fair at the International Congress for Conservation Biology (ICCB 2017). The Career Fair will be open to all ICCB participants, targeting students and early-career professionals. Light refreshments will be provided.
ICCB Career Fair
Terrazas del Claustro
Cartagena de Indias Convention Center
Wednesday 26 July 2017
18:30 - 20:30
Since networking and making important professional contacts are often the most important components of a successful job search, the Career Fair aims to coordinate and enable these critical interactions. The fair will feature employers and mentors from the academic, government, and non-profit sectors as well as University faculties. Participants will have the opportunity to engage with conservation professionals in a diverse array of sectors, collect literature about the featured organizations, and share résumés and business cards.
Additionally, we expect SCB's partner, Wiley Publishing, to present a 5-10 minute presentation showcasing SCB's revamped online Job Board.
Universities and employers are encouraged to advertise available graduate and post-doctoral positions, as well as announcements for government and private sector openings. All official Congress sponsors and exhibitors are eligible to participate in the Career Fair at no additional cost. Representatives from other organizations who attend the conference, but are not sponsors or exhibitors, can participate for a small fee. The fair is an opportunity for employers to access a diverse pool of candidates and students who seek positions and graduate/post-graduate degrees in the areas of conservation. Space is limited and on a first-come, first-served basis, so be sure to reserve your table today for prime location. Included: one table space with identification sign, listing on ICCB website, program and mobile app as career fair exhibitors, as well as one free Featured job posting on SCB Job Board.
Looking for a job or intership opportunity in conservation, check the SCB Career Platform. Looking to promote a new position (e.g. job, post-doc, phd, internship) in your organization, email Megan Cort about uploading it to our Career platform.
Exhibiting Employer Organizations
Antioquia Universidad
British Ecological Society
Colorado State University Conservation Leadership Through Learning Program
Conservation Leadership Programme
Conservation X Labs
Corporación Académica Ambiental
CV Writing Clinic | SCB Freshwater Working Group
David H. Smith Conservation Research Fellowship Program
Education for Nature Program
Facultad de Administracion | Gerencia del Desarrollo Sostenible, Universidad de los Andes
Facultad de Estudios Ambientales y Rurales | Pontificia Universidad Javeriana
Humboldt Institute
National Geographic Society
NatureServe
Open Standards/Miradi Software
Proyecto Titi
SavingSpecies
Smithsonian-Mason School of Conservation
The Field Museum
Universidad de los Llanos-Unillanos
Universidad Surcolombiana
University of California Press - Case Studies in the Environment
University of Georgia
Wiley
World Wildlife Fund
Zoological Society of London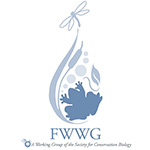 an event organized by SCB Freshwater Working Group
In advance of the Career Fair, Drs Helen Barber-James and Sukhmani Mantel of SCB's Freshwater Working Group (FWWG) will offer a free CV Clinic to help 50 early career scientists and students in the development of their careers. Although no CVs are ever alike, there are elements that all CVs should contain, and some that all CVs should avoid. Guidelines and a template are provided on SCB FWWG web page and can be adapted to your needs and position requirements.

To have your CV reviewed, please email it to both Helen and Sukh by June 23, 2017. Your CV must be in English and saved with your surname in the filename. This will be offered on a first come first served basis and only the first 50 CVs will be reviewed; so get yours in early! Feedback will be provided at the CV Clinic table at ICCB Career Fair.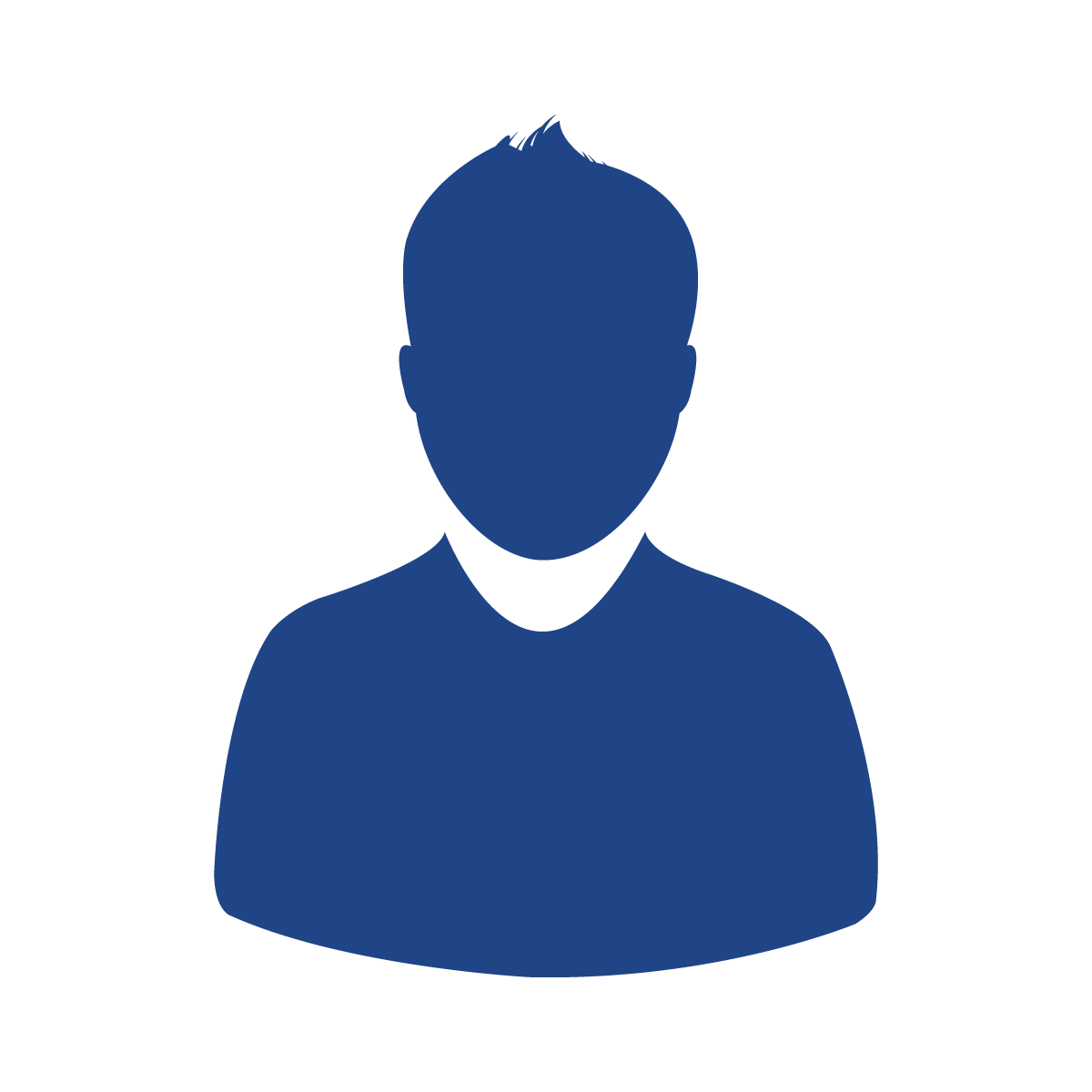 Flash Mentoring
an event organized by SCB Education and Student Affairs Committee
Attention early career conservation scientists, including undergraduates, graduate students, postdocs, and early career professionals. Please join the SCB Education and Student Affairs Committee for a Speed Mentoring session at ICCB Career Fair. Speed mentoring is an opportunity for individuals in the early stages of their professional lives (the mentees) to meet for a small group discussion with an experienced individual (the mentor, full list available soon). During this session, mentors will help you to identify the specific academic training and skills that you might need to advance to the next step of your career. Speed Mentoring focuses the discussion on your personal circumstances instead of the mentor's general life experiences. Although the mentoring session will be short, there is always the possibility of developing a longer term relationship with the mentors you meet, so please bring your business cards and contact information to exchange with the mentors.
The Mentors:
Emily Darling, Banting Postdoctoral Fellowship, Department of Ecology and Evolutionary Biology, University of Toronto, and Associate Conservation Scientist affiliation, Wildlife Conservation Society's Marine Program
Jackie Grant, Biology Professor, Southern Utah University
Jackie McLaughlin, Associate Professor of Biology, Penn State Lehigh Valley and Founding Director of CHANCE
Brian Silliman, Rachel Carson Associate Professor of Marine Conservation Biology, Duke University Marine Lab
Martin Nganje, Senior Forestry Officer, IUCN West and Central Africa Program and Fondation Idole
Vanessa Adams, Postdoctoral Research Fellow, Hugh Possingham Lab, University of Queensland
Bege Gunnar Jonsson, Professor of Plant Ecology at Mid Sweden University
Shonda Foster, David H. Smith Conservation Research Fellowship Program Director
James Watson, Associate Professor Fellow, University of Queensland and Director of Science and Research Initiative, Wildlife Conservation Society
Olivier Chassot, Executive Director, Tropical Science Center (Costa Rica) and Co-Director, Great Green Macaw Research and Conservation Project
***Space for this event is limited, so please take the survey below by Tuesday, 25 July, to indicate your attendance: https://www.surveymonkey.com/r/P86F3XX
For more information on Flash Mentoring please see http://www.flashmentoring.com/.

| | | |
| --- | --- | --- |
| | | |
| | | |
| | | |
---
More Information
More information on the location and time of the Career Fair will be made available soon in this space.
If you are representing an organization or university that would like to participate and book a table, please contact the ICCB Development team.
If you would like more information about the FWWG CV Clinic, please contact Dr Helen Barber-James or Dr Sukhmani Mantel and visit the FFWG web page dedicated to the clinic.