ICCB 2017 Travel Reimbursement Awards - Application Closed
The deadline to submit an application for ICCB 2017 Travel Awards was 24 February.
The Travel Awards Committee will review applications and announce decisions by 23 March 2017.
ICCB Travel Reimbursement Awards help qualified delegates attend SCB's 28th International Congress for Conservation Biology (ICCB 2017) in Cartagena, Colombia from 23-27 July 2017.
The availability of travel reimbursement funds is determined by the amount of money raised through sponsorships.
Applicants needed to meet meet one of the following essential criteria:
Full-time graduate (Master or PhD level equally considered), or undergraduate, students currently enrolled at a university based in a developing country* (this criterion applies regardless of citizenship). Priority will be given to graduate students over undergraduate students based on a 70/30 ratio.
Early career researchers based in developing countries* and whose salary does not come directly from sources in developed countries. This criterion applies regardless of your country of citizenship. An early career researcher is anyone employed and conducting research within three years of having completed a Masters or a PhD degree.
All staff from international and non-international NGOs based full-time in developing countries. Priority will be given to non-international NGOs over international NGOs on a 70/30 ratio (this criterion applies regardless of citizenship).
Organizers of pre-congress training courses (this criterion will be open to anyone from any country so long they are not tenured professors)
---
Are you an SCB Member?
SCB MEMBERS will need to log in on the submission site using their membership login and password.


Not an SCB-Member?
Join today and be eligible for ICCB registration discounts and other great advantages (then come back to this tab and click the "Member" button above to use your new membership login and password to log in the submission site)!


Wish to remain a Non-Member?
You will need to create a basic non-member account in order to submit your application. This account can be reused for future ICCB submissions.

---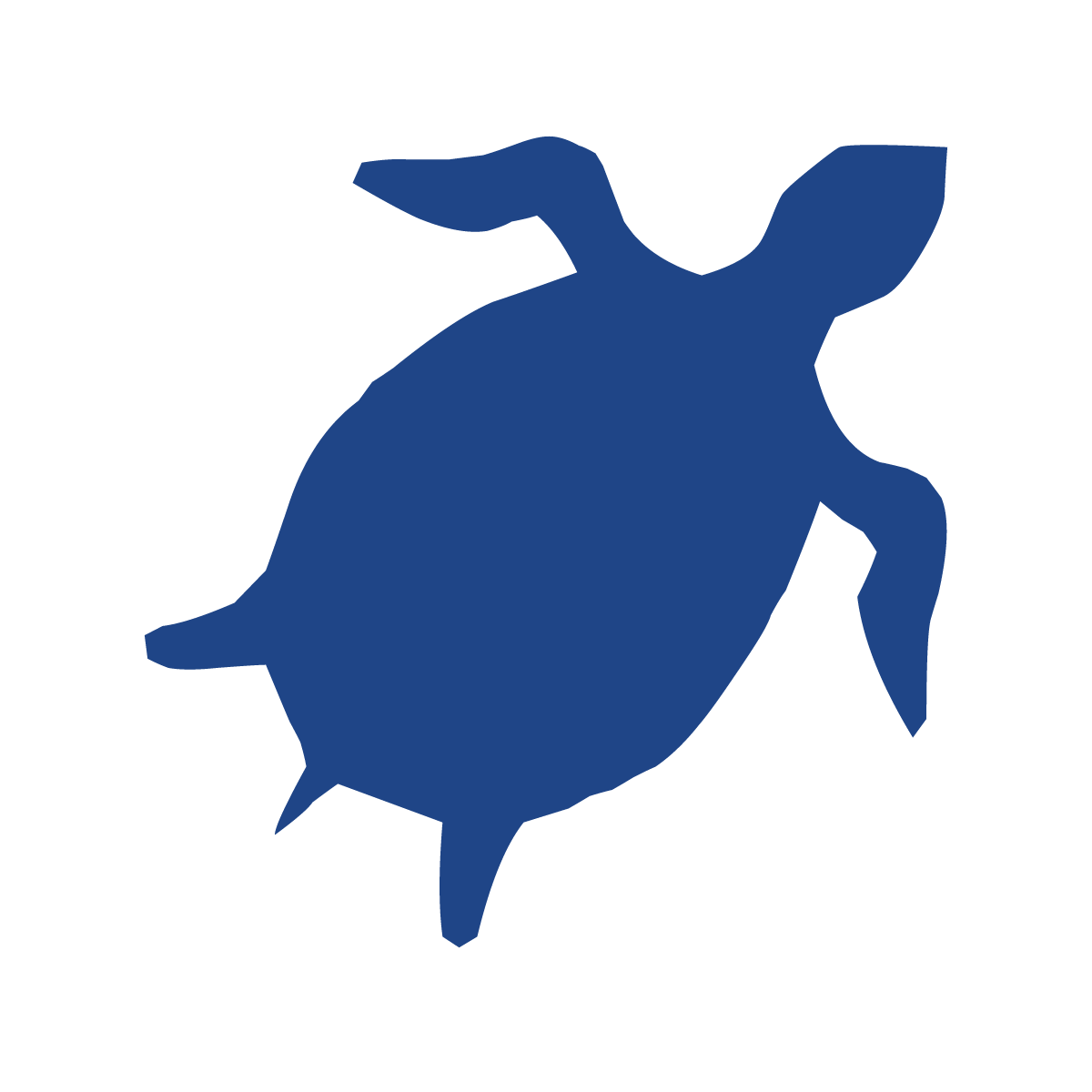 The early bird deadline to register for ICCB 2017 is 14 April.