About the International Congress for Conservation Biology
SCB's 28th International Congress for Conservation Biology (ICCB 2017) will focus on Insights for Sustaining Life on Earth, responding to the need for conservation science to help create a better tomorrow for both biodiversity and people who depend upon it. Find a Schedule at a Glance here for more information. ICCB 2017 Full program should be available soon.
Researchers, students, agency personnel, environmental educators, practitioners, and other conservation stakeholders will join us for lively discussions on the nexus between biodiversity conservation and genetics, ecology, biogeography, anthropology, history, psychology, economics, conservation marketing, religion, and more.
Please be aware: the Society for Conservation Biology and Conservation Biology journal are not associated with the WASET conference called ICCB 2017: 19th International Conference on Conservation Biology planned for April 2018 in London, UK. The congress has been reported to the International Congress and Convention Association.
---
Announcements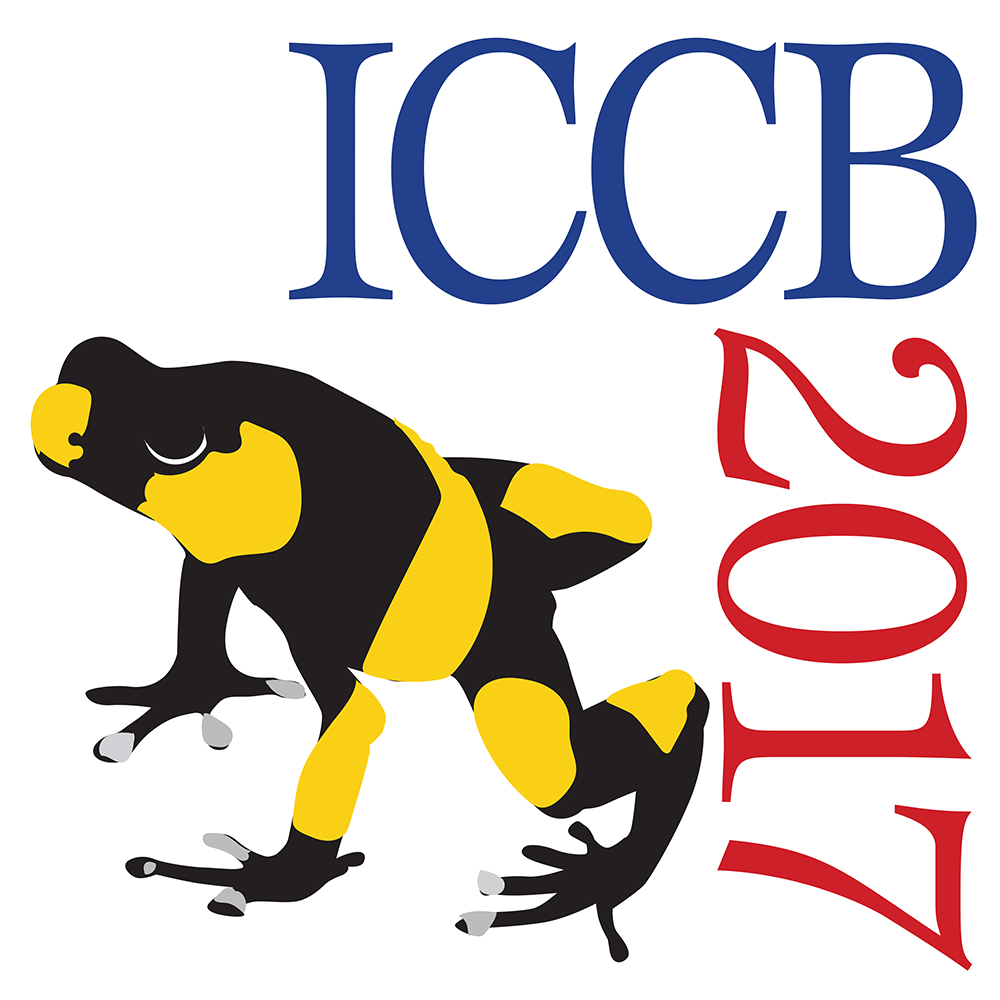 Request your ICCB 2017 Certificate
To obtain your Certificate of Presentation, Participation, Best Presentation or Volunteer, please contact iccbinfo@conbio.org. Certificates will be ready by 1 October. Please provide your name, presentation title or ID number for certificate of presentation to ease the process.
---

ICCB 2017 Program and Schedule-at-a-Glance!
The ICCB Program is ready for download.
---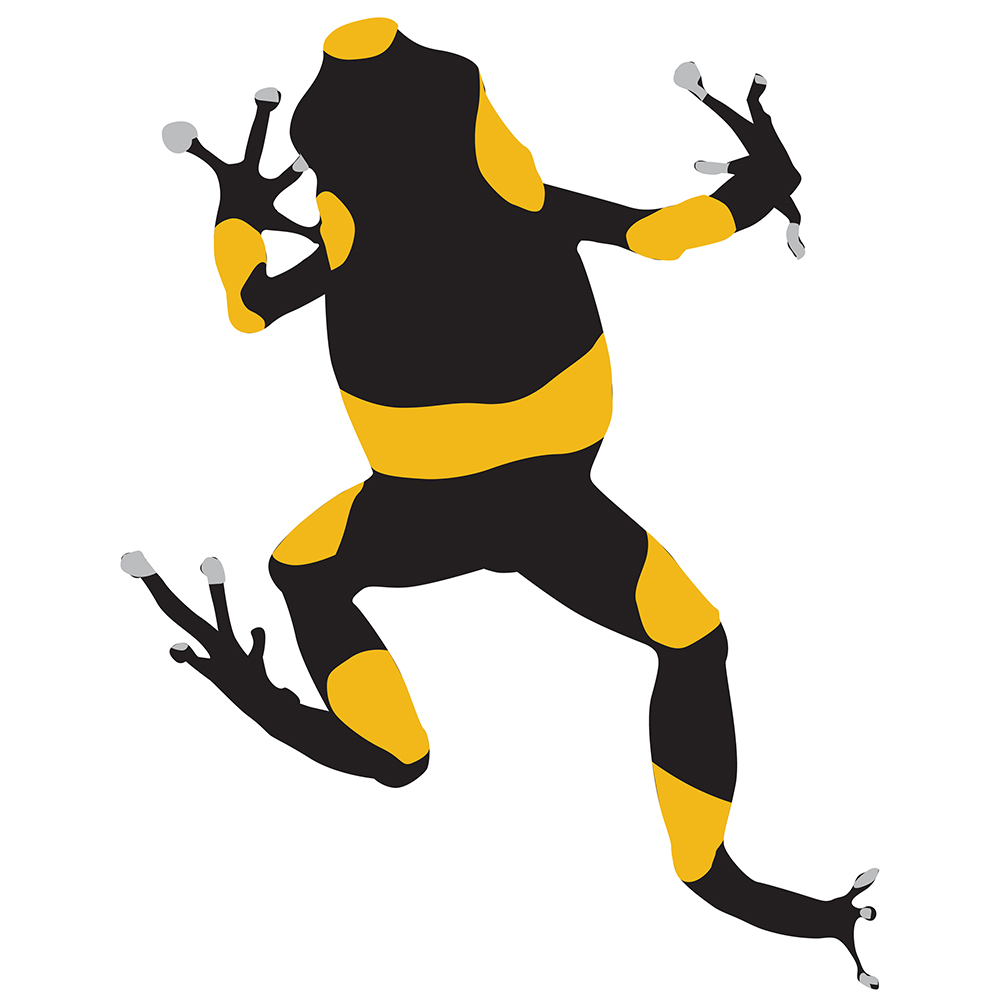 ICCB Abstract Book
The ICCB Abstract Book will be made available online by the end of October. Please look for it then on social media, on this site and the SCB Newsletter.
---

Equity, Inclusion and Diversity at ICCB 2017
The SCB Equity, Inclusion and Diversity Committee has organized lunchtime forums on topics around equity, inclusion and diversity in conservation, and a Diversity Journey that tracks ICCB sessions related to diversity. Check out the Committee's list of events! Use the hashtag #ICCB2017Equity to join the conversation on equity, inclusion and diversity!
---