OceansOnline Plenary Talks

Danielle Brigida
Danielle Brigida leads the national social media strategy at the U.S. Fish & Wildlife Service. With over 10 years experience communicating about wildlife on social channels, she's got a passion for connecting people with wildlife and uses online communities and technology to do so.
As an early adopter of social media with creative, engaging campaigns, Danielle has been recognized as one of the 10 Most Generous Social Media Mavens by Fast Company; one of the 75 Environmentalists to follow by Mashable; one of 10 People to Follow Who are Saving the World by Mother Nature Network and was named a Social Media MVP by PRnews in 2014. Danielle has been interviewed about her social media experience by USA Today, The New York Times, The Nonprofit Times, Fast Company, Washington Post, and Mashable. You can follow Danielle on Twitter @starfocus and read her archived blog posts for the National Wildlife Federation here!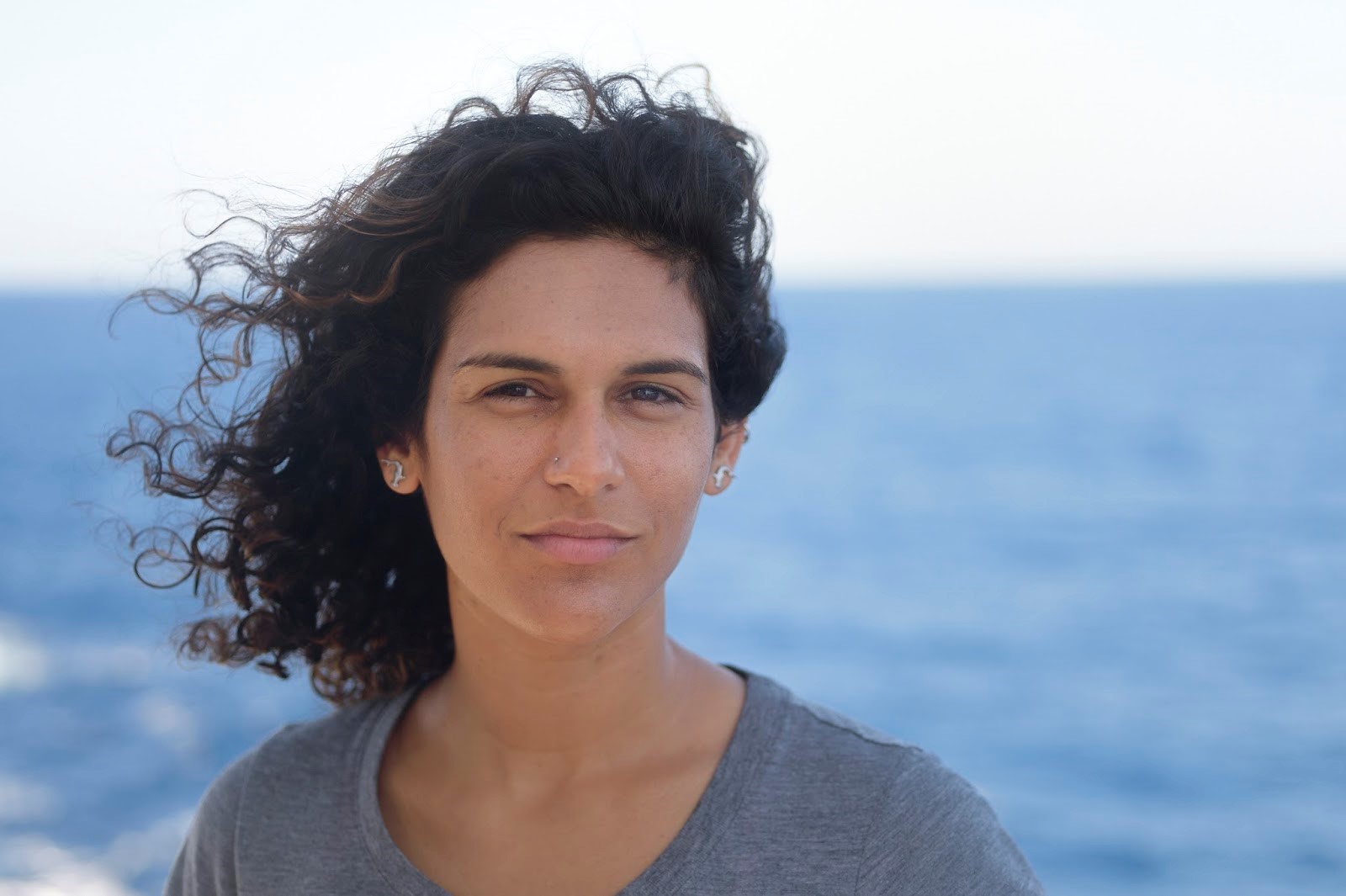 Diva Amon, Ph.D.
Diva Amon is a Trinidadian deep-sea biologist who studies chemosynthetic habitats and anthropogenic impacts in the deep ocean including from deep-sea mining and oil and gas extraction. She is currently undertaking a two-year Marie Skłodowska-Curie fellowship at the Natural History Museum in London, UK. In 2013, she completed her PhD at the University of Southampton, UK, after which, she spent three years at the University of Hawai'i researching the largely unknown abyssal megafauna of the Clarion-Clipperton Zone, an area targeted for deep-sea mining in the Pacific Ocean.
Throughout her career, Diva has participated in deep-sea expeditions around the world, including many which have utilized telepresence. Telepresence uses satellite technology to transmit live images and real-time data from ships at sea, providing a portal into the excitement of deep-sea exploration and research for scientists, stakeholders, and members of the public onshore. Her work has been featured on CNN International, National Geographic, BBC World, ABC Australia, NHK, Los Angeles Times and more. You can find her on Twitter at @DivaAmon and visit her website.