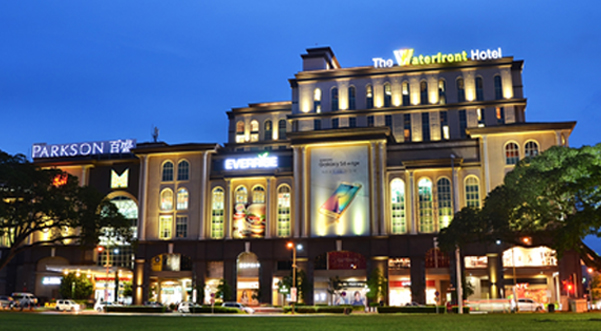 The Waterfront Hotel Kuching IMCC5's venue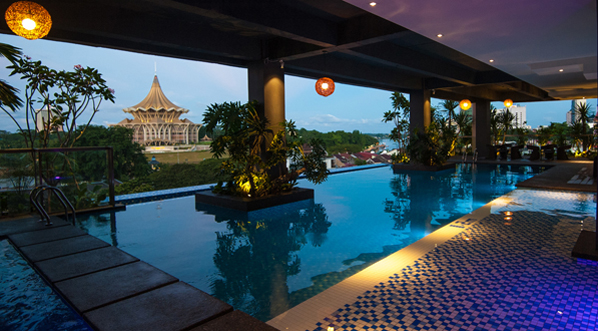 View over the pool at The Waterfront Hotel Kuching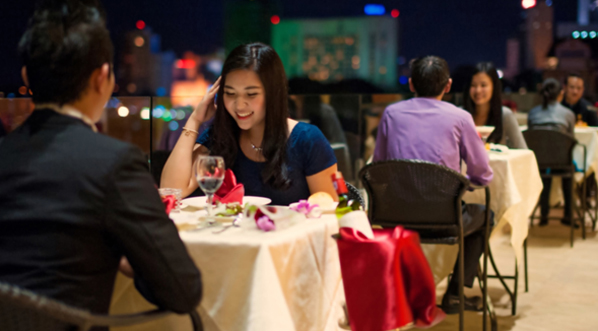 Enjoy delicious food while dining at The Waterfront Hotel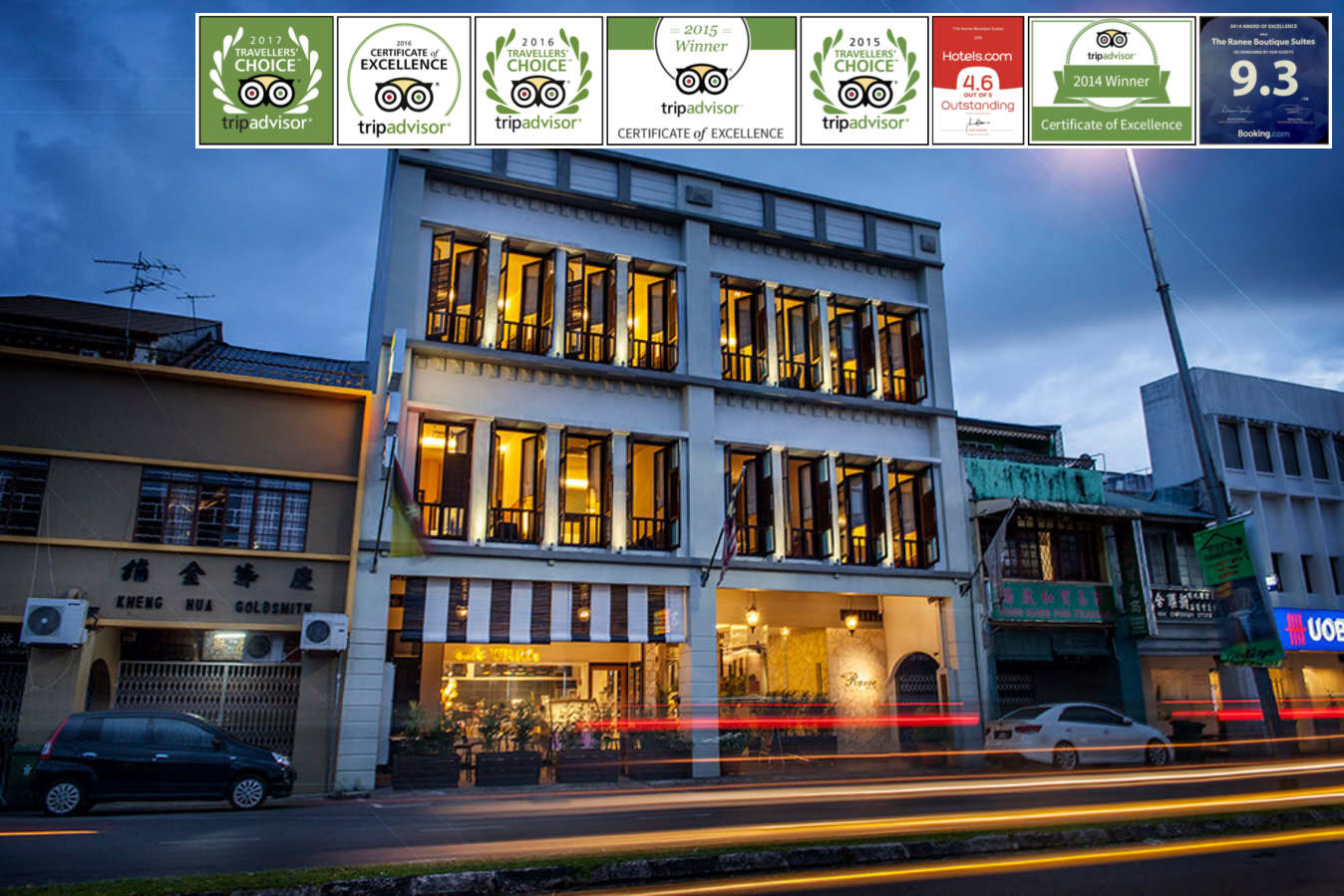 The Ranee hotel, only a two minute walk from The Waterfront Hotel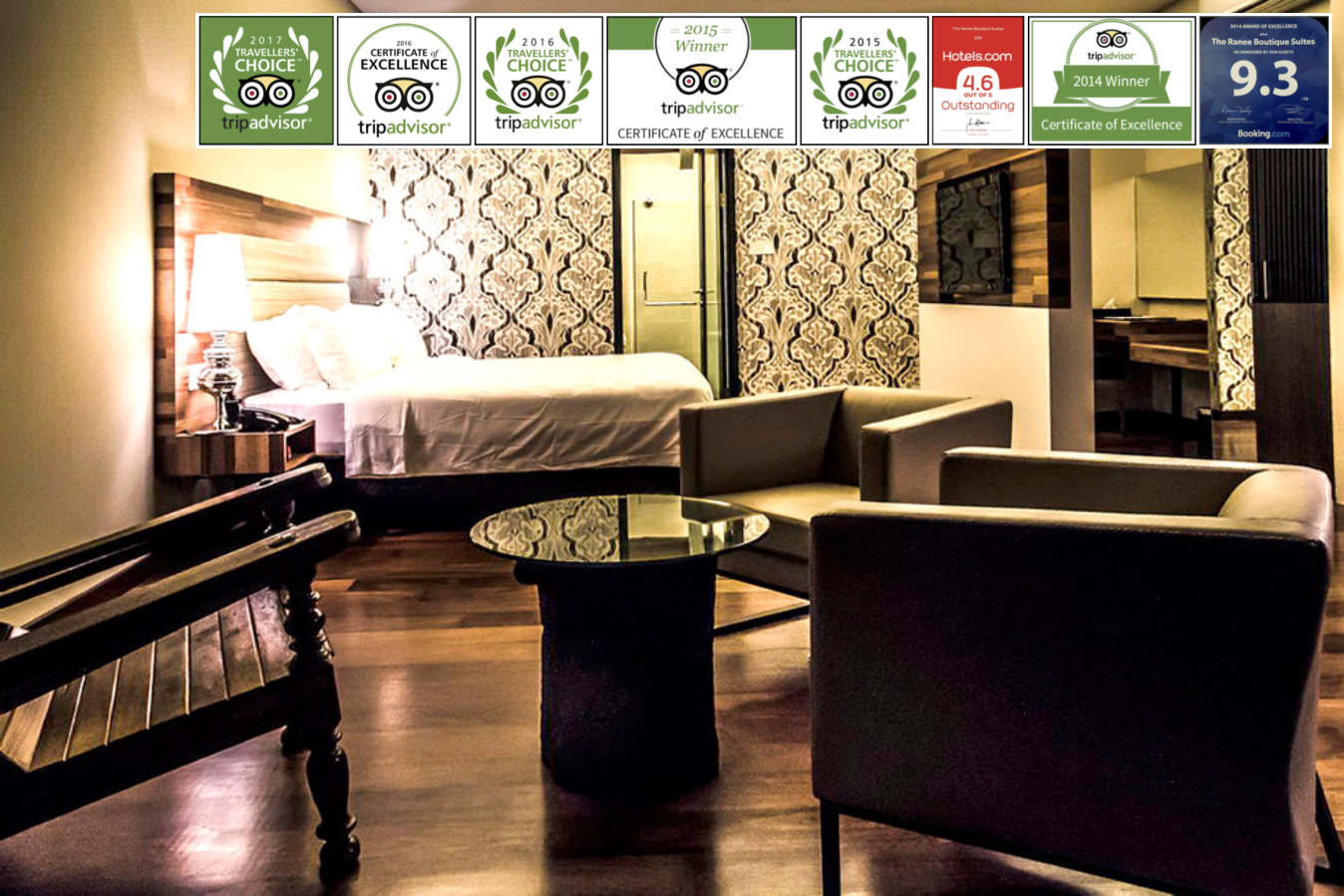 Comfortable sleeping spaces at The Ranee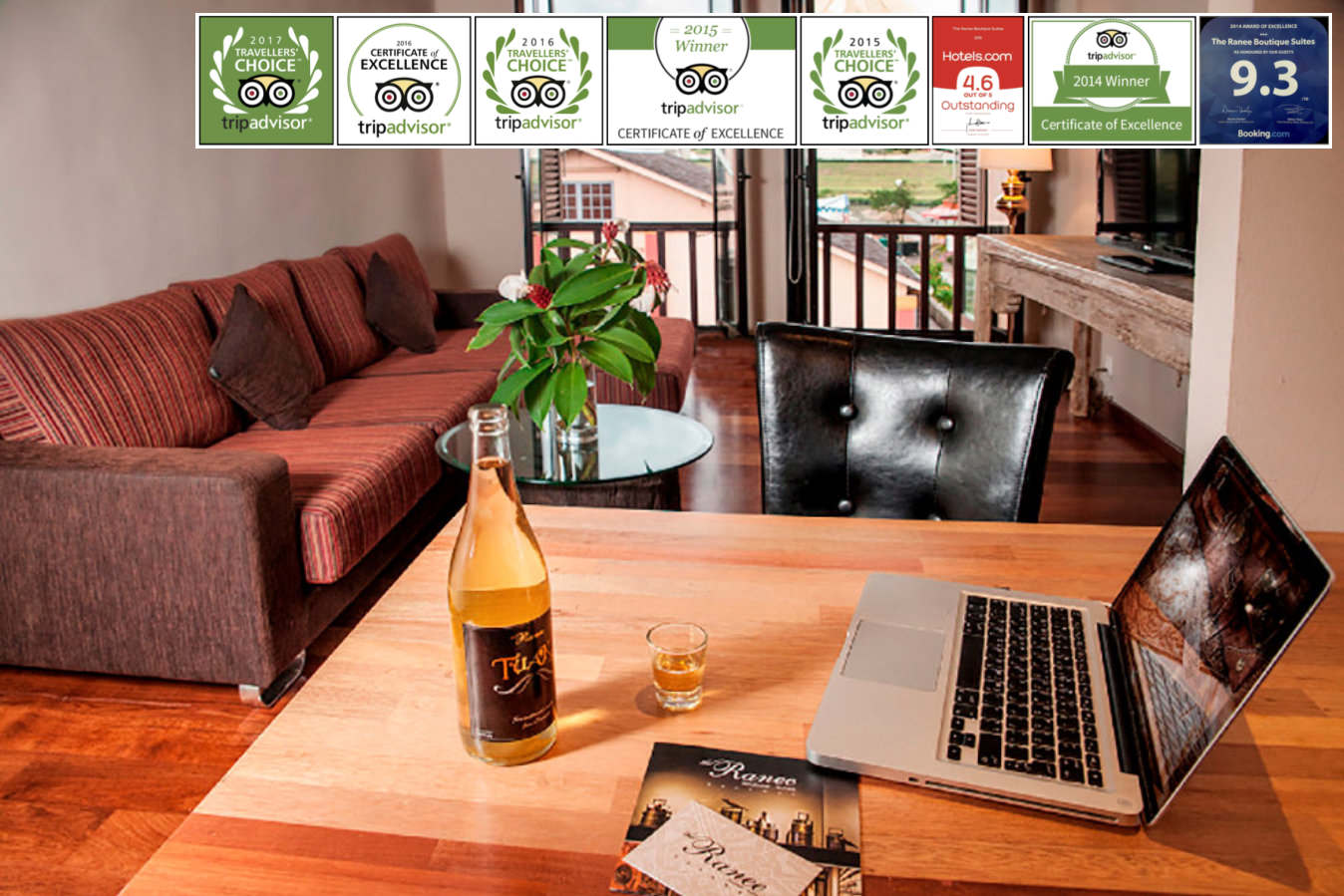 The Ranee, a Trip Advisor favorite place to stay in Kuching
The Venues and Hotels
Sponsor Hotel Reservations are now Available! Check Below for Reservation Forms.
IMCC5 Accommodations
There is no Student (University) housing anywhere nearby the venue in Kuching. However, Kuching has dozens of options to choose from for any budget.
The Following accommodation options are available:
Sponsor Hotels
The Waterfront Hotel Kuching (IMCC5 Venue)
Perched on top of Plaza Merdeka Shopping Center, The Waterfront Hotel is located in the heart of Kuching City, where decades-old heritage buildings sit side-by-side with modern buildings. With one of the best views of the Padang Merdeka and the Sarawak River, the hotel is not only a place to rest, but a start of your adventures in Kuching City. The Watefront Hotel is also the venue for IMCC5 and has been reserved entirely for our delegates. More information for your stay is available on the hotel's website.

Please click here to download The Waterfront Hotel Kuching reservation form
The Ranee (two minute walk from IMCC5 venue)
The Ranee is an exclusive 24-room boutique hotel strategically located in the heart of Kuching's picturesque Old Town. Stylishly rebuilt from two traditional 19th century shophouses and ingeniously adapted to modern standards of plush comfort, The Ranee is unique in that every spacious room/suite is different – designed to express its own individuality, charm and character. Step into The Ranee and you will be enchanted by the magic of old and new – a fusion style inspired by Sarawak's rich colonial heritage and mysterious ethnic cultures.
In catering to the discerning traveller, The Ranee boasts an all-day dining/bar serving local and international cuisine, a café offering freshly baked delicacies, an in-house tour desk, and even a business meeting room.
Please visit their website for further information on the hotel. We have secured special prices for this hotel and its rooms which are listed on the reservation form below.
Please click here to download The Ranee reservation form.
Other Options
Hotels - Book directly or through a fare aggregator
Delegates can book directly with their favorite hotels or search and book hotel rooms through popular booking sites like hotels.com, kayak or other online travel aggregators. Since fares can change daily and are based on demand, you might even find better more affordable accommodations through fare aggregator sites than the Sponsor Hotels.

Alternative Lodging Options - Book through specialty sites
Rooms are also available in Bed & Breakfasts, guesthouses, self catered properties/apartments in and around Kuching. Search sites like Airbnb or Hostel World for access to alternative lodging markets.