ICCB Sustainable Event Vision
Sustainability is at the core of the Society for Conservation Biology's (SCB) mission to help create a world where people understand, value, and conserve Earth's biological diversity.
Our mission for ICCB 2017 was to work together with our partners to identify and implement actions that improve the event's social and environment impacts, and set a benchmark to drive future improvements for SCB Congresses. With this commitment, we are continuing our efforts to solidify our position as a leading sustainable organization, working towards achieving internationally recognized sustainability meeting.
See how we did. Read the 2017 ICCB Sustainability Report.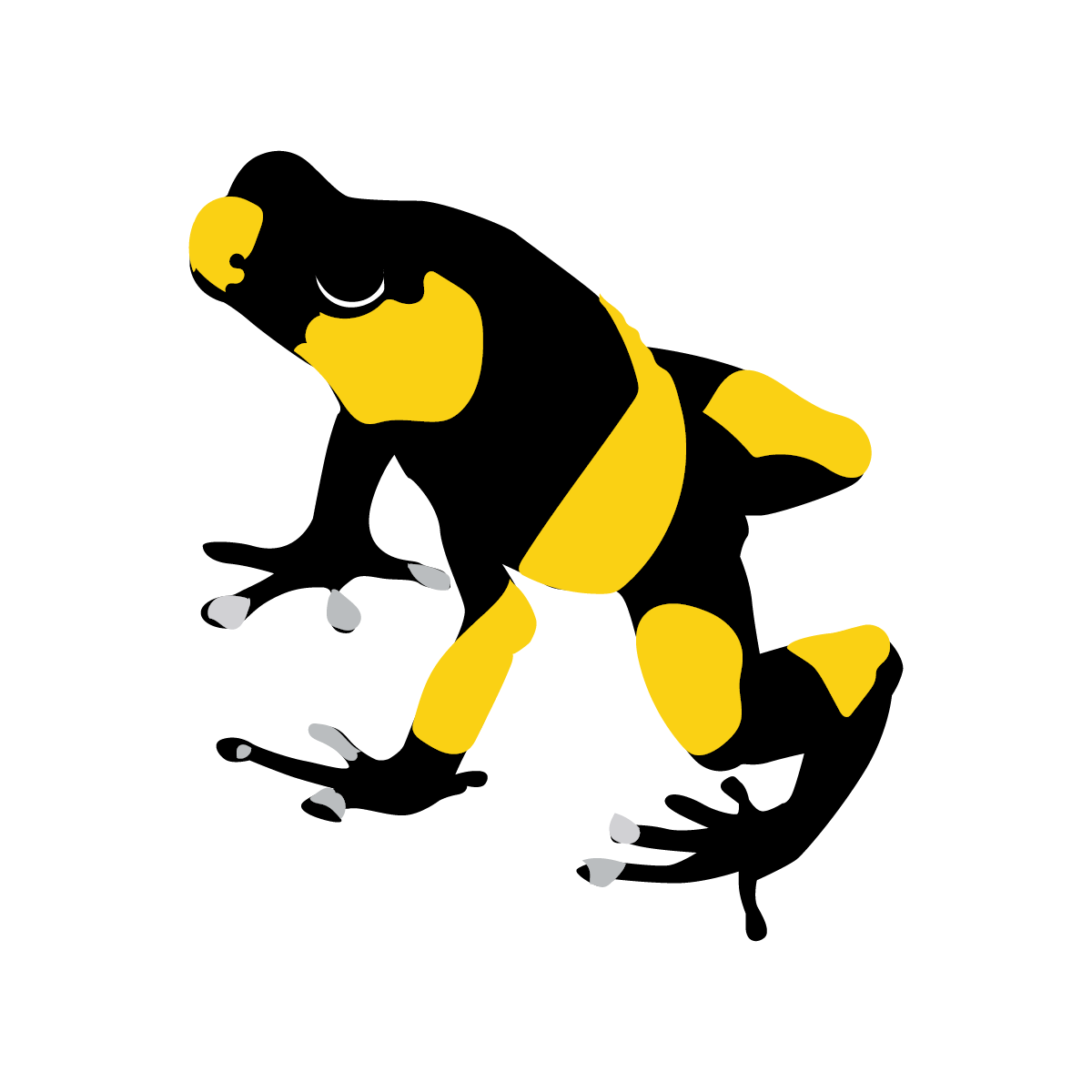 Our approach
In collaboration with Sustainable Event Management experts, MCI, a sustainable event framework has been developed based on the international standards
In close collaboration with our key partners and supplier we will be working together to achieve the following goals.
---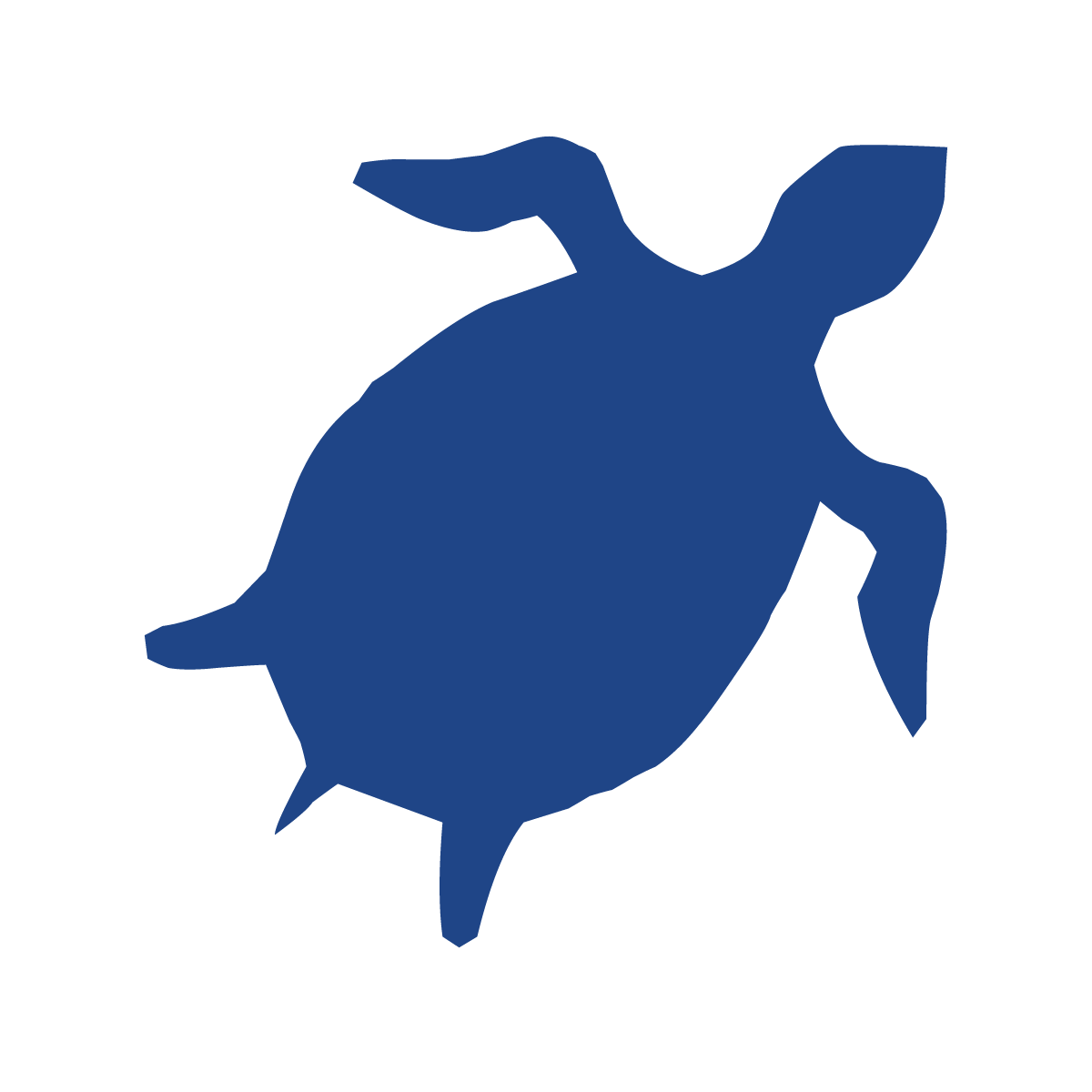 Our Goals
The following overall objectives have been identified to guide the SCB's global approach to events. Individual events will have additional and specific objectives based on the challenges and opportunities facing that market.
REDUCE
Minimize material use and waste while increasing waste diversion
Reduce energy usage and greenhouse gas emissions, and offset emissions to be carbon neutral
RETHINK
Switch to more sustainable materials and design for lower event environmental footprint
Engage key stakeholders to improve the sustainability performance of our events
Offer healthy, local, culturally appropriate and responsibly sourced food and beverages
Support virtual participation and engagement
REGENERATE
Raise awareness and inspire development and actions that respects biodiversity, conservation and local ecosystem regeneration
RESPECT
Ensure a good working environment for the workers involved, ensuring regulatory compliance and appropriate safety conditions
Create an environment that is diverse, open and accessible to all participants
REPORT
Assess and transparently report the environmental, social and economic impacts of our events
For more information about our sustainability policy for SCB Congresses please visit our SCB Sustainable Event Policy page.