Join us in Cartagena, Colombia, and submit your Abstract!
---
Deadlines
Active: ICCB Travel Reimbursement Awards by 24 February 2017 11:59 PM (EST time)

Closed

: Contributed Presentations (oral, speed and poster presentations) and Knowledge Café discussions (new this year!) by 17 February 2017, 11:59 PM (EST time)
Closed: Symposium, Short Course or Workshop by 14 December 2016, 11:59 PM (EST time)
Presenters in organized symposium (by invitation only) will be required to submit an individual abstract after the acceptance of the symposium and up until 17 February 2017.
---
To avoid any problem of compatibility, we advise you to use Internet Explorer when submitting your abstract / travel reimbursement application.
IMPORTANT: You will receive a confirmation email from Submissions@conbio.org shortly after you submit your abstract / travel reimbursement application. Be sure to check your spam folder if it does not arrive in your inbox and whitelist all emails from Submissions@conbio.org and Membership@conbio.org.
---
Are you an SCB Member?
SCB MEMBERS will need to log in on the abstract site using their membership login and password.


Not an SCB-Member?
Join today and be eligible for ICCB registration discounts and other great advantages (then come back to this tab and click the "Member" button above to use your new membership login and password to log in the abstract site)!


Wish to remain a Non-Member?
You will need to create a basic non-member account in order to submit your abstract. This account can be reused for future ICCB.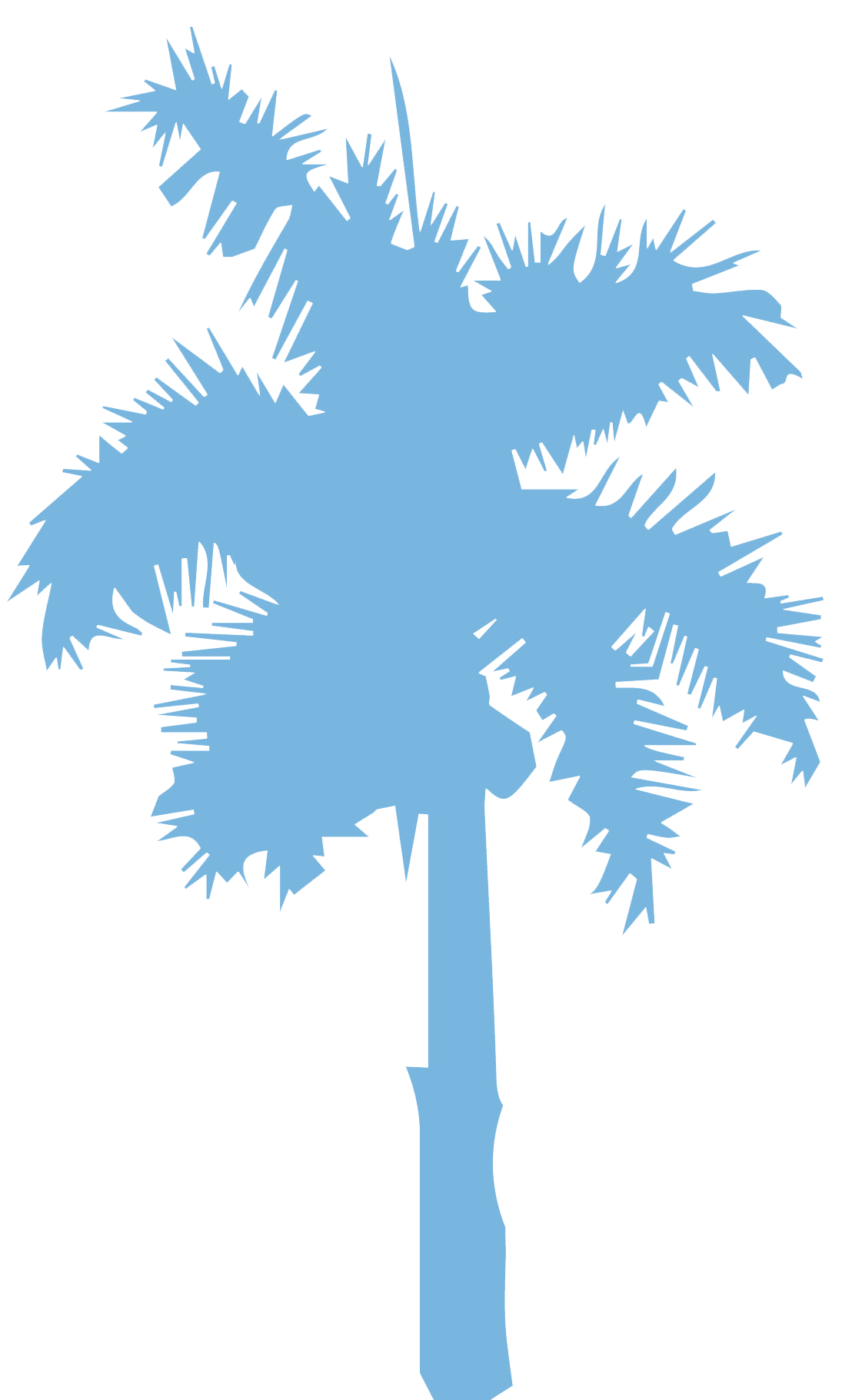 Thank you for your interest in submitting an abstract / travel reimbursement awardfor SCB's 28th International Congress for Conservation Biology.

For more information about abstract submission guidelines, abstract formats, and travel reimbursement information please visit our pages:
Travel Reimbursement Awards (coming soon)
Questions? Email iccbprogram@conbio.org