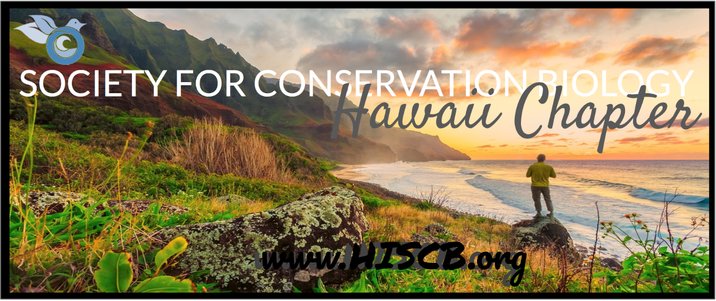 Formed in 2017, the Hawai'i Chapter of the Society for Conservation Biology seeks to advance conservation by engaging the Hawaiian conservation community statewide through professional development, guest lectures, outdoor activities, research opportunities, and more. Hawai'i is referred to as the "Endangered-Species-Capital-of-the-World", and our chapter is the first to be aligned with two regional sections, North America and Oceania, due to our unique location straddling North American politics and Oceanic ecology in the face of protecting these numerous endangered species. Despite the facade of a perfect island paradise, many of the unique species and ecosystems that keep Hawai'i functioning are gravely under threat and there is much work to be done. The Hawai'i Chapter has been able to witness this first hand and we are proud to be a part of the amazing conservation community with our mantra: 'A'ohe hana nui ke alu 'ia, no task is too big when done together by all.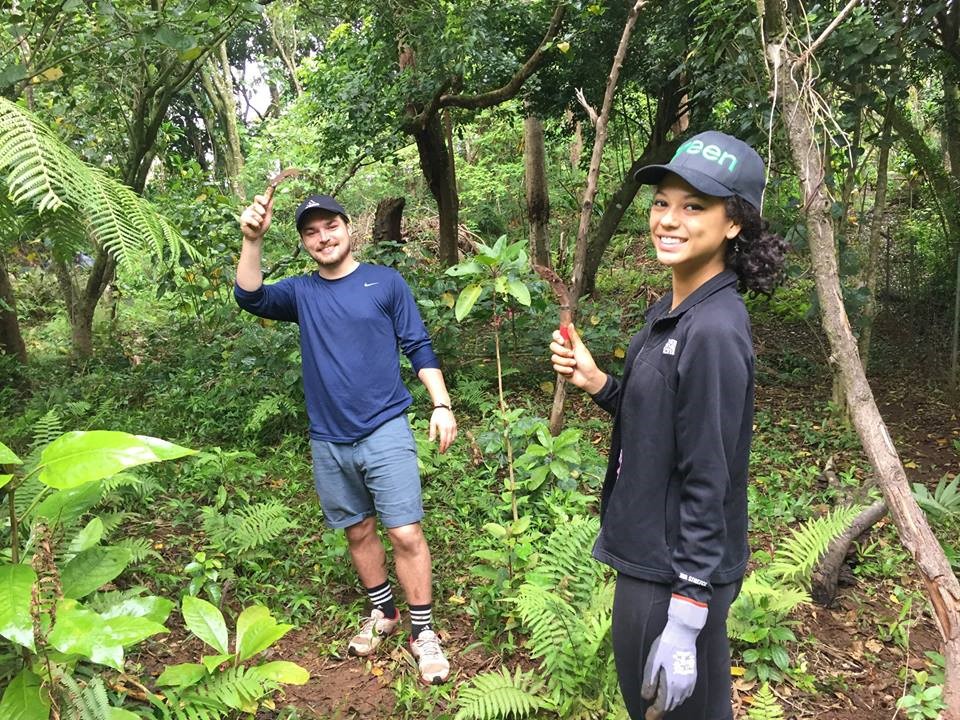 This past year, our organization hosted two big events encouraging community participation in conservation. The first event brought together citizen science organizations from across the Island of O'ahu to discuss their ongoing projects with community members and explain how individuals could become involved to support conservation science taking place in Hawai'I, regardless of education. At our second event, we screened a new film produced for the University of Hawai'i Coordinating Group on Alien Pest Species titled Saving ʻŌhiʻa: Hawai'i's Sacred Tree.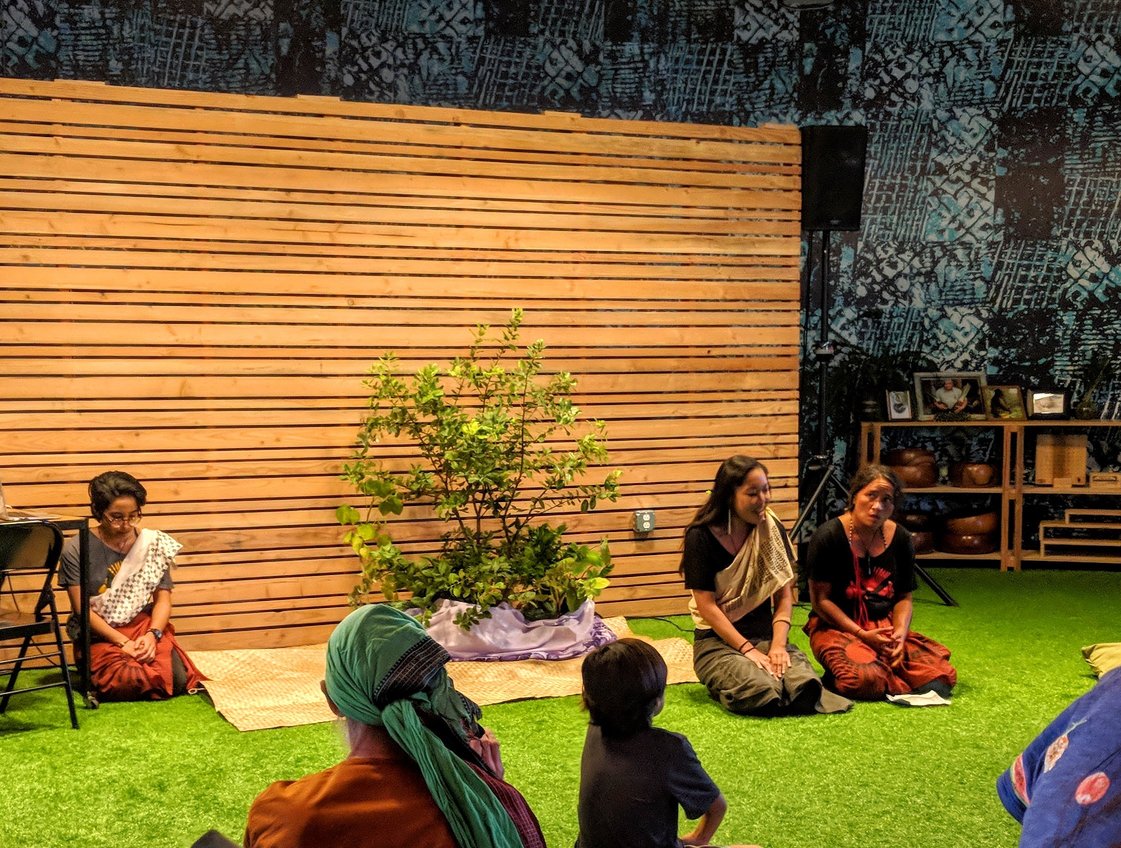 This film details the recent outbreak of rapid 'ōhiʻa death, a fungus impacting Hawaii's most bio-culturally important tree. Some of the other projects we are working on include writing articles for Ka Leo O, the University of Hawai'i at Mānoa's free public newspaper, as well as for Green Magazine and Planet Forward. Our chapter has also participated in supporting restoration events including beach clean-ups, native forest restoration, seabird habitat restoration, and passerine banding. We are always looking for new events to become involved in, so if you have an event on which you would like to collaborate please contact us. We are also looking forward to hosting more public events in the coming year and are looking for people interested in joining our efforts! If you're interested, please contact us by email or on Facebook, Twitter: @HI_SCB, or our website.