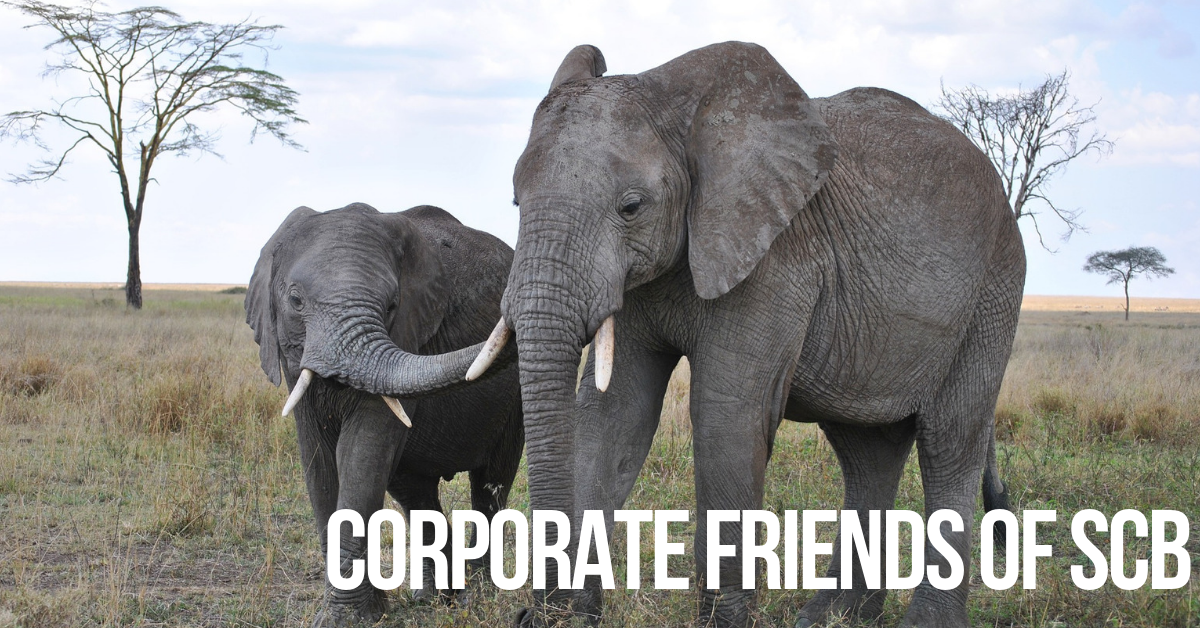 Corporate Friends of SCB strive to take positive environmental actions for their businesses and to supporting SCB's mission to advance the science and practice of conserving Earth's biodiversity. These exemplar businesses are managed in a manner by which their activities, products, and services minimize or reverse biodiversity loss and environmental degradation.
Corporate Friends further SCB's ability to:
Support its members work in protecting wildlife and wild places.
Nurture the next generation of conservation leaders and build professional capacity in global regions that are typically under-represented.
Bridge the gaps between the creation, dissemination, and application of conservation science.
Serve as a leading voice for science and conservation within regional, national, and international forums.
SCB is grateful for the generous support it receives from companies with similar biodiversity conservation values. Corporate Friends engage with SCB in many ways including partnerships and sponsorships. A list can be found here.
Interested in becoming a Corporate Friend of SCB? Please complete the Corporate Friend of SCB application and e-mail the completed application to SCB's Director of Philanthropy, Leanna Jackson.
Corporate Global Conservation Friend Levels and Benefits