About the International Congress for Conservation Biology
Please be aware: the Society for Conservation Biology and Conservation Biology journal are not associated with the WASET conference called ICCB 2019: 21st International Conference on Conservation Biology. The congress has been reported to the International Congress and Convention Association.
---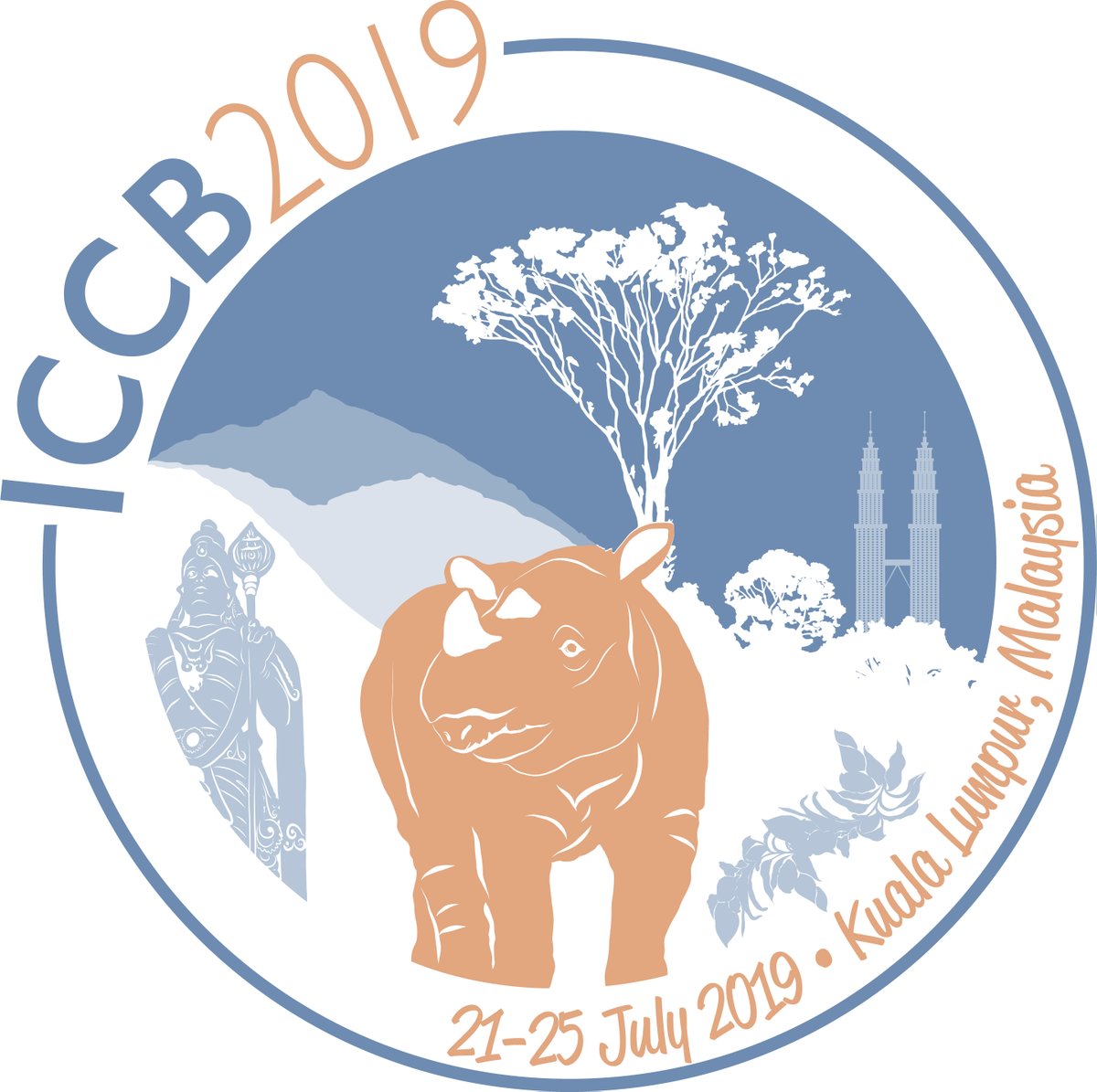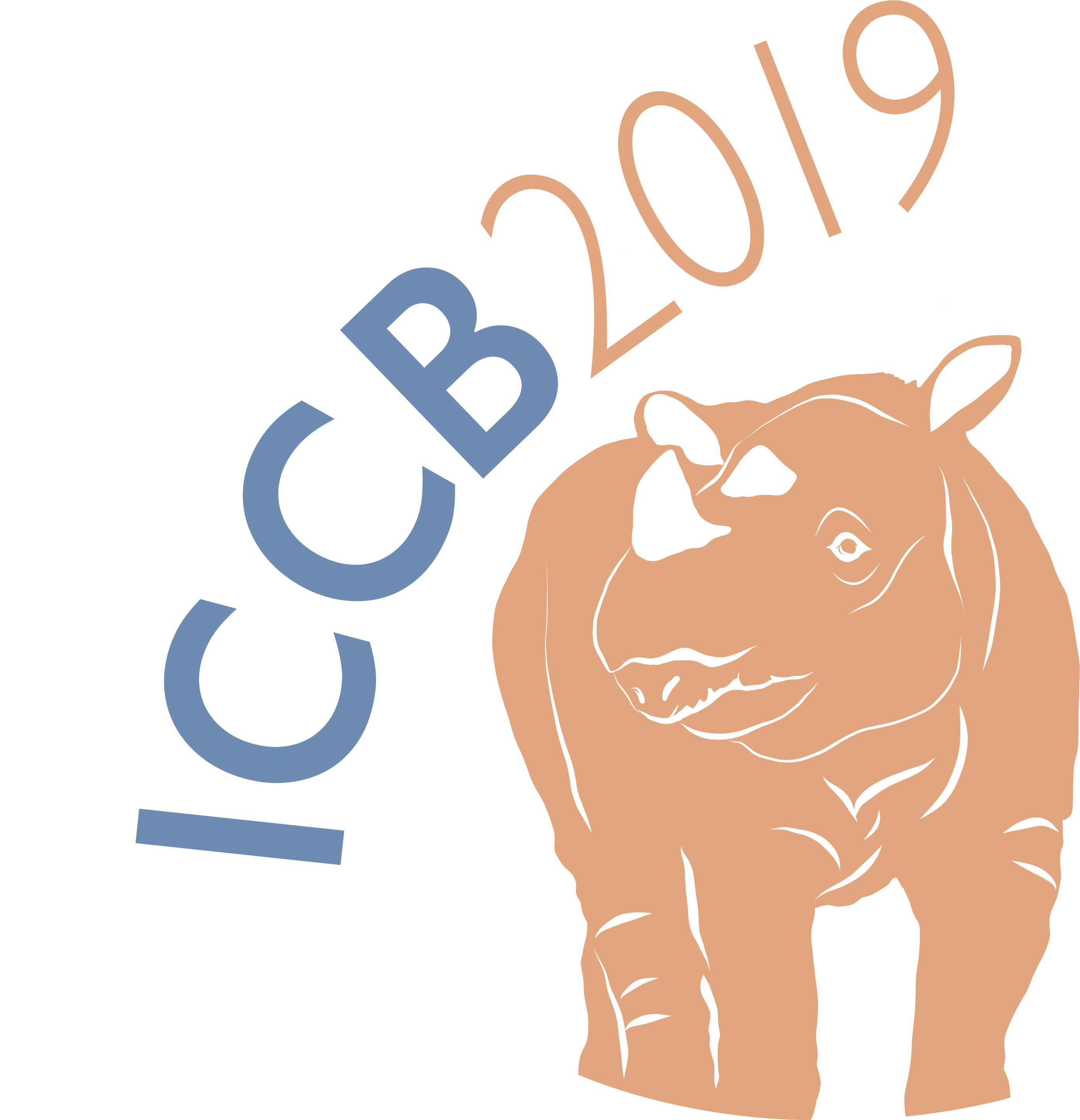 The Society for Conservation Biology is pleased to announce the ICCB 2019 theme: "Conservation Beyond Boundaries: Connecting Biodiversity with Communities, Governments and Stakeholders"!
---

Showcase your products, services and support for conservation science at the world's largest congress for conservation biology when you exhibit at or sponsor ICCB 2019. Download the 2019 ICCB Sponsorship & Exhibitor Prospectus for opportunities that are right for your organization! Please contact Mathis Haribou, Business Development Coordinator – Sponsorship & Exhibition - with questions.
---

The Steering Committee and subcommittees will play an important role in helping to plan, promote, and manage ICCB 2019. Learn more about the different subcommittees here or learn about the Steering Committee here.
---