About the International Congress for Conservation Biology
Please be aware: the Society for Conservation Biology and Conservation Biology journal are not associated with the WASET conference called ICCB 2019: 21st International Conference on Conservation Biology. The congress has been reported to the International Congress and Convention Association.
---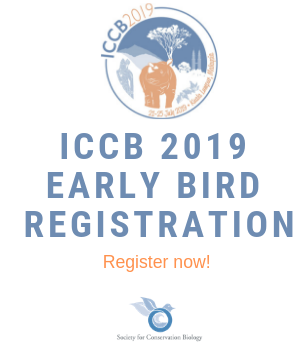 Registration is now open for ICCB 2019! Click here to register before Early Bird discounts end.
---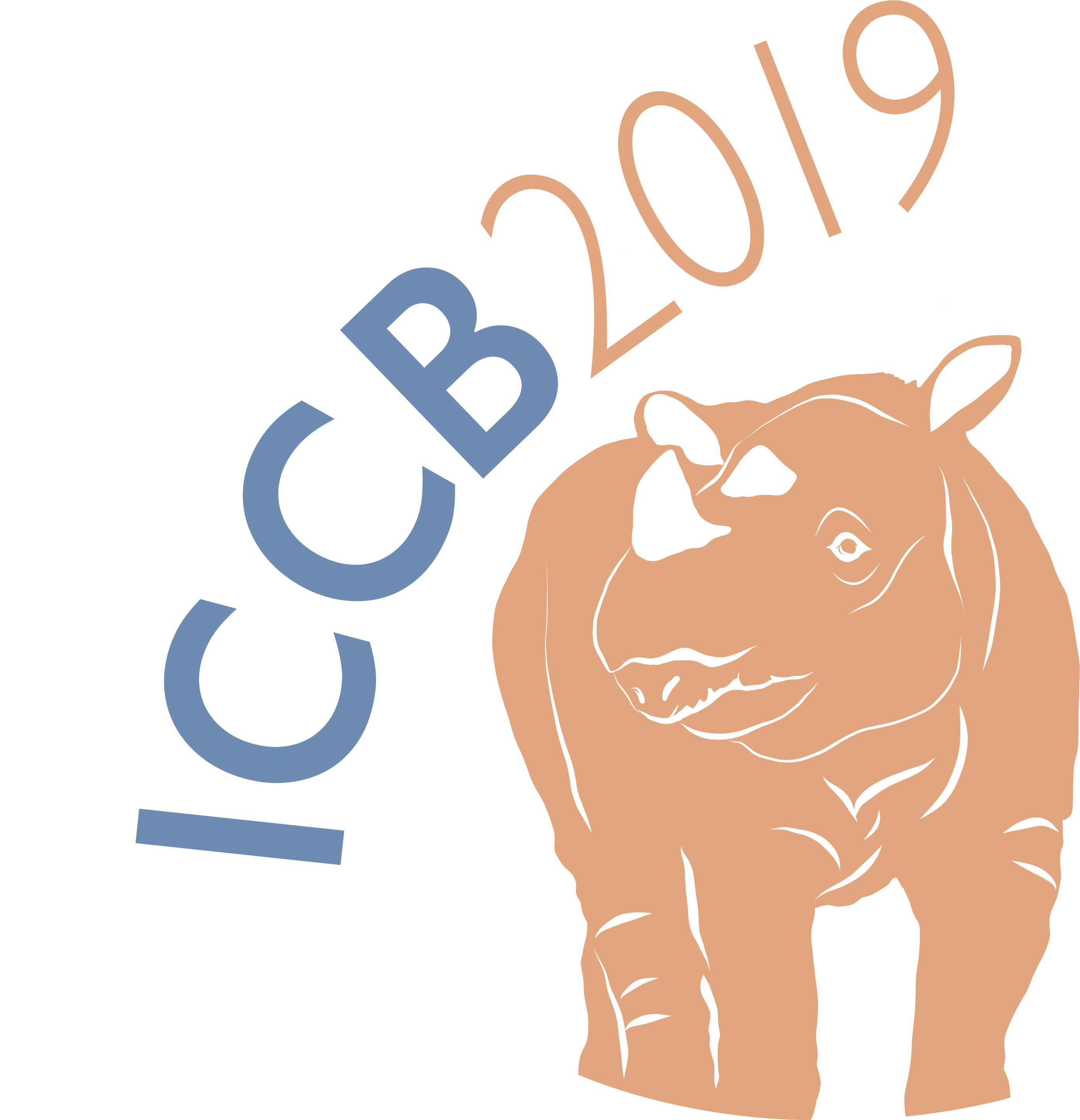 FINAL CALL FOR ABSTRACTS OPENING SOON!
The 2nd and final Call for Abstracts for Speed Talks, Oral Presentations and Poster Presentations will open on 25 March and close on 4 April. Please begin preparing your abstracts now so you can share your work with more than 1,800 of the world's premier scientists, academics, practitioners, students, government agency personnel, NGO's, sustainable businesses & other stakeholders!
---

Showcase your products, services and support for conservation science at the world's largest congress for conservation biology when you exhibit at or sponsor ICCB 2019. Download the 2019 ICCB Sponsorship & Exhibitor Prospectus for opportunities that are right for your organization! Please contact Leanna Jackson, Director of Philanthropy - with questions.
---

The Steering Committee and subcommittees will play an important role in helping to plan, promote, and manage ICCB 2019. Learn more about the different subcommittees here or learn about the Steering Committee here.
---