SCB and the American Fisheries Society Testify on Logging Plan
The North America Section of the Conservation Biology and the American Fisheries Society (AFS), questioned the assumptions behind U.S. Senator Ron Wyden's plan to double logging levels on publicly owned Bureau of Land Management (BLM) lands in Western Oregon. In testimony before the Senate Energy and Natural Resources Committee, the organizations raised serious concerns that the Oregon and California Lands Act of 2013 (S. 1784) abandons science-based management of public lands.
More: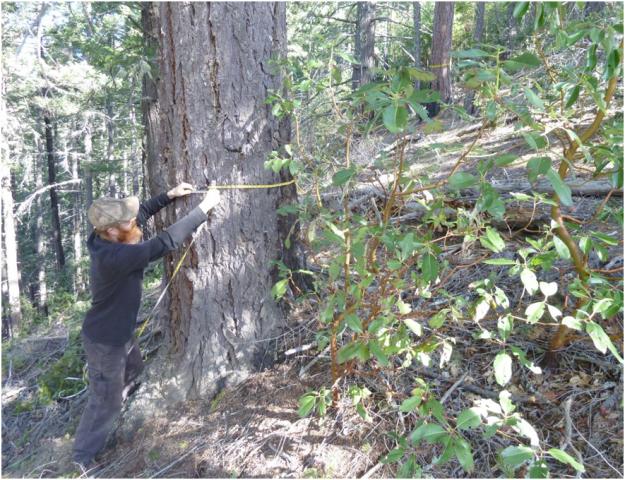 Large first fire-resistant trees like this one are designated for logging by the Bureau of Land Management in southwest Oregon where "ecological forestry" pilots are underway.