Get Involved
---
Your voice matters! We are excited to work together to ensure that all members' voices are represented in a governance structure that aligns informal and formal power, addresses historic power inequities, and operationalizes equity, inclusion and diversity within the global network.
---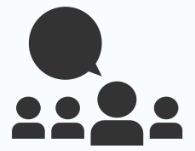 Special Members Meeting: Bylaw Changes
Thank you for joining us for a special members meeting on 9 March 2023 at 5pm EST where members approved proposed revisions to our bylaws! The amendments are in alignment with our restructured business model and enable the necessary governance structures as we move toward Vision 2026.
---
Town Hall Meetings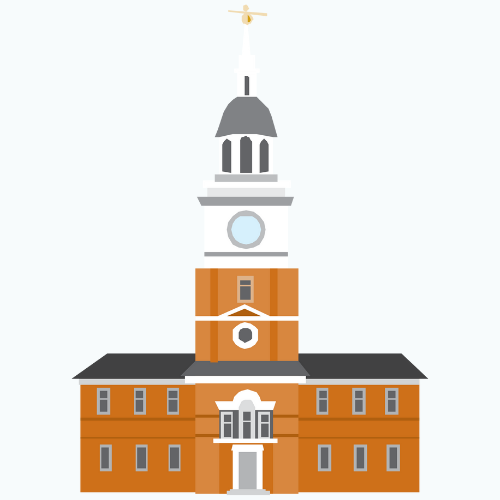 We held a series of town hall style meetings with SCB groups in 2021 on the draft business model and governance structure and presented the board-approved model at the SCB members meeting in December at ICCB 2021 (watch the presentation, which starts at the 12:15-minute mark).
---
Become an SCB Member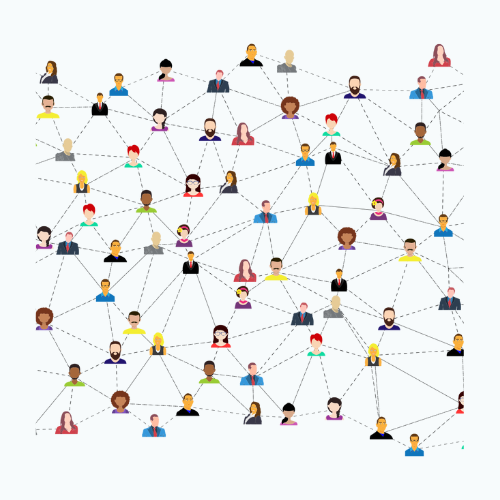 If you're not a member already, become an SCB member and make sure your with us on this new adventure every step of the way! SCB members receive a monthly newsletter with transition updates, have access to our online community where they can ask questions and start discussions, and can serve on our groups boards or committees as leaders throughout the transition process.
---
"One of the fastest ways to learn interdependence is to shift how we show up in relationship. Primarily, we get more honest… Radical Honesty… ask the questions you really want answered, speak your truth and let the relationship build inside all that reality." ―Adrienne Maree Brown