Kumutoto
Kumutoto Forest Restoration Group collaborated with Sustainable Coastlines for our annual planting event, which formed part of the 2015 Love your Water campaign, on 23rd August 2015. We kicked the day off with some weeding and then planted 50 Kahikatea trees, as well as introduced 10 Astelia Hastata native (nest) epiphytes into the area. The epiphytes were placed in selected trees using sphagnum moss, chicken wire, and leaf litter from the forest floor.
Places for Penguins
Currently we have two of our Island Bay nest boxes occupied with Koroa (little penguin) and only a few weeks ago we got a glimpse of some successfully incubated eggs. Two little chicks! Alongside with the breeding season we have upped the game of predator control on our bay, and we are now checking and rebaiting traps fortnightly. Additionally one of our research teams has finished all its field work and is now in the process of analysing the data. We want to see how nest box position influences the likelihood of the box being occupied by Koroa. So watch this space!
Backyard Sanctuaries
Backyard Sanctuaries is our new project that is set to kick off in 2016. The project received funding through the Department of Conservation's Community Conservation Partnership Fund; a fund set up to enable community-led conservation. Backyard Sanctuaries is a bottom-up approach to pest control that requires a strong and engaged community. The focus being to educate Wellingtonians about all mammalian predators and their control by providing selected households with thorough training on their own premises.
Some key events:
In April of this year we were lucky enough to hear Ben Dowdle, founder and director of Unmask Palm Oil, speak at VUW. Unmask Palm Oil is the Australasian campaign for the mandatory labelling of palm oil. They aim to bring New Zealand and Australia's labelling legislation up to the same standard as the United States, the European Union and Canada. A huge thanks to the Wellington Zoo for hosting Ben on our behalf, and to Ben for helping us understand a very complex topic. If you haven't already, head to http://unmaskpalmoil.com/take-action/ to show your support for this great cause!
Wine tasting in conservation style! Ata Rangi founder, Clive Paton, is an iconic wine maker as well as a respected conservationist, working at protecting and restoring New Zealand native Flora. We spent the night sleeping in a rustic cabin, drinking wine and eating cheese, and talking conservation. The next day we explored some of the restored land in which Clive has planted over 50,000 trees since he began his conservation journey.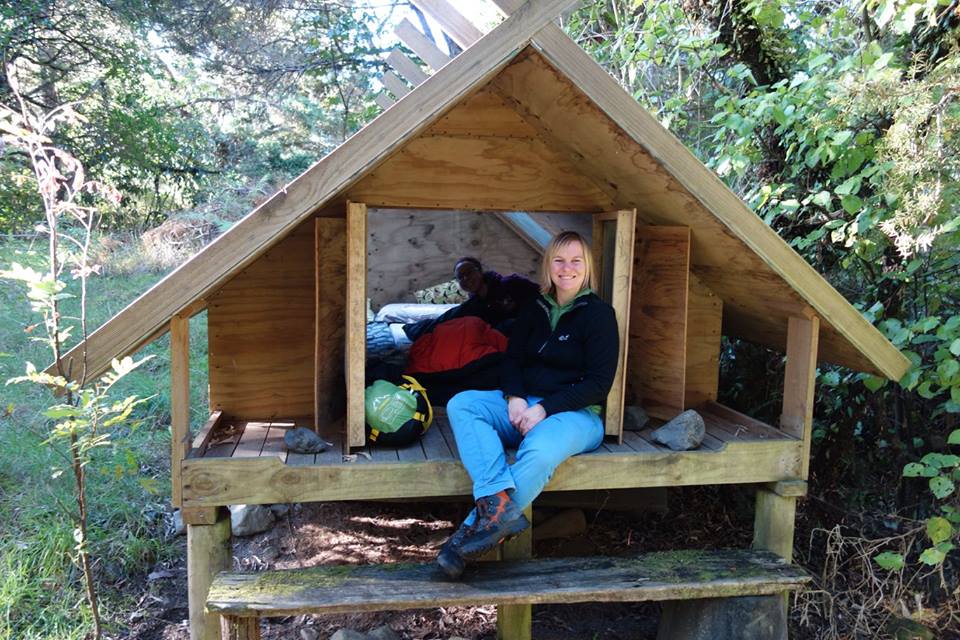 Restoration Day is a Department of Conservation event that provides restoration-focused workshops and provides networking opportunities for local restoration groups. This year, the event was hosted by VUW on the 23rd May. As the local restoration group, SCB VUW was asked to present our chapter in order to showcase what we do. We were also asked to run an interactive workshop about funding due to various historical funding successes.