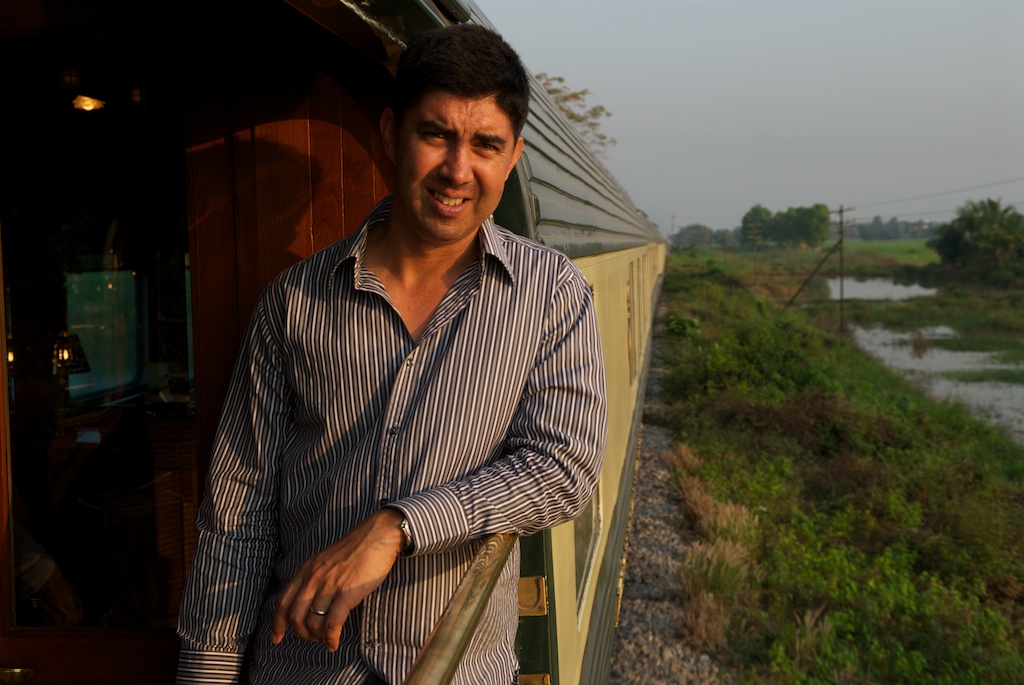 Tony Lynam will become SCB's Board of Governor President on July 1, 2021. He's a zoologist working to save wildlife and wild places with conservation technology at the Wildlife Conservation Society.
We held a quick Q&A with him so our members could get to know him better.
What's your favorite conservation book, podcast or movie?
A Plastic Ocean, directed and produced by Craig Leeson is one of my favorites. It is a moving piece that highlights how humans are polluting our global environment, the impact of microplastics on marine ecosystems, and spells out the challenges ahead and the opportunity conservationists have to address the problem. I am looking forward to watching Craig's next documentary The Last Glaciers that will focus on climate change impacts, and the sustainability of our global water supply. I like that despite the gloom, Craig still has a message of hope to share.
What's a piece of advice you would give to someone wanting to become a conservation professional?
Follow your passion! Conservation practice needs dedicated individuals with training in the scientific method to address the challenges facing biodiversity. Conservation needs academics to produce the science and practitioners to implement the science. Conservation also needs people to lobby policy makers to make better decisions based on science. The most effective conservationists are individuals with a wide range of skills and training. For example, skills in project management, strategy development, team building, policy and planning, and technology can complement training in science as those skills are needed for the success of conservation projects on the ground.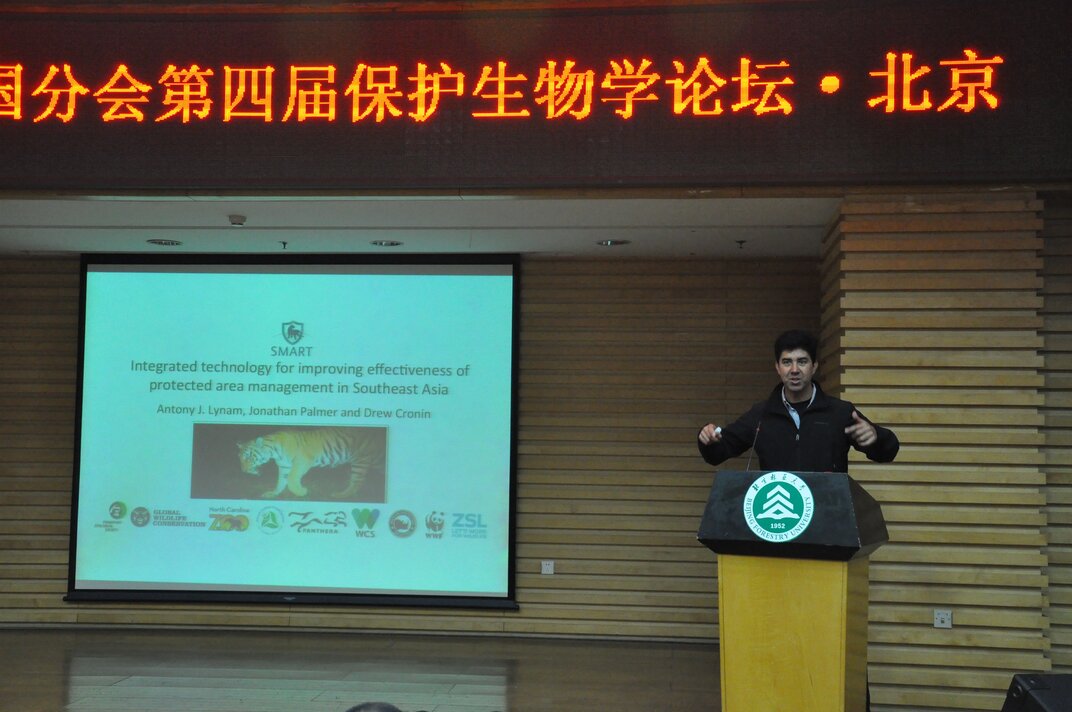 What's your favorite animal or plant and why?
I am in awe of the Asian big five (tiger, Asian elephant, Sumatran rhino, Gaur, Asian tapir) having spent much of my professional life in forests following their tracks and signs. I am quite partial to the small non-Panthera wild cats as their ecology and behaviour are poorly understood yet they are heavily impacted by snaring, habitat destruction and conversion, and retribution for livestock killings. I've gathered information on small cats through camera-trapping projects in Thailand, Myanmar, and Cambodia. I am also fascinated by the cockatoos, having worked on conservation projects where they are found in the Philippines, PNG and Australia. Cockatoos are also threatened by habitat loss, cutting of old growth trees, and poaching for the pet trade. But if I were to name an all time favorite animal it might have to be Giant Ibis, a critically endangered species with less than 250 individuals remaining, restricted to the deciduous dipterocarp forests of northern and eastern Cambodia. They are just very cool (and rare) birds that deserve attention!
Describe what your perfect weekend would look like.
As a conservation professional every day is like a weekend if we have the chance to be doing what we love. For me a perfect weekend would be visiting a field project to work with or train a local conservation group who are trying to make change, especially if that involves going out to see wildlife and experience wild places. Since COVID has restricted my normal travel to field projects in Asia and Africa, I enjoy the opportunity to visit local parks here in Western Australia, enjoy wildlife and nature, and where possible participate in local conservation initiatives.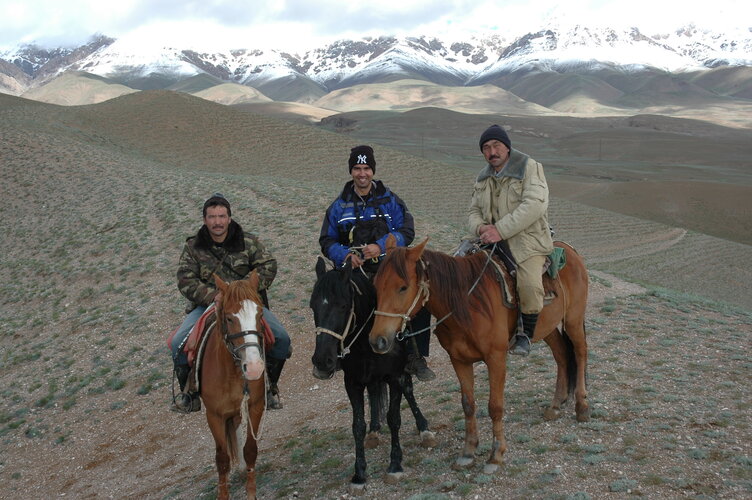 What's your favorite fun fact?
Did you know that the gorilla is one of the closest relatives of humans sharing 98% of its DNA with us? Also 80% of gorillas live outside of Africa's protected areas. Lastly the first gorilla ecotourism program was launched in 1979 in Rwanda to raise funds and awareness about mountain gorillas. That program continues today.

Who's the conservationist you admire the most?
David Attenborough. An incredible individual who has brought the wonder of nature to households around the world.