Social Media Ad Hoc Committee
Mandate: To foster, encourage and support a vibrant, responsible and professional culture of social media in the Society. The goal of this online presence is to:
1. Engage with, grow and diversify the Society's membership through interactive platforms;
2. Facilitate conversation among Society members and conservation professionals around the world;
3. Advance the global practice of conservation to create positive impacts and outcomes.
---
Committee Members
| | |
| --- | --- |
| Carina Wyborn | Co-Chair |
| Emily Darling | Co-Chair |
| Nate Spillman | Staff Liaison/Member |
| Carlos Carroll | Member |
| David Shiffman | Member |
| Heather Heenehan | Member |
---
About the Co-Chairs
Carina is from Australia and is on the board of the Oceania Section of SCB. She studies the social and institutional dimensions of environmental change with a focus on biodiversity conservation and climate change.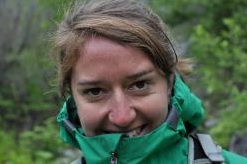 Current - Post Doctoral Researcher, Universtiy of Montana

Ph.D. Interdisciplinary Environmental Studies, Australian National University

B.A. Development Studies, Australian National University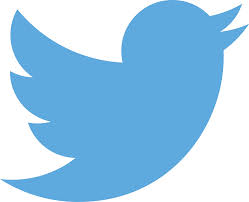 @rini_rants
---
Emily is from Canada and is a 2013 Smith Fellow. She studies the effects of climate change on marine biodiversity and is interested in strategic action for coral reef conservation.
Current - David H. Smith Conservation Conservation Research Fellow, University of North Carolina Chapel Hill

Ph.D. Marine Conservation, Simon Fraser University, Canada

B.Sc., Ecology and Evolutionary Biology, Queens University, Canada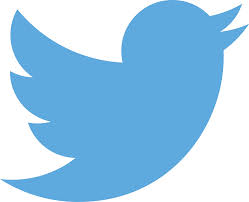 @emilysdarling
---