SCB Partnerships
Through SCB partnerships, we can support like-minded organizations who's missions align with our own, and they can help support us too. Interested in becoming an SCB Partner? Email us!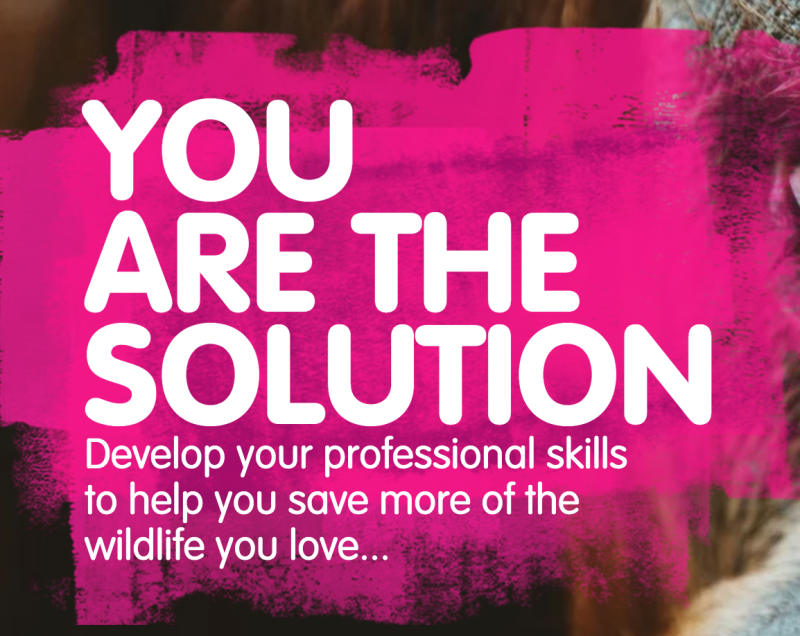 WildTeam UK gives conservationists the skills to design and deliver conservation projects that help to save more wildlife. They seek out and develop game-changing solutions that improve the way conservation projects are designed and run and then parcel them up in engaging ways, tailored for conservationists. They are then made available to conservationists around the world through classroom training.
We know our members are always interested in developing their skills to become even more effective conservationists. We partnered with WildTeam UK to give our members discounts to these online, expert-led courses! Join others from around the world getting certified in key conservation skills with a 20% SCB Member Discount on all workshops when eight or more people sign up as a group.
Visit WildTeam UK to learn more, and get the discount here.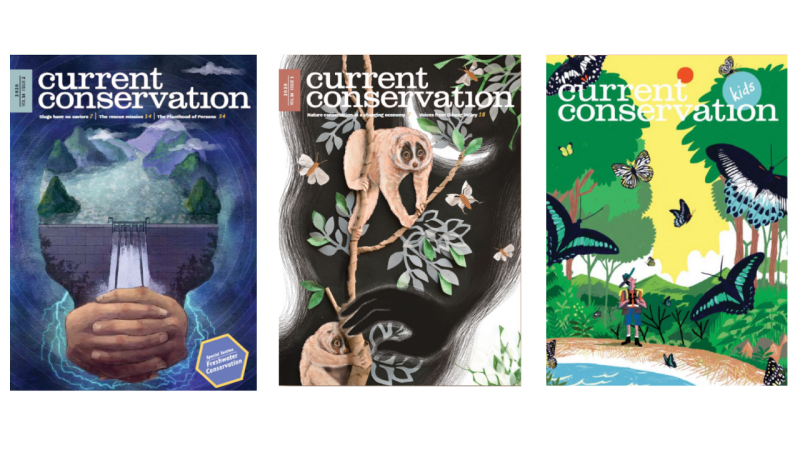 Outreach is key to advancing SCB's mission of conserving biodiversity on earth and popular science publications are a great tool to do so. SCB is delighted to announce a partnership with Current Conservation Magazine, adding it to our portfolio of affiliate publications. This is a well-established, international, and open-access quarterly publication.
Current Conservation works with scientists, science writers, and artists across the world to tell written and visual stories from the field of conservation in a manner that engages both scientific and non-scientific audiences.
This partnership seeks to create an opportunity for eliciting submissions from SCB members, as well as to help increase the visibility of this great magazine. Submissions can include written contributions as well as artwork. Additionally, as part of this partnership, Current Conservation welcomes applications for handling editor positions, a great opportunity for graduate students and early career researchers.
You can read our 2021 partnership report here.
Watch our webinars with Current Conservation:
Read our Q & A with Current Conservation Editor Kartik Shanker to learn more about why were working together, what Current Conservation hopes to accomplish, and why the world needs this publication.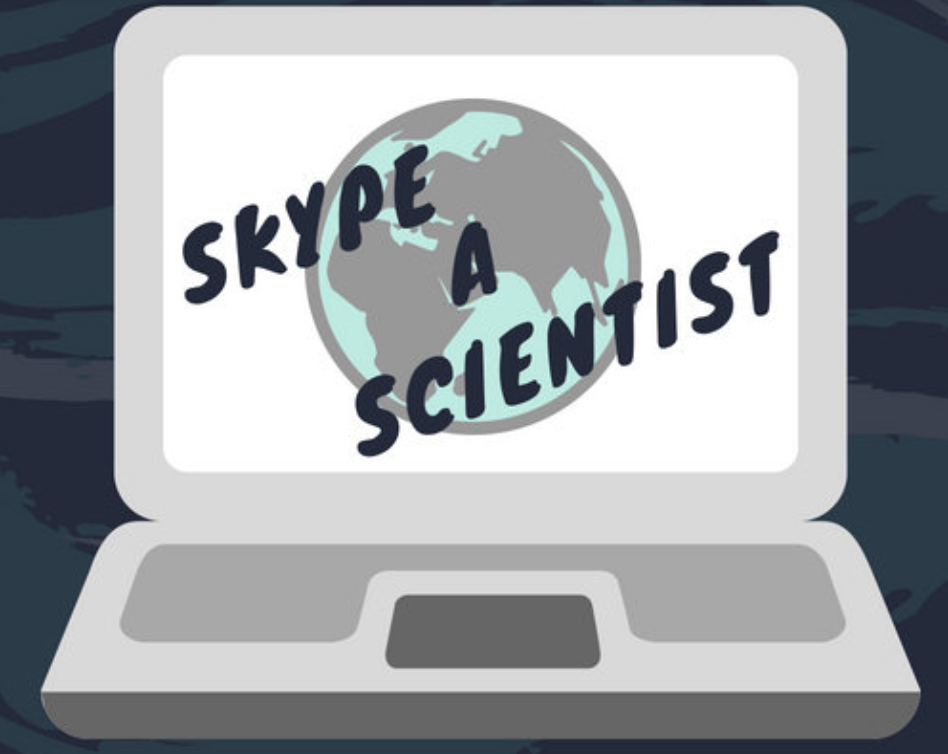 Inspiring and fostering environmental values amongst the next generation is an important endeavour for advancing SCB's mission of conserving biodiversity on earth. That's why we are partners with Skype A Scientist. Skype a Scientist creates a database of thousands of scientists and helps them connect with teachers, classrooms, groups, and the public all over the globe. They aim to give students the opportunity to get to know a real scientist and get the answers to their questions straight from the source.
Part of our partnership includes a "Conservation Week", during which three live stream events focused on biodiversity conservation will be scheduled covering three broad time zones across most of the world (the Americas, Europe/Africa, and Asia/Oceania). This is a great opportunity for SCB members to reach out to the next generation and get them excited about conservation science.