Strengthening Biosecurity Preparedness in Africa
By Ifeanyi Nsofor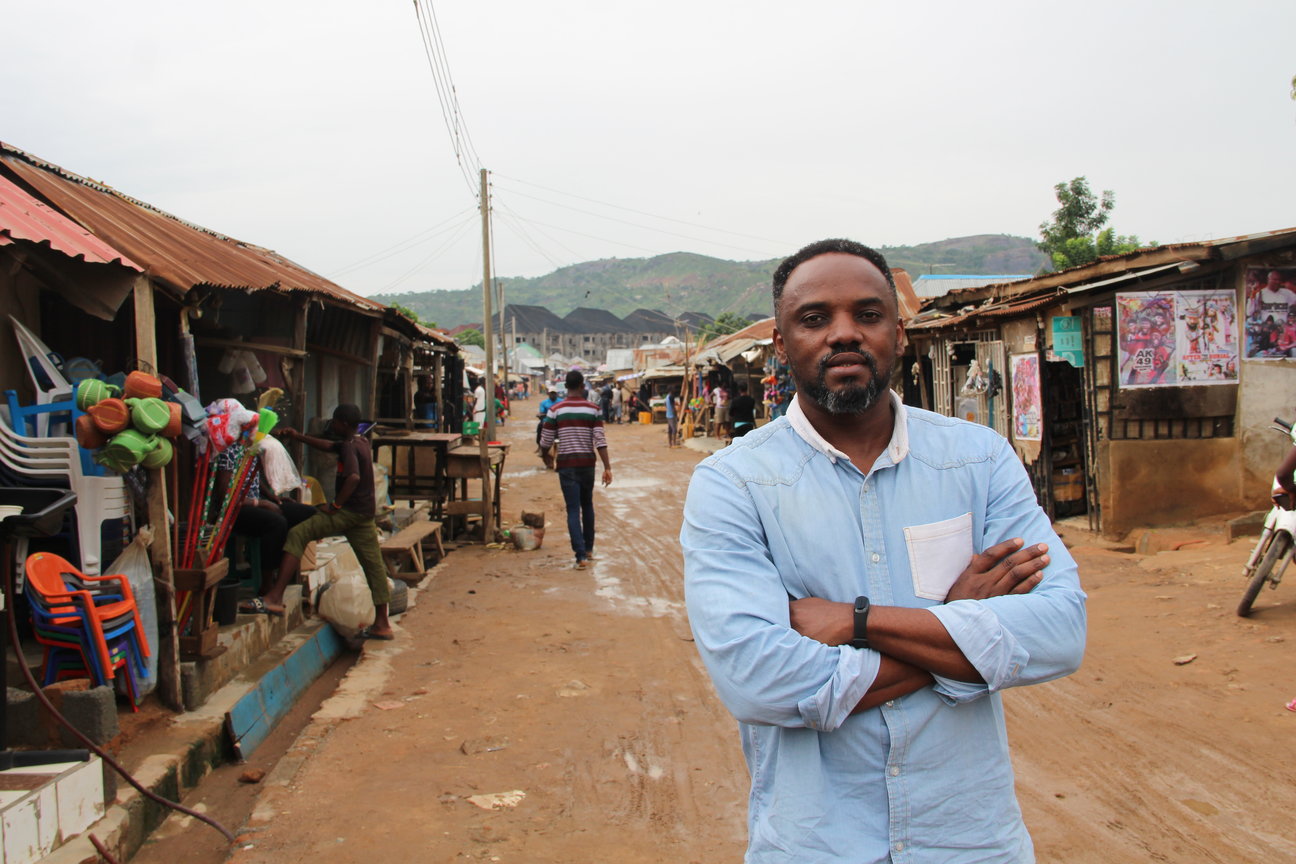 Time is of the essence for reducing the many biosecurity threats faced by 54 countries in Africa. As of April 26, 2020, The World Health Organization (WHO) African Region reported 98 infectious diseases outbreaks and 11 humanitarian crises including COVID-19 in 47 countries; Lassa fever, measles, cholera, and yellow fever in Nigeria; Crimean-Congo hemorrhagic fever and yellow fever in Uganda; chikungunya, measles and cholera in Kenya; and hepatitis E in Namibia and South Sudan. The list is a grim reminder of the shape of things to come.
The WHO defines biosecurity as a strategic and integrated approach to analyzing and managing relevant risks to human, animal, and plant life and health and the environment at large. Biosecurity is all-encompassing with the One Health approach. For instance, Chikungunya and yellow fever are infections transmitted by mosquitoes as vectors. Environmental pollution accentuates a boom in biting insects. COVID-19 and Lassa fever are zoonoses viz., transmitted from animals to humans. It hardly takes much time for an emerging infectious disease to become a pandemic in such an interconnected world.
High population densities (1.2 billion) in the largest of landmasses connected through porous borders make Africa a sitting duck for EIDs. Recently, the African Continental Free Trade Area (ACFTA) mooted a single market for goods and services due to the ease of traffic to deepen the economic integration of the African continent. A single market would enhance the prevailing biosecurity threats.
Nigeria is the largest market on the continent and could benefit the most from ACTFA. However, Nigeria would be caught in a very delicate situation vis-à-vis the spread of EIDs. During 2014 – 2015, the Ebola outbreak across West Africa got to Nigeria because of poor screening at the Murtala Mohammed International Airport Lagos, which allowed a sick traveler, Patrick Sawyer, to come into Nigeria. This led to small Ebola outbreaks in Lagos and Port Harcourt and the deaths of at least 8 Nigerians.
COVID-19 exposed the vulnerability of African countries to EIDs spreading through porous borders and via air and sea routes from countries outside the continent. To discern their levels of epidemic preparedness, each country ought to conduct a Joint External Evaluation (JEE). A JEE assesses a country's International Health Regulation core capacities by evaluating 19 preparedness areas. It unpacks a country's ability to find, stop, and prevent outbreaks and the ability to protect people from other public health threats. Biosafety and biosecurity are components of the 19 preparedness areas.
Whereas most African countries have conducted JEE, the national laboratory system scores are as follows for:
Kenya (55%), South Africa (40%), Nigeria (40%), DRC (40%) and Egypt (0%) as per preventepidemics.org. Egypt has conducted a JEE, but data is currently unavailable.
JEE helps countries know their laboratory capacities. Functional and well-equipped laboratories are integral in a country having good biosafety and biosecurity. Fast turnaround time from the time samples are collected to when the results are made available is integral to a good laboratory. This ensures that a definitive diagnosis of infectious diseases is reached, and an appropriate response is mounted.
The recently celebrated 57th Africa Day by the African Union provides an appropriate backdrop to remind African governments about the importance of improving biosecurity on the continent. The theme of the 2020 Africa Day celebration was 'Silencing the Guns in the Context of COVID-19. With that in mind, these are four ways that biosecurity could be improved in the post-COVID-19 era.
First, improve infectious disease surveillance at the points of entry. Typically, these points are staffed by regulatory agencies like immigration, customs, port health, and food and drug administration. Biosecurity threats could be accosted by any of these agencies. Therefore, capacity building for improved surveillance is a multi-agency intervention.
Second, African governments must invest adequately in epidemic preparedness and this should be done without over-reliance on international donor support. Local resource mobilization and public-private partnerships are key funding strategies as demonstrated by Nigeria's increased laboratory testing for COVID-19 by the Nigeria Centre for Disease Control. Before its index COVID-19 case, there were 4 reference laboratories in Nigeria. This rose exponentially to 28 laboratories within three months thanks to partnerships between NCDC and subnational government on one hand and private laboratories on the other.
Third, implement the One Health approach to strengthen biosecurity, as both work towards securing human, animals, and environmental health. A way to achieve this is through wildlife conservation. Too many endangered animals are consumed as "bushmeat" across Africa. This indiscriminate and unregulated meat consumption threatens the survival of endangered animal species and serves as a link for infections to jump from animals to humans and vice versa. Good biosecurity requires strong legislation, and this includes laws on wildlife conservation.
Fourth, all African countries must achieve Universal Health Care (UHC) expediently. The best attempts to improve biosecurity in Africa would eventually fail because Africans, especially those living in poor and underserved communities, cannot access quality healthcare. UHC as a full spectrum of preventive health and allied services should be pursued.
In conclusion, biosecurity is an important aspect of national security and a potential game-changer to keep pandemics like COVID-19 at bay in a diverse continent.
_____________________________________________________________
Ifeanyi M. Nsofor is Director of Policy and Advocacy at Nigeria Health Watch, Senior New Voices Fellow at the Aspen Institute, and Senior Atlantic Fellow for Healthy Equity at George Washington University.