North America Section Board of Directors
The North America Section of the Society for Conservation Biology has an international following of members that support conservation in North America. The board of directors is an elected body that facilitates the goals and activities of the Section.
Current Members

Rebecca Hufft, President
Denver Botanic Gardens
Term: 1 July 2023 - 30 June 2025
Dr. Hufft is the Associate Director of Applied Conservation at Denver Botanic Gardens, where she has overseen plant conservation projects since 2011. Prior to coming to the Gardens, she received her doctorate in Ecology and Evolutionary Biology from the University of California Santa Cruz, conducted a postdoctoral fellowship at Colorado State University, and served as a Senior Supervising Scientist at the National Ecological Observatory Network. She is a broadly trained conservation biologist whose research interests include restoration, ex situ conservation, long-term monitoring, and phenology. She served as co-chair for the North American Congress for Conservation Biology 2020.

Rebecca McCaffery, Past-President
U.S. Geological Survey
Term: 1 July 2023 – 30 June 2025
Rebecca McCaffery is a Wildlife Biologist. She resides in Bozeman, MT, but most of her work takes place on the Olympic Peninsula in Washington state, where she works with the Olympic National Park, local tribes, and agency and academic biologists on projects aimed at conserving, restoring, and effectively monitoring diverse species and ecosystems of interest in the area. Her focus is on understanding and estimating population and community dynamics of focal species and systems in relation to processes such as climate change, land use, and river restoration following dam removal. Rebecca received her PhD from the University of Montana, with research focused on montane amphibians. She has had a long involvement with SCB, starting with her work on the board of the Montana chapter. In her spare time, she loves hiking, skiing, camping, baking, gardening, riding her bicycle, and adventuring with her family.

Brendan Reid, Equity, Inclusion and Diversity Officer
Rutgers University
Term: 1 July 2022 – 30 June 2025
I'm currently a postdoc at Rutgers University, and my work deals mainly with quantifying and conserving genetic diversity and adaptive potential. I became interested in EID issues at the 2018 NACCB meeting in Toronto, and with the previous EID officer (Gerald Singh), I coordinated a symposium on allyship at NACCB 2020 and initiated production of a video interview series highlighting the experiences of people from traditionally excluded groups in conservation. As the EID officer I hope to serve as a conduit for all members of the Society to express their concerns and experiences, and I plan to work with the SCBNA board and coordinate with SCB Global and outside organizations to plan initiatives that address these concerns at the society level and beyond.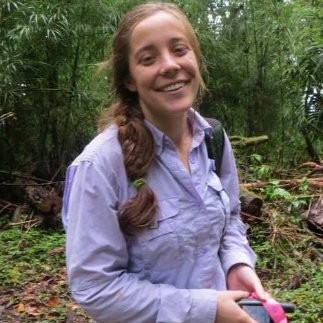 Katherine Heineman, Treasurer
Center for Plant Conservation
Term: 1 July 2023 – 30 June 2026
Dr. Heineman is the Vice President of Science and Conservation for the Center for Plant Conservation. She has a background in tropical forest ecosystem ecology through her PhD work at the University of Illinois and Smithsonian Tropical Research Institute in Panama. More recently, she has been focused on catalyzing rare plant conservation science and action in collaboration with CPC's network of botanical experts. Dr. Heineman is excited to bring her experience in financial management of national grant programs and conferences to the SCBNA board as treasurer.
Lauren Jonaitis, VP for Policy & Programs
Tropical Audubon Society
Term: 1 July 2023 – 30 June 2026
Lauren Jonaitis' background includes science communication, environmental permitting/policy, land use planning and coastal ecology. Previously, she worked for the Florida Fish and Wildlife Conservation Commission (FWC) in the Imperiled Species Management Section where she worked to reduce artificial light pollution impacts to sea turtles and their nesting habitat. She then moved to the private sector where she was an Environmental / Coastal Scientist, focusing on environmental permitting and dune restoration/maintenance efforts. Currently she serves as the Senior Conservation Director for Tropical Audubon Society where she is responsible for strengthening Tropical Audubon's policy capacity for conservation efforts, and for deepening engagement with local, state, and federal governments to enhance Tropical Audubon's conservation impact. This includes developing Tropical Audubon's influence in Miami Dade County (MDC) conservation policy for the organization's strategic focal areas: Bird Conservation, Everglades Protection and Restoration, Biscayne Bay, Smart Growth and Climate Change.
Lauren received her bachelor's degree in Zoology from the State University of New York at Oswego and an M.S. in Biology with a focus in Conservation Biology and Population Ecology from Bowling Green State University. She enjoys anything to do with wildlife and nature, traveling, art, meditation, horseback riding and currently resides in Miami, Florida.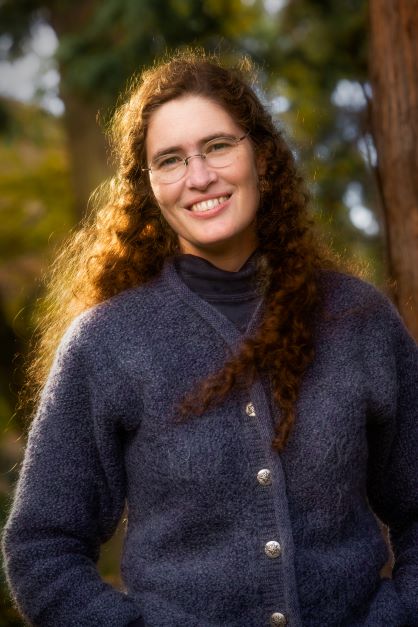 Martha Groom, VP for Education & Chapters
University of Washington, Bothell
Term: 1 July 2022 – 30 June 2025
I am endlessly fascinated by teaching and learning, and helping people gain capacities and understandings about conservation as a field and practice. I have been teaching conservation since the mid-1990s. Currently, I'm an active member of the Education committee, and have been on the parallel committee of SCB Global in the past. I am the lead author/editor of Principles of Conservation Biology (2006) in its third edition, and currently working on open source exercises in conservation. I co-founded and led a training program for graduate students in interdisciplinary pedagogy at UWB, and for the past nine years have served as the faculty lead of the undergraduate Doris Duke Conservation Scholars Program at the University of Washington. I have co-led many teaching workshops at NACCB and other conservation meetings, and will co-host an interactive session on conservation literacies at the NACCB at Reno this July. I am particularly interested in supporting exploration of the multiple literacies that could be promoted among conservation students today.

Alysha Cypher, Chapters Representative
Prince William Sound Science Center
Term: 1 July 2022 – 30 June 2025
I spent my childhood in landlocked Pennsylvania obsessed with the ocean and getting lost in Rachel Carson books. When I finally got the chance to explore tide pools on the coasts of Maine, I was hooked. Today I am a postdoctoral research with NOAA Fisheries in a Conservation Medicine program where I study the effects of pollution, particularly oil spills, on the physiology of forage fish. While I am an ecotoxicologist/physiologist by trade, I am a conservation biologist at heart. The goal of much of my work is to identify physiological indicators of environmental perturbation in order to better monitor and manage marine fish populations. Although I am not a conventional conservation biologist, I have been a passionate member of SCB since 2010, particularly when it comes to chapters. Chapters are an incredibly unique part of SCB that allow early career scientists to connect and make a difference in their local communities. My experience founding a chapter and then continuing with the Chapters Committee has allowed me to observe this first hand. My goal with SCB is to maintain this legacy of bringing passionate conservationists together so that we can share ideas and maintain a positive outlook.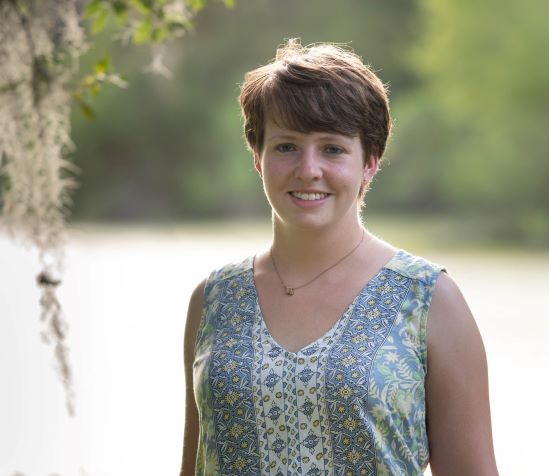 Anna Weber, Student Representative
University of New Orleans
Term: 1 July 2022 – 30 June 2024/5
Originally hailing from Michigan, Anna is currently a PhD candidate in the Biological Sciences Department at the University of New Orleans (Louisiana). Her dissertation research uses genetic tools to better understand the reproductive ecology, demographic history, and evolution of wild mandrills, a vulnerable and understudied primate endemic to central Africa. She is also interested in science outreach and policy. Anna lives in New Orleans with her dog and cat (and sometimes an additional foster animal), and in her free time she enjoys spending time outdoors, traveling, cooking, and practicing Brazilian jiu-jitsu.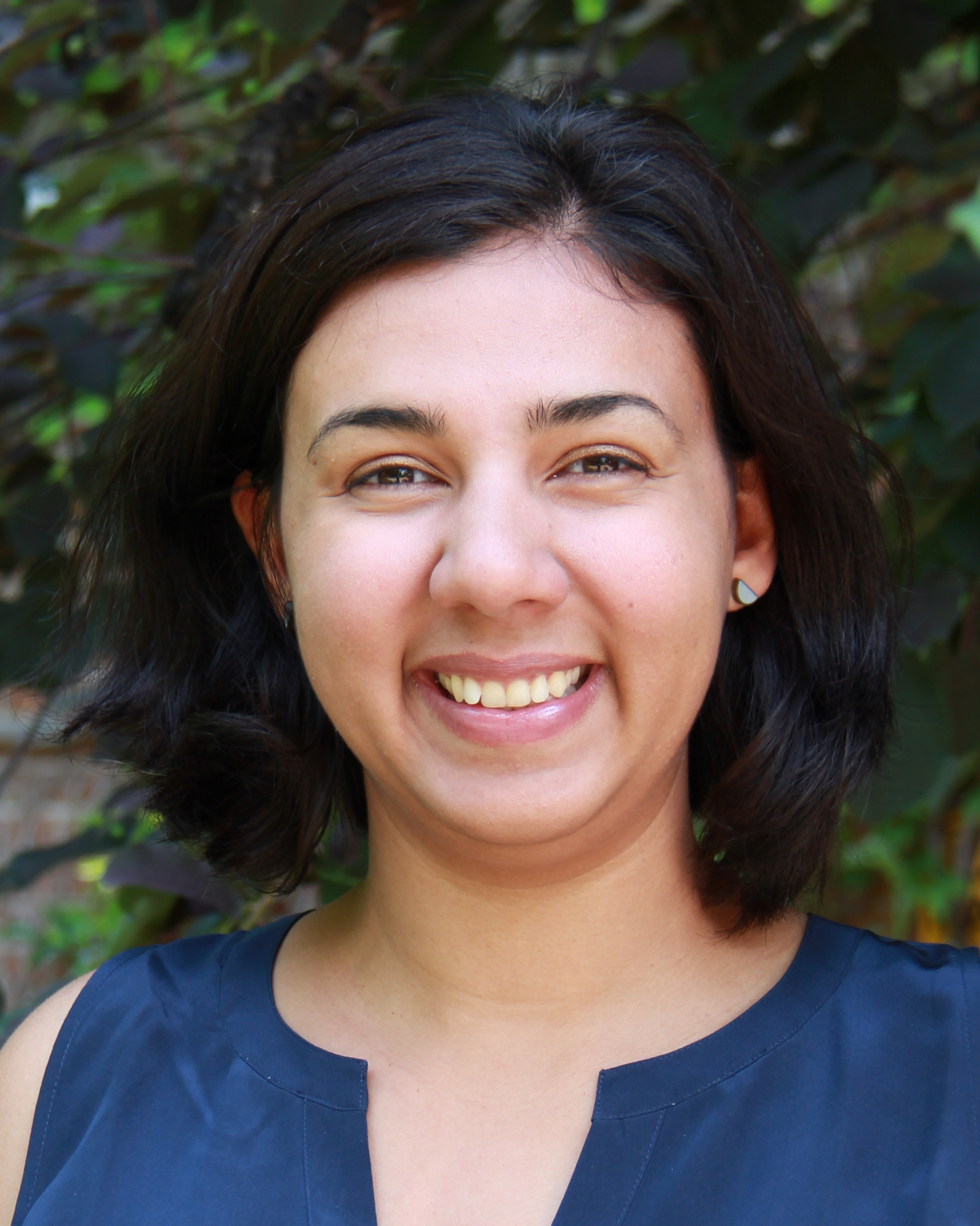 Sheila Colla, Member at Large
York University
Term: 1 July 2023 – 30 June 2026
Sheila Colla is a conservation scientist and Associate Professor in the Faculty of Environmental and Urban Change at York University in Toronto, Canada. Her interdisciplinary research lab focuses on the conservation of native pollinators, combining ecological research as well as policy development and other social dimensions. She has held numerous board positions including on committees that assess species at-risk of extinction, equity committees, and committees focussed on the science-policy interface. Website: savethebumblebees.ca.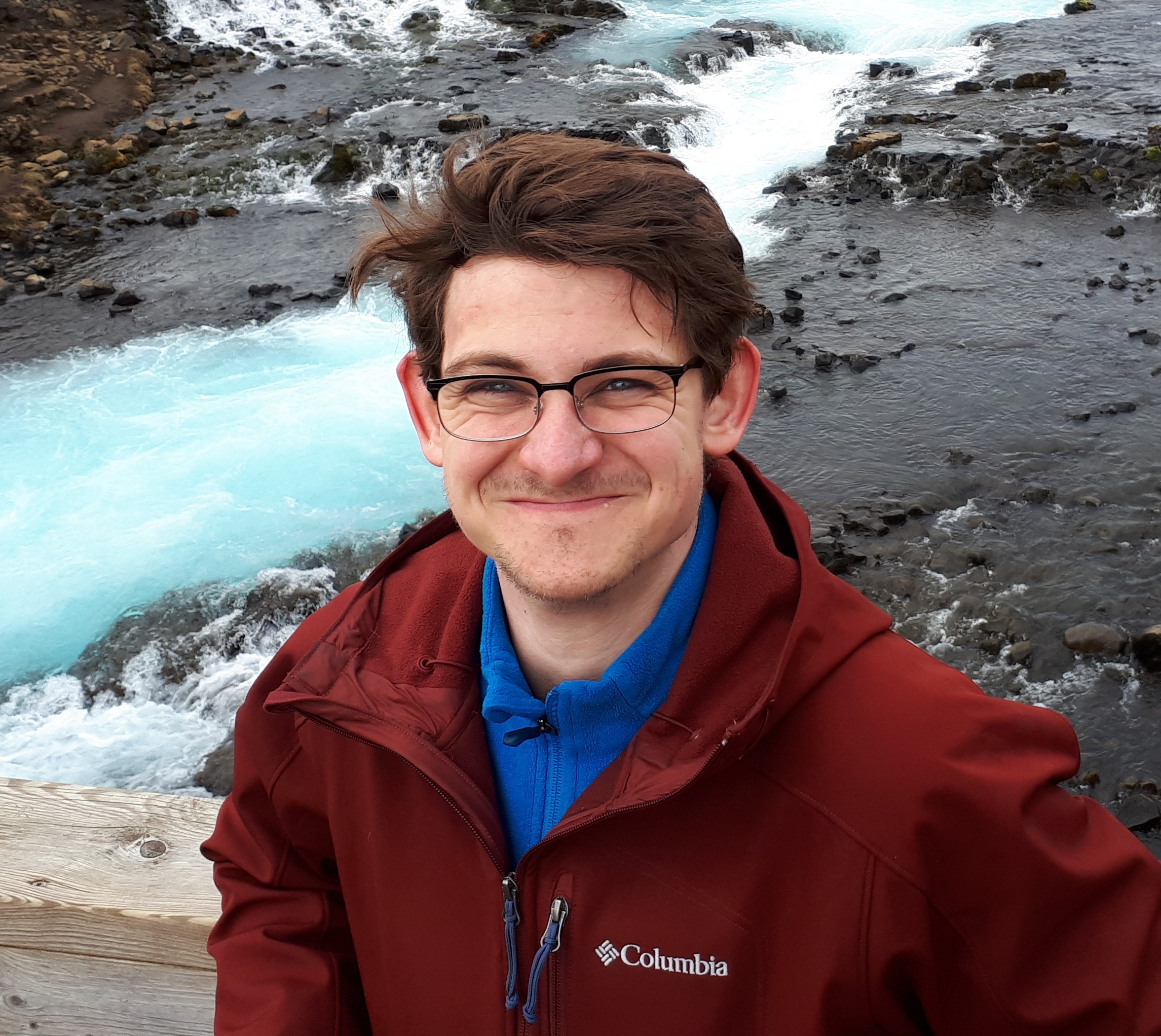 Zachary Moore, Member at Large
Wildlife Conservation Society Canada
Term: 1 July 2023 – 30 June 2026
Zachary Moore is an ecologist and data analyst who has studied the natural world and its connections to human impact since 2013. He holds a BSc in Ecology and Conservation Biology from the University of Toronto, a Post-Graduate Certificate in Ecosystem Restoration from Niagara College Canada, and is a candidate for a Masters of Natural Resources Management Degree from the University of Manitoba. In partnership with the Nature Conservancy of Canada, his thesis focuses on obligate grassland bird conservation on private rangelands in southwestern Alberta where he has spent several years assisting in conservation efforts. Zachary is a registered Biologist in Training (BIT) with the Alberta Society for Professional Biologists and a Certified Ecological Restoration Practitioner in Training (CERPIT) with the Society for Ecological Restoration. In addition to his role with the Society for Conservation Biology - North America, he sits on the board of directors for the Society for Ecological Restoration in Western Canada as secretary and past-chair. Currently, he is working as the Key Biodiversity Areas Regional Coordinator for the Canadian Prairies with Wildlife Conservation Society Canada identifying areas that are disproportionately important to the preservation of biodiversity in Canada.

Future Members
If you are interested in being a member of the North American board of directors you must be a member of SCB and a member of the Section. Generally, four board members are elected annually. The call for nominations goes out in March or April and the election runs in April or May. Each year Section members receive an email about the open positions and the start of the election process. For more information about getting involved with this board, please contact a board member or mail@scbnorthamerica.org.
Staff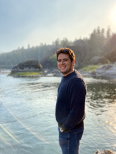 Bernie Traversari, Director of Operations & Programs
SCB North America
Bernie's background includes research in developmental ecology and amphibian conservation and positions in non-profit leadership, community outreach, and science education. Before joining SCBNA, Bernie served as the Director of Science Outreach at Edgewood College in Madison, WI, where he led the development and implementation of community-based science education programs for underrepresented communities across the state. He is also a current Board Member of the Urban Learning Collaborative, a Milwaukee-based non-profit aimed at training the next generation of K-12 educators. Bernie is passionate about connecting scientists with community leaders, grassroots organizations, and students of all ages through his role at SCBNA, all in an effort to protect our natural world. Bernie received a B.S. in Biology from Trinity University in San Antonio, TX, and an M.S. in Biology from Washington State University. He lives and works in Milwaukee, WI, with his wife, Alexandra, and their cat, Zuri.
Contact: mail@scbnorthamerica.org