Oceania Section Membership
Any active member of SCB may become a member of the Oceania Section. The Society is an international professional organization of just over 5,000 individuals dedicated to promoting the scientific study of the phenomena that affect the maintenance, loss, and restoration of biological diversity. The Society's membership comprises a wide range of people interested in the conservation and study of biological diversity: resource managers, educators, government and private conservation workers, and students.
Why join the Oceania Section of SCB?
Free when you join the Society for Conservation Biology (just tick Oceania Section when joining)
Special subscription rates for Pacific Conservation Biology, a journal dedicated to conservation and wildlife management in the Pacific region
Benefits of regional and interdisciplinary networking through newsletters, member database, education resources, annual international meetings and local symposia
Local annual interdisciplinary symposia held in member countries in conjunction with existing society conferences from different disciplinary groups
Student awards and annual conference presentation award
To join the Oceania Section you must be a member of the Society for Conservation Biology. Membership dues are a nominal yearly fee. To learn more click here. If you do not wish to join the Society at the moment please feel free to browse the web site and use it's resources. If you have any questions about the Society please email membership@conbio.org.
Resources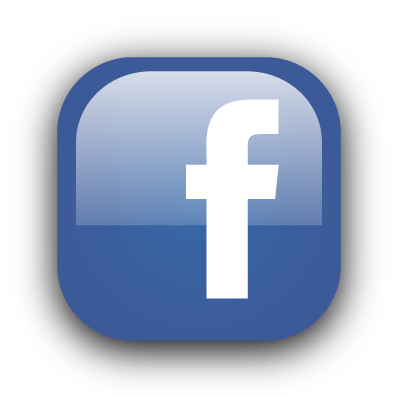 Follow us on Facebook