FWWG Board
With representatives from almost every continent, the FWWG Board represents diverse freshwater conservation science and management being carried out around the globe. Board members serve for elected terms of two years. See below for Board member contact information. The FWWG Board holds biannual business meetings in conjunction with the International Congress for Conservation Biology.
For new board members, this document might be helpful to get you started.
Board Members
John Piccolo
John has worked in freshwater science and conservation for 30 years in academic, government and tribal organizations. He is interested in all organizational levels from genomics to social-ecological systems. John teaches courses in behavior, conservation and resilience and is active in developing conservation values and ethics.
Sukhmani Mantel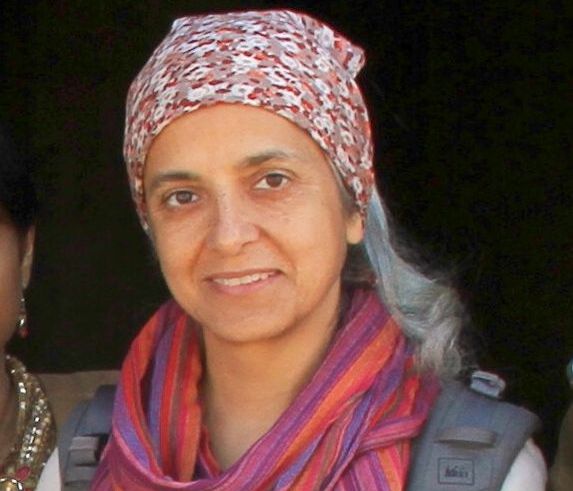 Vice President
Institute for Water Research, Rhodes University, South Africa
PhD; @s_mantel
Sukhmani is a Senior Research Officer in the Institute for Water Research, Rhodes University. Her training is as a river ecologist and her focus in Africa has been on desktop research using GIS and earth observation data and analyses, catchment modelling, land impacts on river water quality, and impacts of invasive aliens on rangelands.
Kate Baker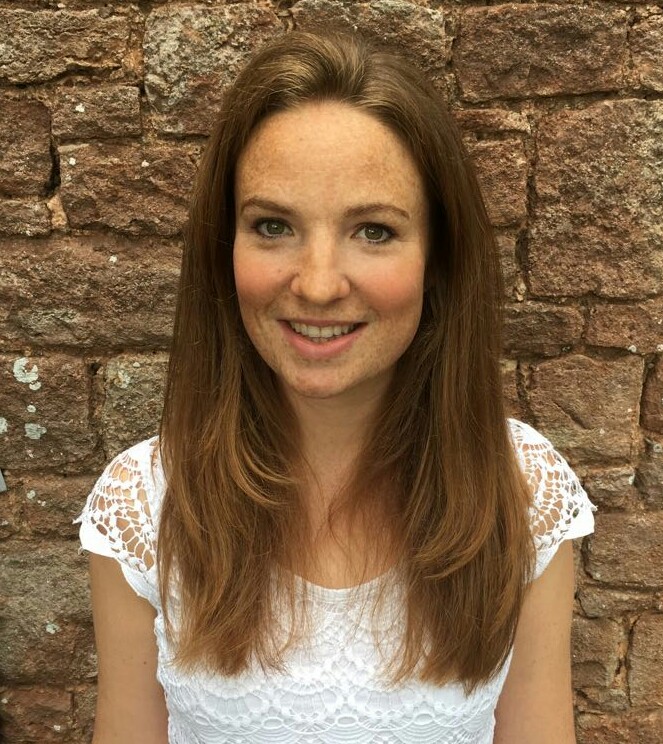 PhD; @Baker_aquatic (Twitter & Instagram)
Kate Baker is a Research Fellow in the Centre for Water Systems, University of Exeter. She is currently working on the Safe & SuRe project, which aims to develop a new paradigm for urban water management in response to emerging challenges and uncertainties. Kate's research interests also focus on investigating patterns of habitat use by benthic macroinvertebrates in the tropical streams of northern Borneo.
Helen M. Barber-James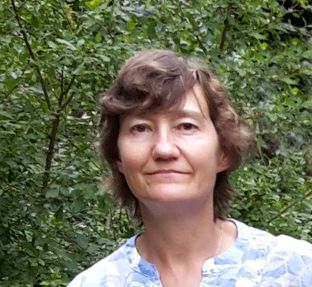 Department of Freshwater Invertebrates, Albany Museum, South Africa
PhD; @HMBarberJames @SAFFMAP (Southern African Forest Fauna Molecular Assessment Programme)
Helen, a freshwater biologist based at the Albany Museum in Grahamstown, South Africa, is senior curator of the national collection of freshwater invertebrates. Her research focuses on the diversity, systematics and biogeography of Ephemeroptera (mayflies). Recent projects include Kruger National Park rivers research, African Insect Atlasing Project and Okavango Wilderness Project. She is a research associate of Rhodes University and SAIAB.
Rachel E. Bowes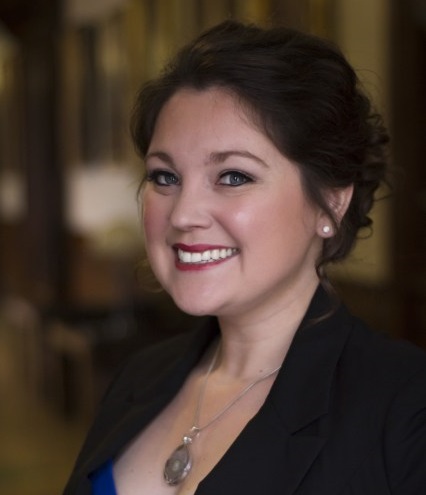 PhD; @EcologyRachel
Rachel is an ecologist with expertise in stable isotopes and food webs in freshwater systems. Her current research centers around river connectivity and the implications of dam removal. With a mind oriented on research and a heart focused on environmental conservation, she aims to combine science with service, dedicating her spare time to outreach activities and mentoring young scientists.
Jorge E. Celi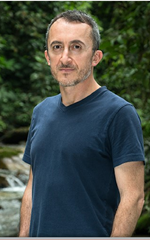 Universidad Regional Amazónica Ikiam, Ecuador
PhD; @JorgeEmilioCeli
Jorge is a faculty at Ikiam University where he coordinates the Water Sciences Program, directs the National Reference Laboratory for Water, and leads the Aquatic and Water Sciences Research Group. His work aims to increase understanding of patterns and functioning of aquatic ecosystems and of services that they provide to promote better management and conservation of diversity. He works closely with local communities and different levels of government to increase awareness and improve environmental policy in Ecuador and the Amazon region.
Akeredolu Excellence Olasimbo Kayode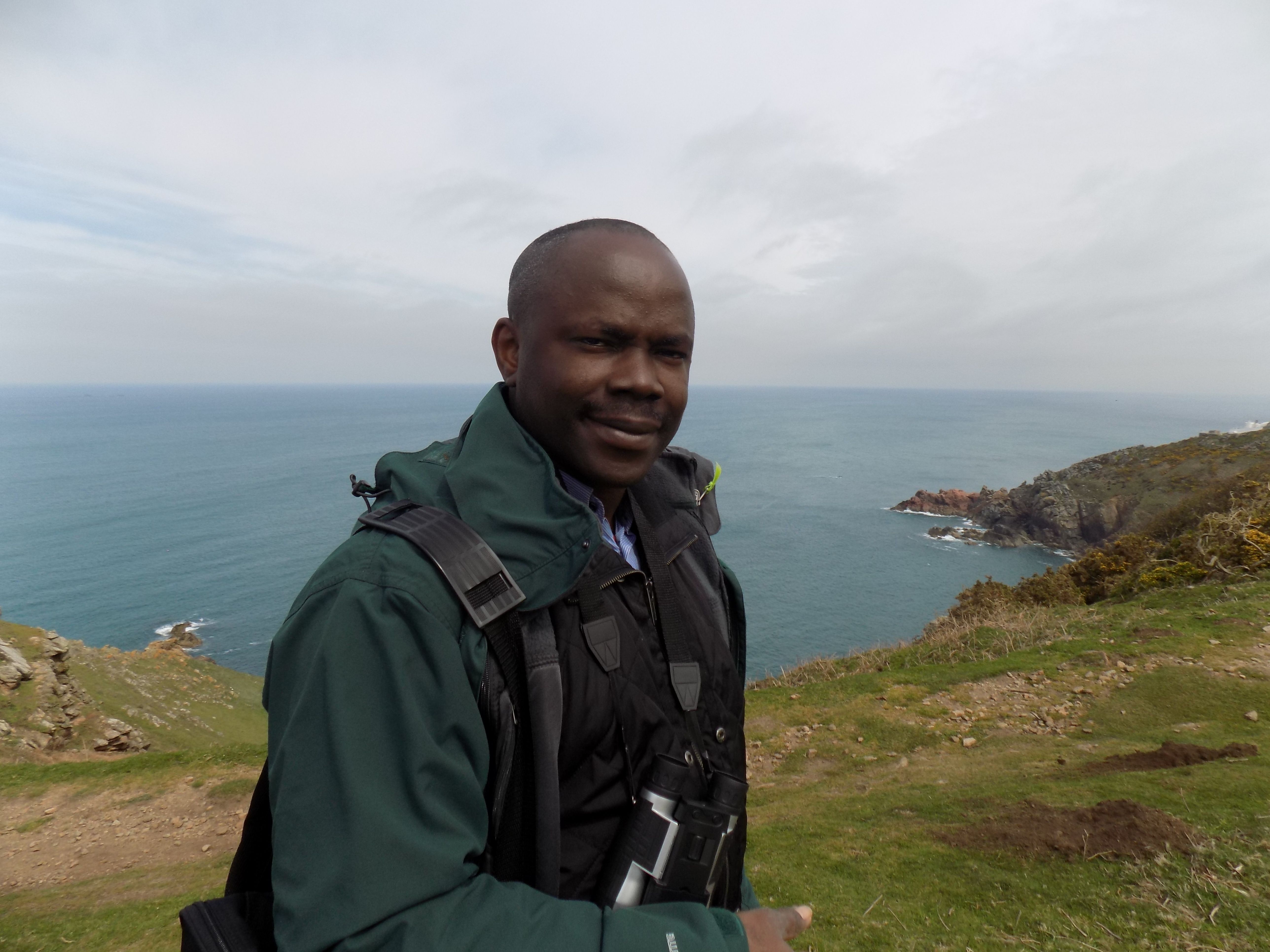 Department of Zoology, Faculty of Science, University of lagos, Nigeria
PhD
Excellence Akeredolu is a senior Lecturer in the Department of Zoology, University of Lagos and holds a Ph.D in Wildlife Ecology from the prestigious University of Ibadan Nigeria. Dr. Akeredolu has attended training at Durrell wildlife Academy, Jersey, Channel Island, United Kingdom and obtained a graduate certificate in Endangered Species Management from the University of Kent, UK. His area of research includes wildlife conservation, conservation education and freshwater ecology. At the University of Lagos, Dr Akeredolu coordinates a Freshwater Working Group and also mentors young freshwater professionals. He is committed to raising future conservation biologist through his popular conservation projects among students in primary and secondary schools tagged 'The pacesetters'.
Craig Macadam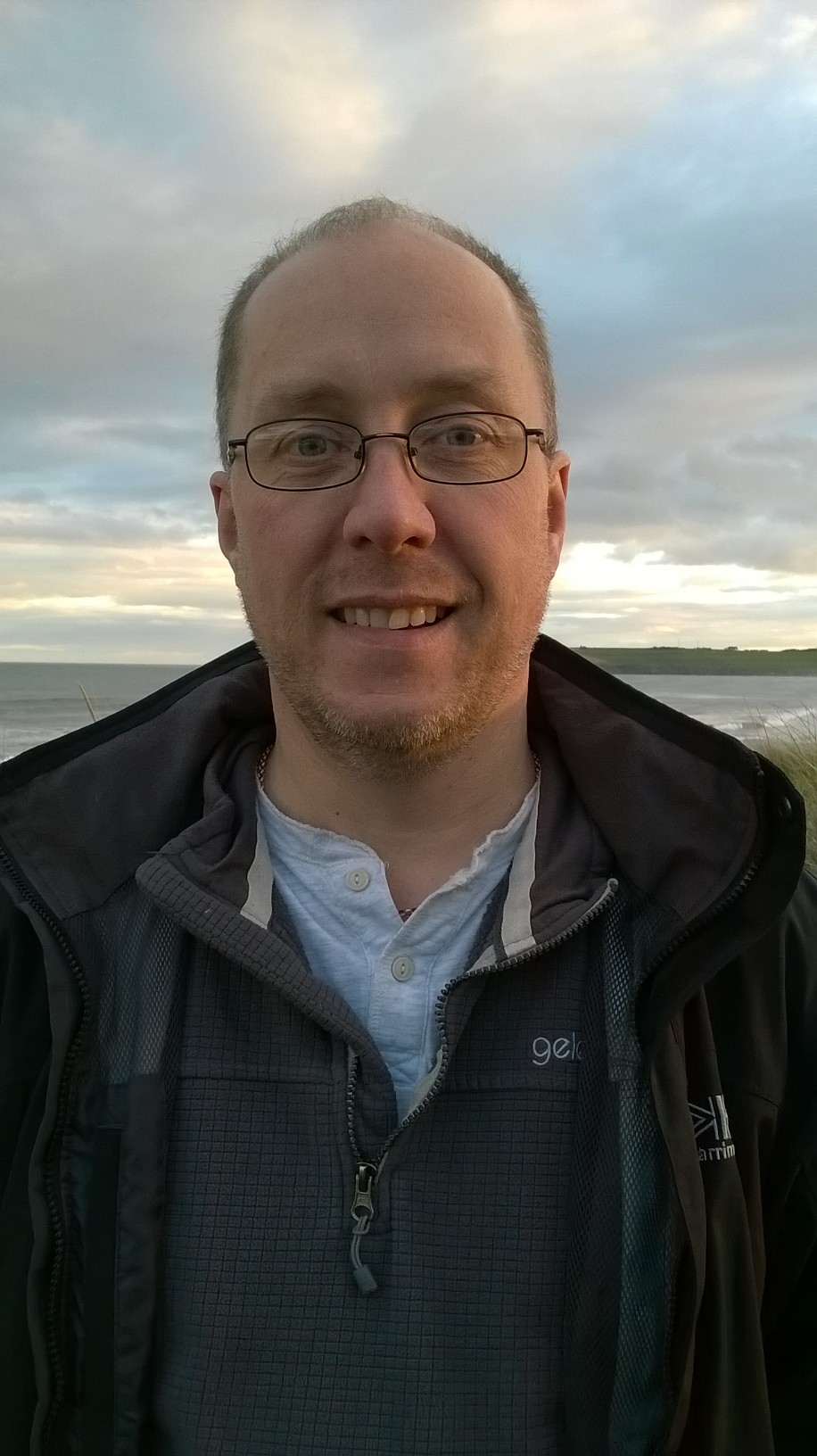 @bugsymac1
Following 11 years in the water industry and time as a Biodiversity Officer and independent Consultant, Craig now heads up the Conservation team with Buglife – The Invertebrate Conservation Trust. His work includes the development and implementation of Buglife's strategy for freshwater invertebrate conservation. He has also undertaken reviews of the ecosystem services provided by aquatic insects and the diversity of aquatic insect species used as human food.
Julian D. Olden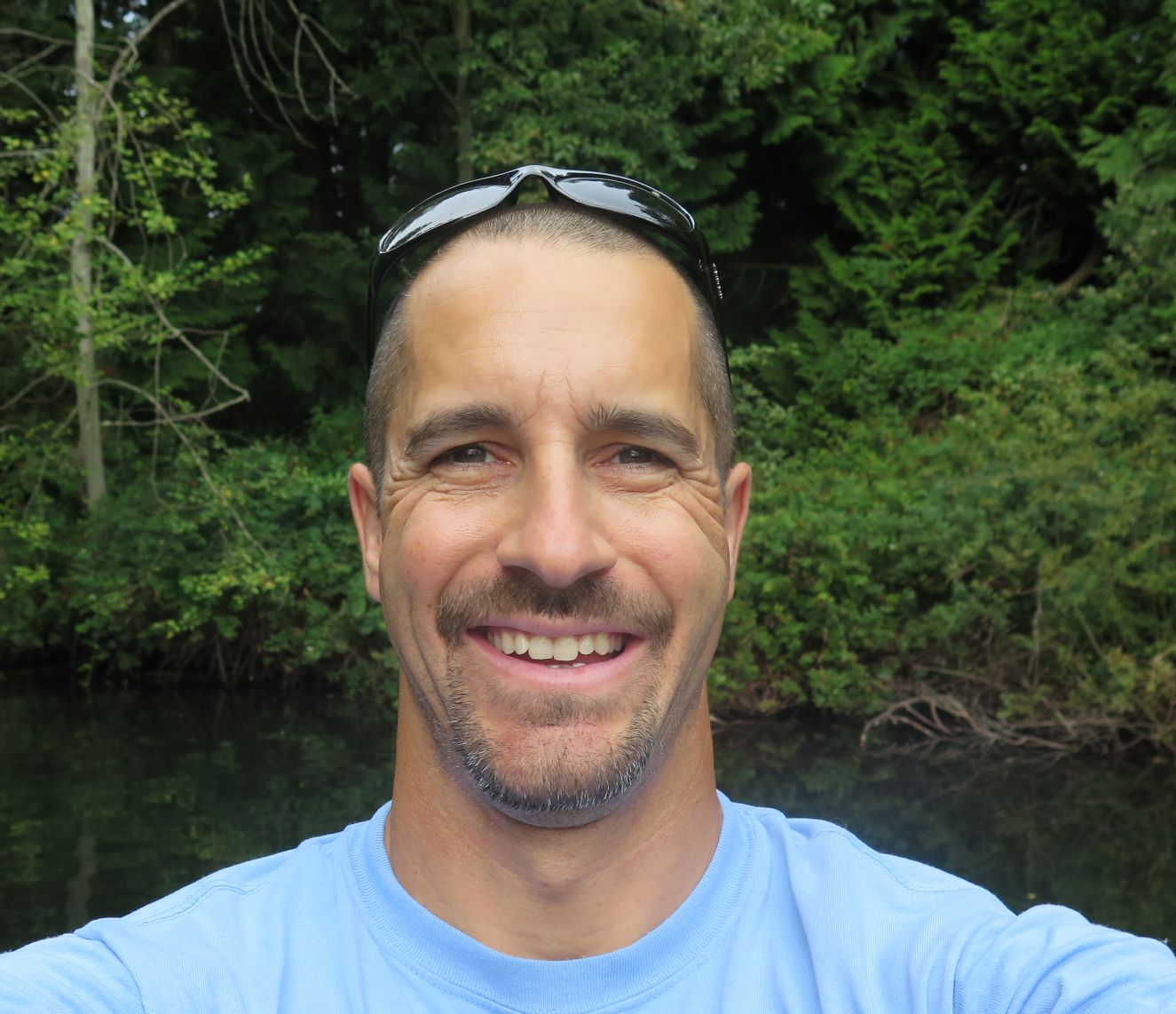 University of Washington, USA
PhD; @oldenfish
Broadly motivated by a future where people recognize and respect the diverse values provided by functioning freshwater ecosystems, Julian seeks to integrate science-based approaches with on-the-ground management and conservation decisions. His research focuses the challenges associated with water resource management, dams, invasive species and climate change. Julian actively engages in science communication.