Europe Section Student Affairs Committee
Members:
Nuno Curado, Chair, League for the Protection of Nature, Portugal
Konstantina Ntemiri, Hellenic Centre for Marine Research, Institute of Inland Waters, Greece
Maria Trivino, PhD student, Dept. Biodiversity and Evolutionary Biology, Museo Nacional de Ciencias Naturales - CSIC, Madrid, Spain

Piero Visconti, PhD student, Department of Human and Animal Biology, University La Sapienza, Rome, Italy

Teuta Scorin, Croatian Herpetological Society – HYLA, Croatia

Mission: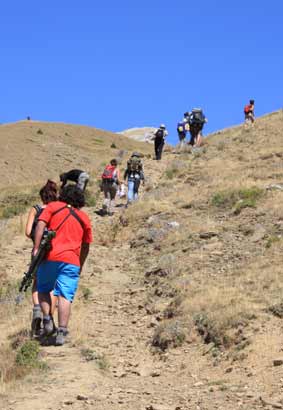 The Student Affairs Committee wants to be the voice of students in the Europe Section, and to incentivize students to take more active roles in the Society and in conservation biology in general. For this, we wish to create opportunities for students such as promoting interaction with the European community of conservation professionals, organizing workshops on particularly relevant topics (e.g., grant writing, publishing, paper reviewing, teaching), and facilitate student participation at ECCB meetings.

Wikipage & Communication:
We have our web (Wiki) page – which can be found in http://scb-students.wikispaces.com/ - where we post upcoming events such as congresses, courses or student competitions, job openings, and lists of grant and scholarship funds, along with news from the Europe Section, SCB global, and other news of conservation interest. The "Wiki" format makes it easy for anyone to add their own event or news, so anyone should feel free to use it and announce their own news, event or position. There is also an option to receive notices (RSS feed) whenever new activities or news are placed in the site.
History: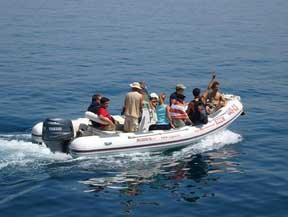 The Student Affair Committee was founded at the ECCB 2009 meeting in Prague. We hope to develop our activities in the near future and will let you know. You are much welcome to join and help. Contact Nuno Curado at nfcurado@hotmail.com.